Just before the school holidays, we are being hit by the "Delta virus"- sounds like a plan.
Stand your ground. I call Bullshit on the Covid Variant. They want you in masks again. Don't give these freakazoids in  Government one inch!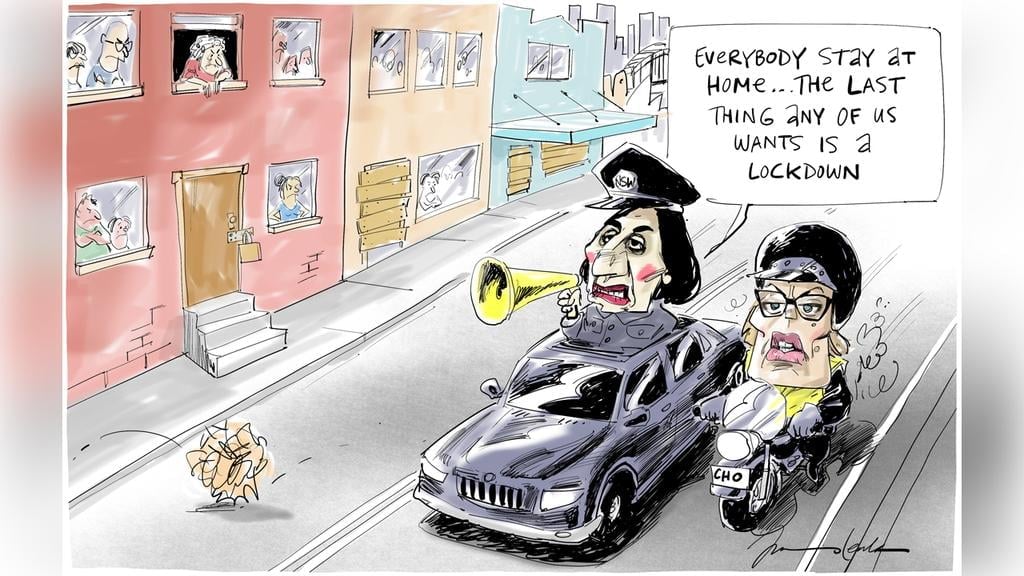 BREAKING: BIG NEWS OUT OF NATIONAL CABINET
* COMPULSORY VAX for AGED CARE workers
* SEPARATE Domestic & OS people in quarantine
* COMPULSORY testing after leaving quarantine
* INDEMNITY for Drs to give AZ to under 60's
.
Perth goes into lockdown too. The creepy little WA dictator couldn't resist the powerplay. Delta Schmelta, here we go….
99% survival rate. Hardly anyone 'infected' has any symptoms. Effective prophylactic treatment (HCQ & Ivermectin) is forbidden, but an untested, deadly 'vaccine' is being pushed as if the lives of the ruling class depended on it. No pun intended.
Still waiting to be able to access Hydroxychloroquine or Ivermectin from my doctor! When will our health bureaucrats (the so-called Experts) wake up?
Bureaucrats have decided to keep us safe.
Shutting down small businesses is very important to them.
Overkill is the order of the day thanks to a bunch of idiots in WA State Government.
CNN.COM
.
'Now Australians, who basked in their early successes, are wondering how much longer this can go on.'
.
Interesting redux in CNN (and quite the counter that zero-tolerance Australia is the 'envy of the world'.)
Youtube & Google conspired heavily to censor these videos. Try the Daily Mail for pic's & videos!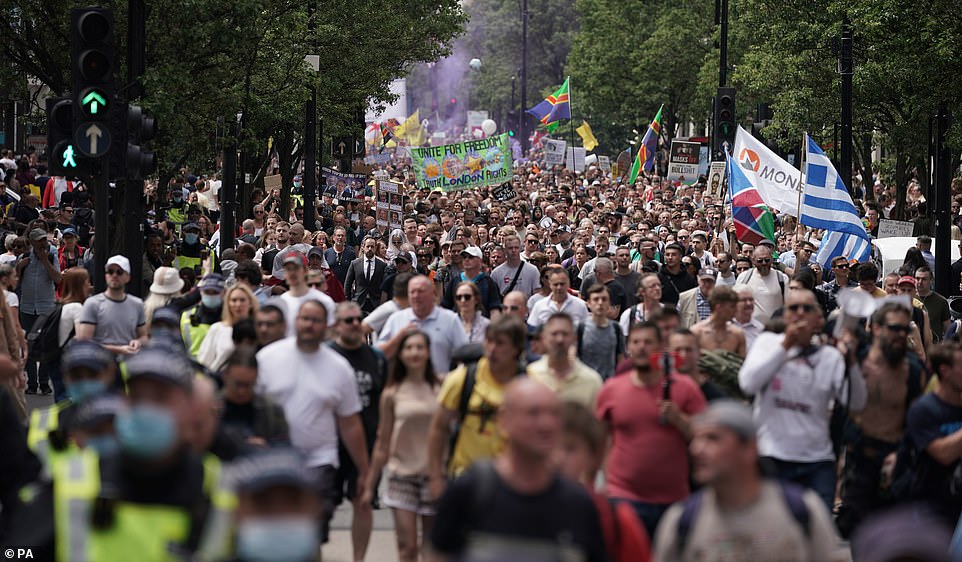 No more one rule for them, one rule for us.

No more fear and propaganda.

No more elite class stamping on the public who pay them handsomely to serve us.

No more. Never again.

It is up to us now.

Bless all the beautiful souls who came today from all over. 🙏🏻 pic.twitter.com/W8w7NAhLUg

— Laurence Fox ✌🏼🇬🇧✌🏼 (@LozzaFox) June 26, 2021