Not only. They want to take him off the air.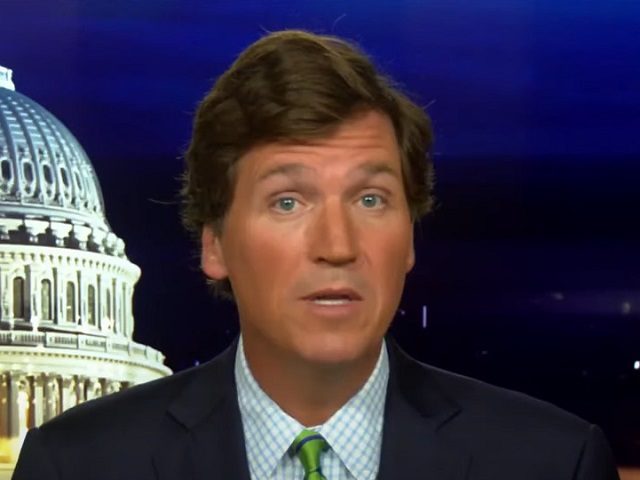 Monday, FNC host Tucker Carlson revealed the federal government was spying on him and those associated with his program, which he said was revealed through a whistleblower within the government.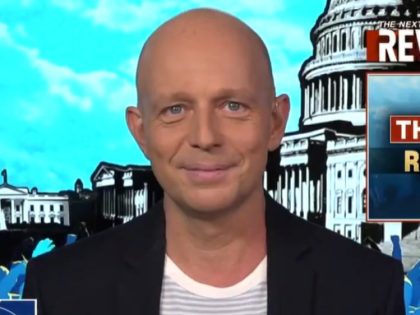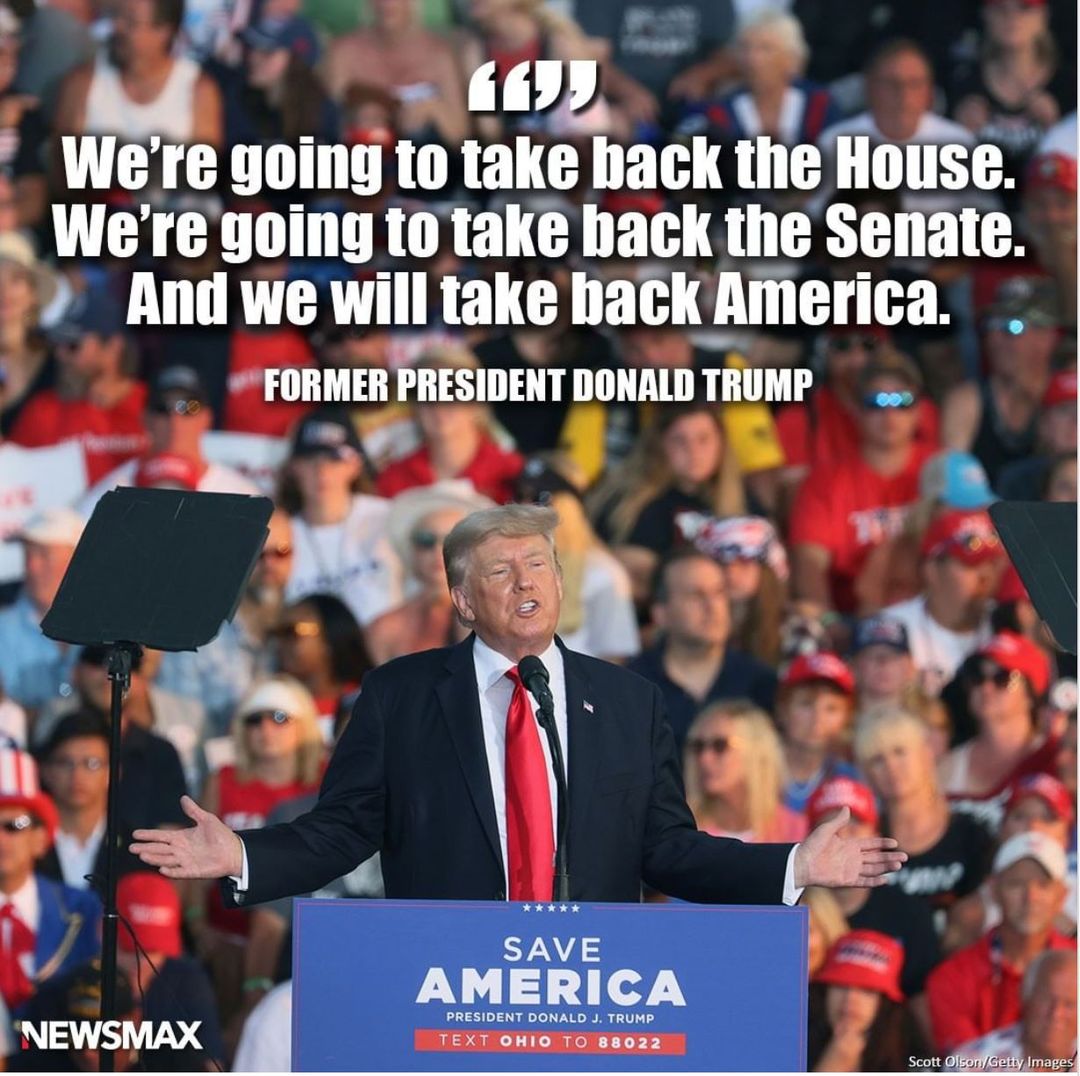 #Trump knows how they did it. They must not get away with it.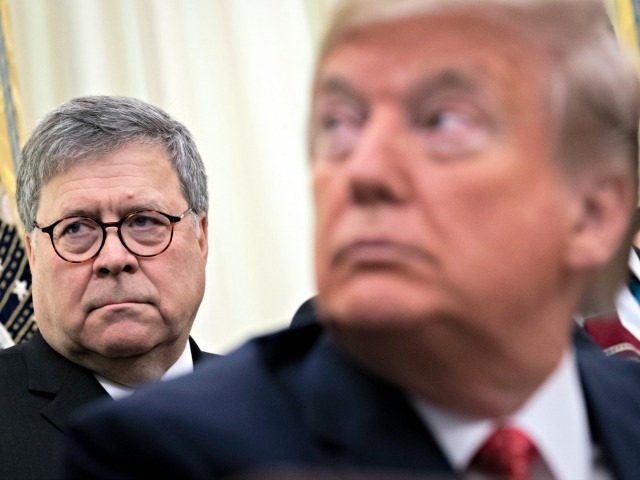 Even Obamunist Bill Maher can see where Big Tech censorship is taking us. So now he comes out bitching against what he helped to bring about. I'm not impressed.
Crack me up!