Psychiatrist Yale Psycho Who Fantasized About Shooting Whites Characterizes Them as 'Psychopathic'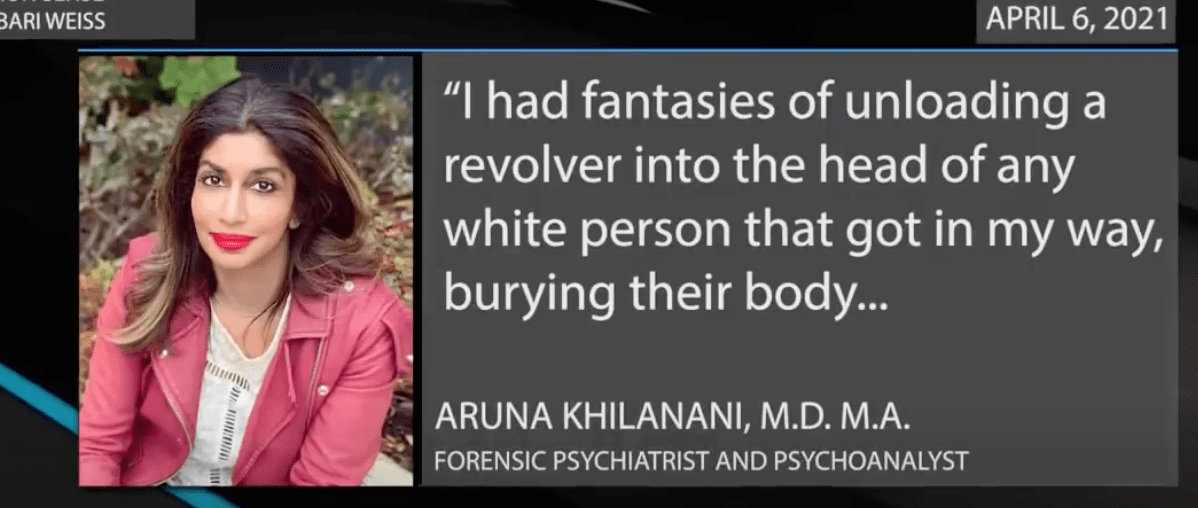 The psychiatrist who told a Yale School of Medicine audience about her fantasies of shooting white people characterized whites as "psychopathic" during a recent interview with former CNN pundit Marc Lamont Hill.
Dr. Aruna Khilanani joined Hill for an interview on Black News Channel's program Black News Tonight to address her statements, according to the New York Post.
****
How do you go back to "normal" after everything we witnessed happen to America in 2020?
The phony impeachment. "Lockdowns" and "mask mandates." "Mostly peaceful" protests. A stolen election. A coup. Another phony impeachment. "Vaccine passports."
The worst part? People obeyed.
View this post on Instagram
This is Democrats America. https://t.co/yPw2Oeme8V

— Rare Christian Conservative (@RNealey37) June 19, 2021
"Anyone who says that Critical Race Theory is antiwhite — you're gonna get blocked."
– Karlyn Borysenko pic.twitter.com/P5utGfmghQ

— HB2014 (@_HB2014) June 18, 2021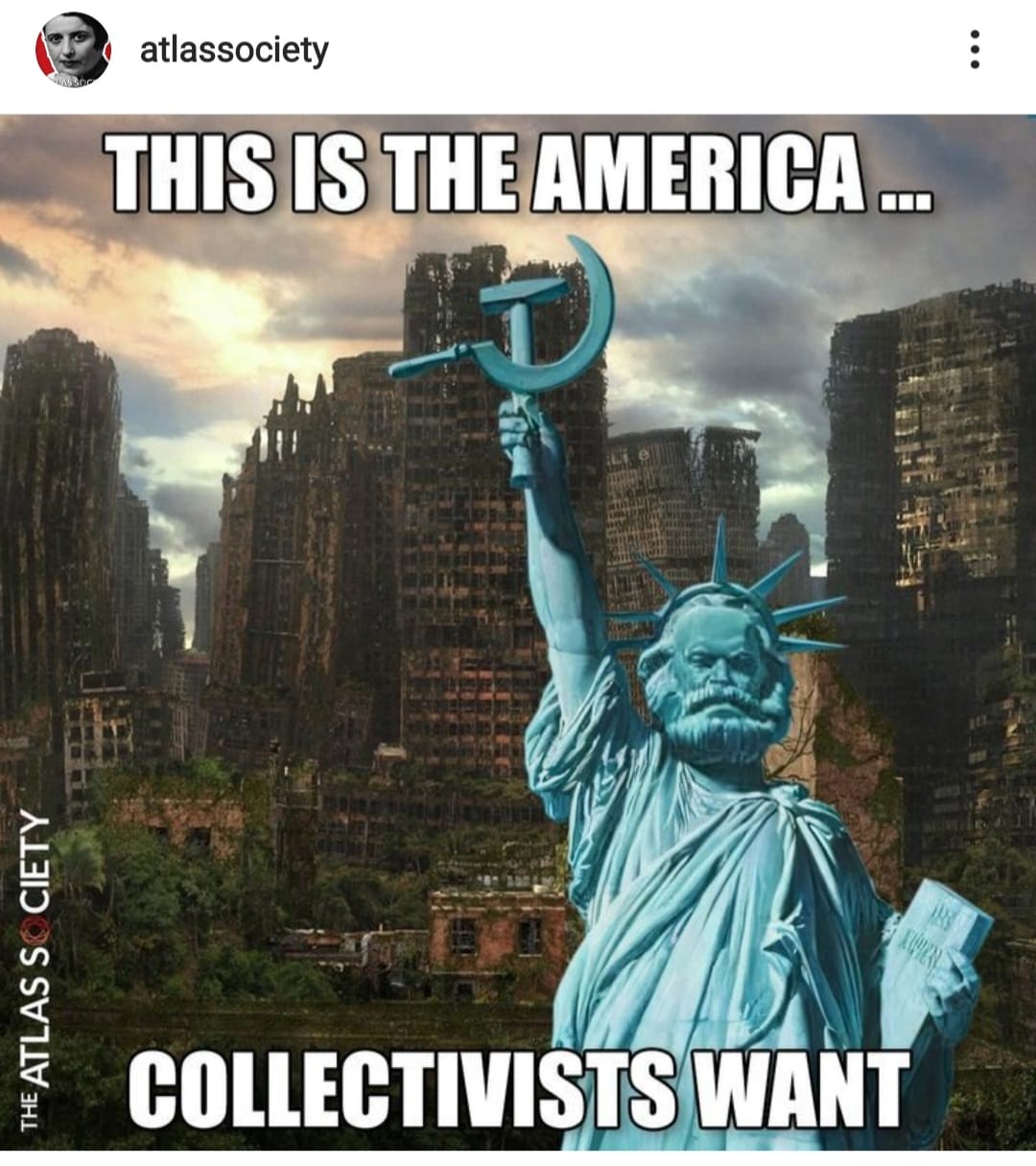 Statment:
Those who think that skin color matters, good or bad, are racists.
Fact:
Some colors come with a shitload of mental baggage.
Next.