Don Lemon, arguably the dumbest poof on U.S. TV:
CNN's @donlemon on parents upset about Critical Race Theory creeping into curriculums: "That's the whole thing about what privilege is. It's that you — people don't like to have their pleasure interrupted. Their peace interrupted … stop making it about you" pic.twitter.com/G1ioRhCuyo

— Tom Elliott (@tomselliott) June 18, 2021
Tennessee becomes the 6th State to ban Critical Race Theory in schools!
Surely there will be blowback to this. They have it coming. There should be a white power movement developing from all these attacks:
Shame on the men who watched this assault without intervening. https://t.co/KhbJX18aqj

— Rita Panahi (@RitaPanahi) June 18, 2021
These CNN clowns are too dumb & disconnected to understand what damage they have done. If they had had brains, they wouldn't be libturds.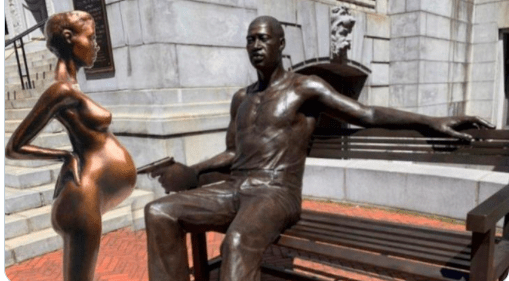 That was quick!