Delta, Schmelta… if it does nothing, then why is everyone terrified of it?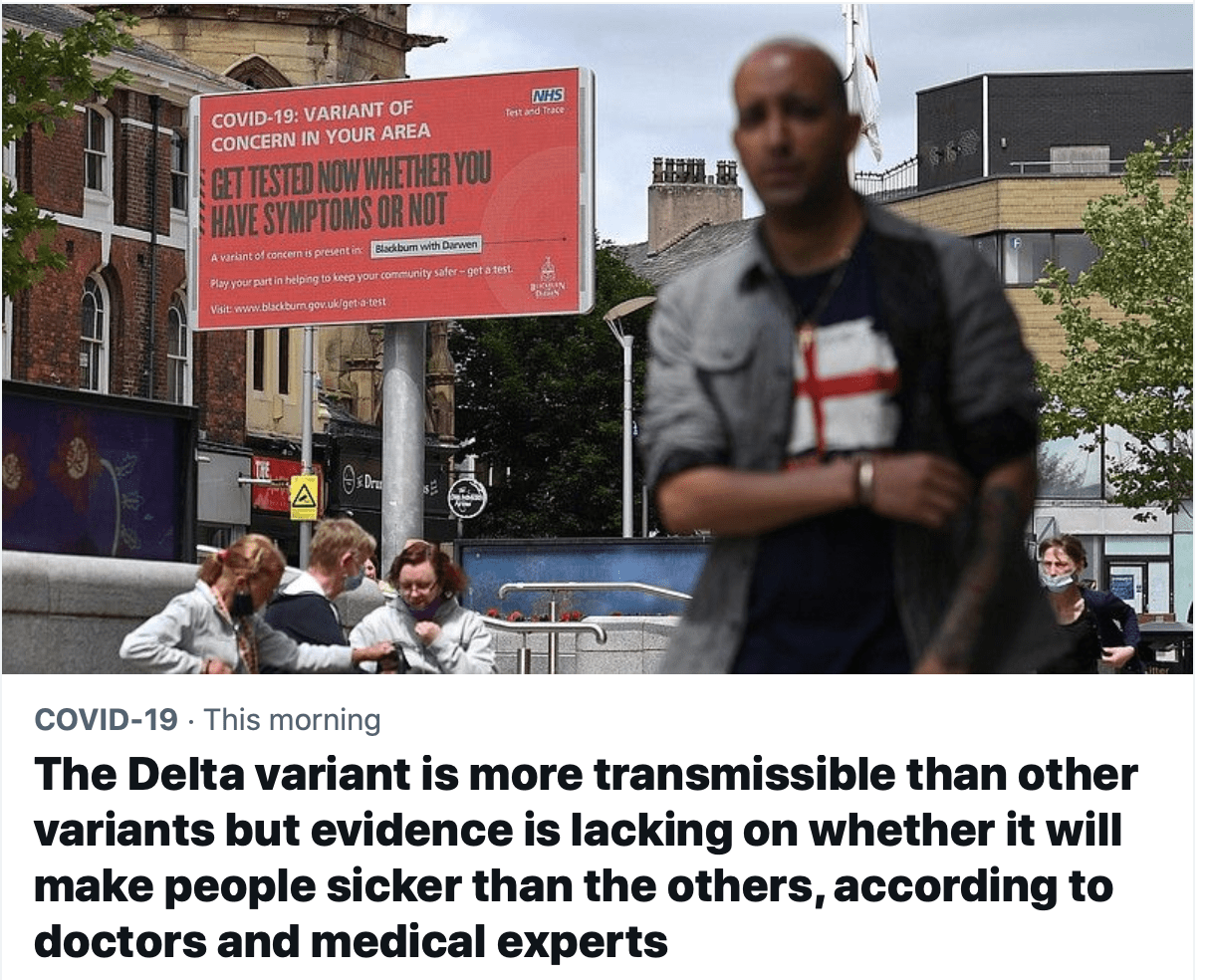 I still remember when they said "I voted for homo 'marriage' just because I wanted it to be over. I couldn't stand to hear them bitch about it day after day…'
True story, that.
Same goes for the dodgy 'vaccine'. But this one is a killer.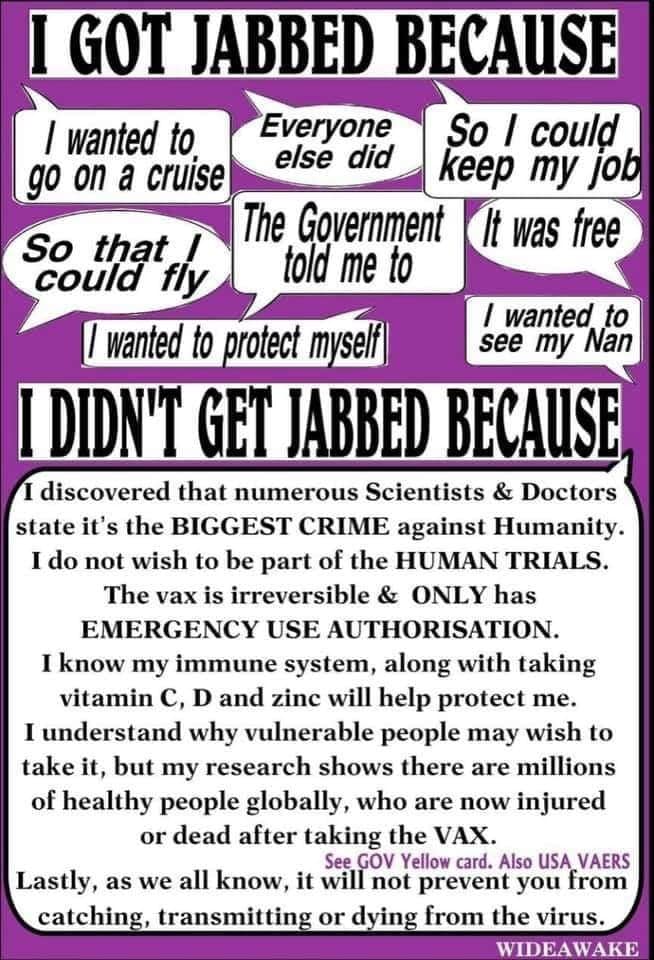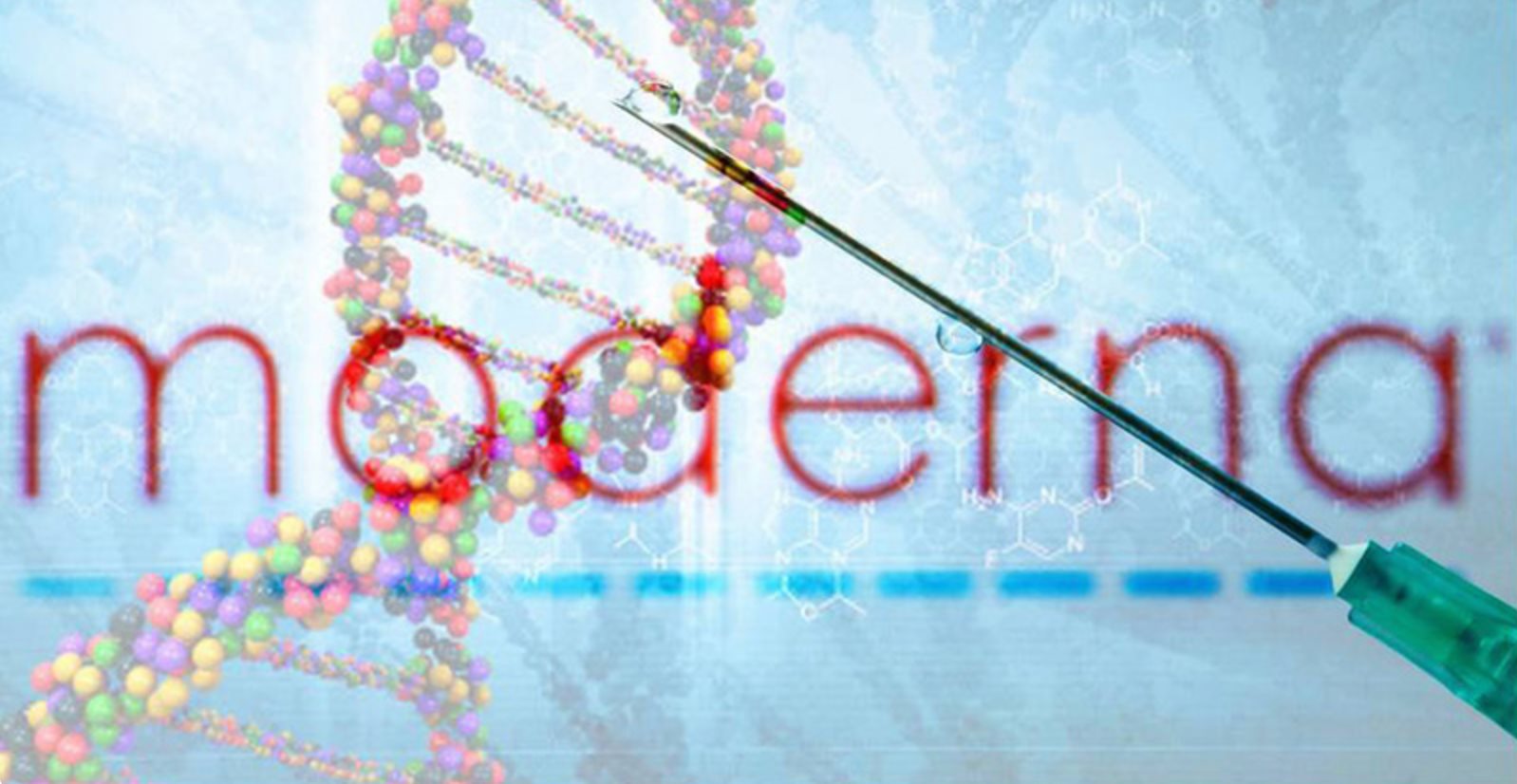 Documents reveal the U.S. government and Moderna teamed up to send material transfer agreements to a Wuhan-linked scientist just days before COVID-19 was leaked in Wuhan, China.
Agenda 2030 /Great Reset/ Green New Deal / Cult of Gaia / Age of Aquarius 
Thanks to Mullah
#Cult of Gaia
Our alliance is accelerating responsible artificial intelligence 
The impact.
Ahead of the Global Technology Governance Summit 2021, the World Economic Forum has launched the Global AI Action Alliance (GAIA), a new flagship initiative to accelerate the adoption of inclusive, transparent and trusted artificial intelligence globally.
As the transformative potential of AI has become clearer, so, too, have the risks posed by unsafe or unethical systems. The GAIA brings together over 100 companies, governments, civil society organizations and academic institutions to accelerate the adoption of AI in the global public interest.
Members of the GAIA will work together to identify and implement the best available tools and practices for using AI ethically and maximizing its benefits to all members of society, including groups historically under-represented in the AI ecosystem. …