In response to arson balloons launched from Gaza into Israel, we struck military compounds and a rocket launch site belonging to Hamas in Gaza.

The IDF has increased its readiness for various scenarios & will continue to strike Hamas terror targets in Gaza. pic.twitter.com/awnCMTcSD9

— Israel Defense Forces (@IDF) June 17, 2021
(UPI) — Israel late Thursday conducted air strikes into Gaza, the second time it has attacked the self-governing Palestinian territory since a cease-fire last month ended 11 days of fighting between the two sides.
Hamas will claim tonight's rocket fire came in response to Israeli airstrikes in Gaza.

It won't tell you the airstrikes came in response to days of massive fires throughout southern Israel caused by airborne incendiary devices from Gaza.

Know the truth.pic.twitter.com/0RrZSyK4wy

— Avi Mayer (@AviMayer) June 17, 2021
IDF strike toward the Hamas Civil Administration site in northern Gaza. pic.twitter.com/M0Z461qKi8

— 🧢מאק (@beingrealmac) June 17, 2021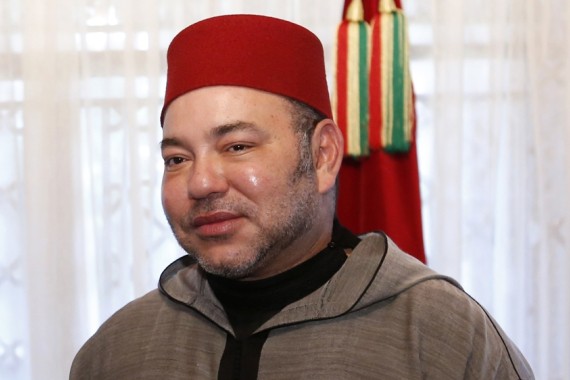 Message to Naftali Bennett from King Mohammed VI comes as the leader of Hamas visits Morocco for meetings.