Let's make an end to Faucism!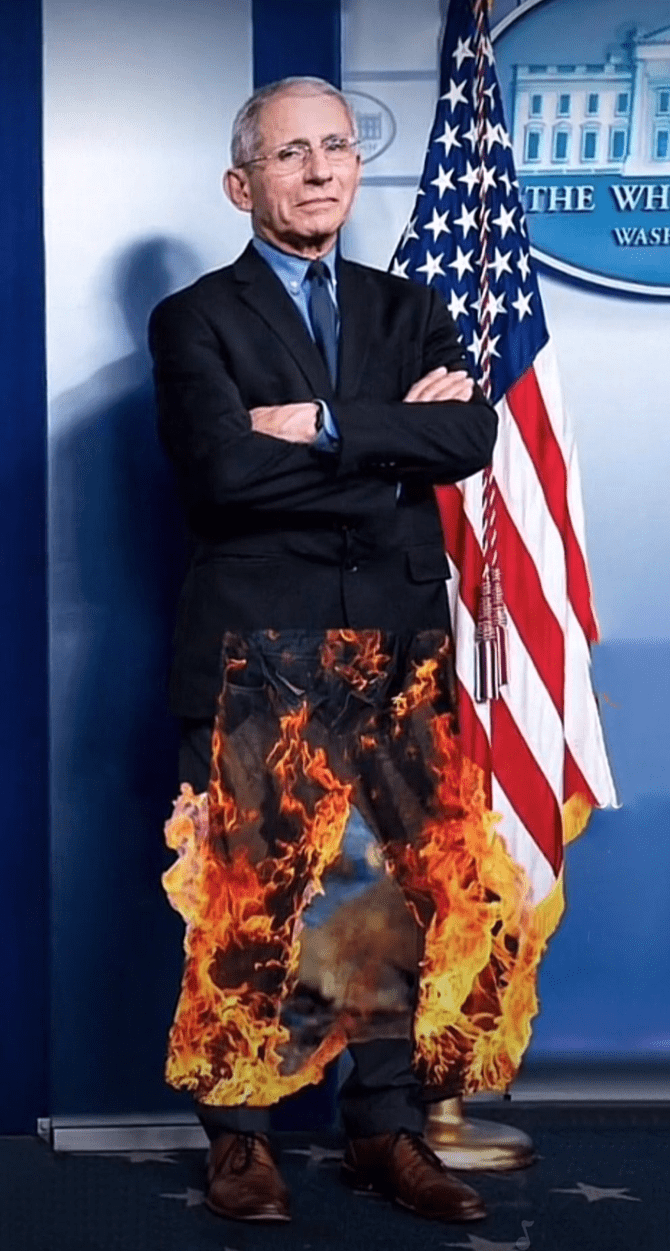 So this guy Fauci lies all the time which we knew & now everybody knows from his emails. Why isn't he in prison for murder? He funded the research & knew Hydroxychloroquine would save lives but he saw dollar signs being on the board of pharmaceutical companies with the vaccine
The little dipstick has a GOD COMPLEX!
Fauci: Recent Attacks on Me 'Really Very Much an Attack on Science'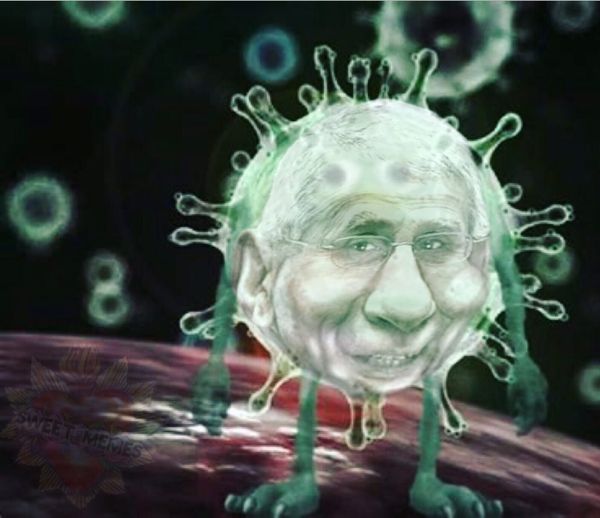 On Friday's broadcast of MSNBC's "Rachel Maddow Show," White House Chief Medical Adviser Dr. Anthony Fauci stated that the recent criticisms of him are "really very much an attack on science," and "the thread going through what's happening now is very much an anti-science approach."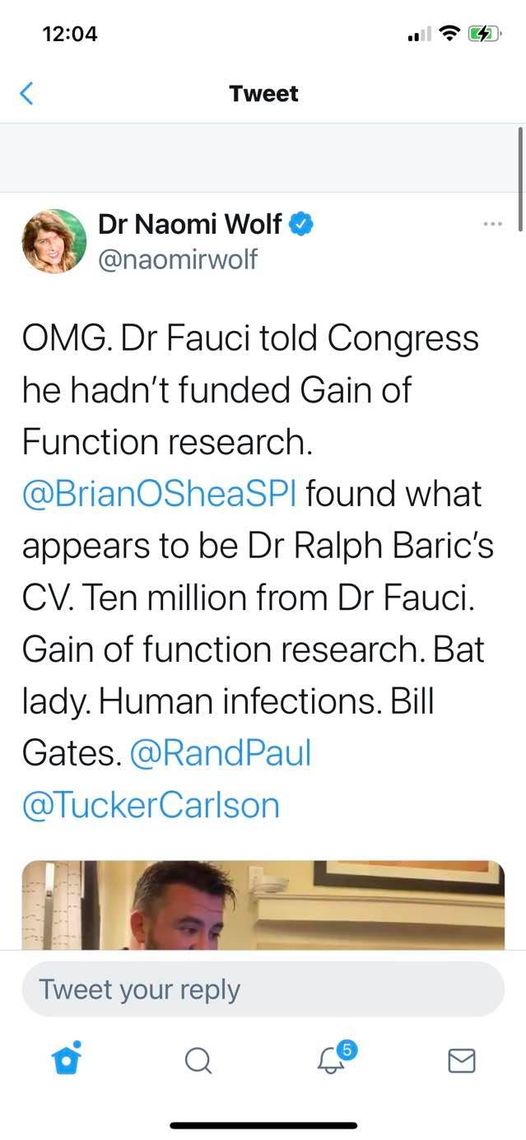 Fo shizzle my nizzle:
"In Florida we choose freedom over faucism." pic.twitter.com/QZJWGt05HW

— 🧢מאק (@beingrealmac) June 4, 2021