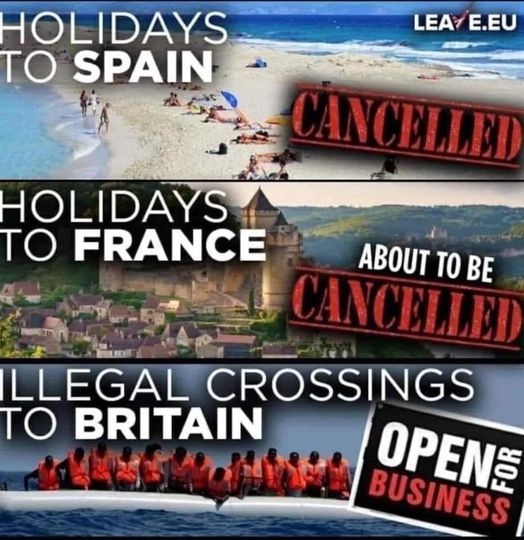 Illegal Boat Migrants Negroes Threaten 'Mob Unrest' If Taxpayer-Funded Housing Demands Not Met
Illegal boat migrants have threatened "mob unrest" if the British government does not speed up their settlement into taxpayer-funded accommodation, the union for the country's Border Force has revealed.
Amid record waves of illegal aliens flooding over the English Channel in small boats from France, Britain's Border Force has become "overwhelmed" by the "phenomenal" numbers, ISU immigration union representative Lucy Moreton said.
Video Shows Spanish Soldiers Throwing Migrants Into the Sea
Thousands swarmed border after Morocco deliberately allows influx as punishment.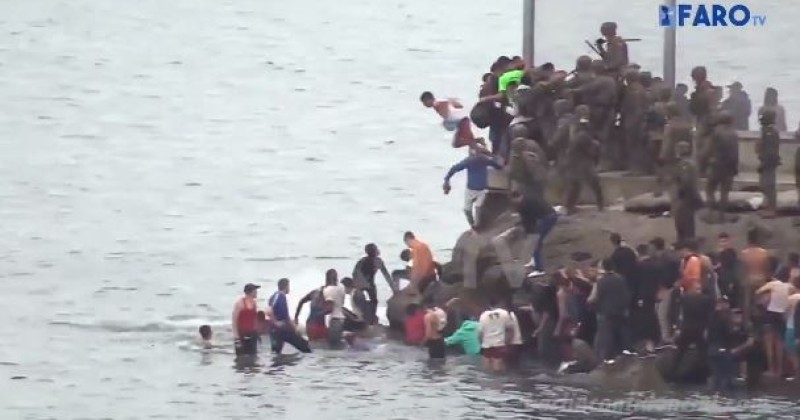 Half of the migrants savages who swarmed the border were expelled, but many have now made their way into Europe.