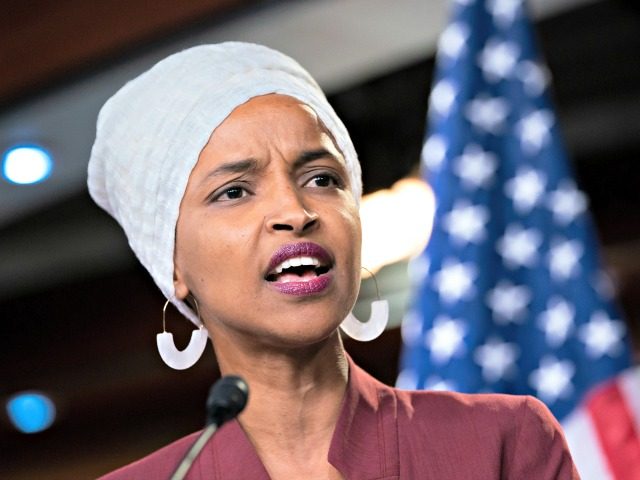 Rep. Ilhan Omar (D-MN) denied Saturday that schools are teaching Critical Race Theory (CRT).
In other news:
No better way to enable free speech, than to shut down all speech:
In a move that can only be described as the pinnacle of embracing snowflake culture, the CBC has said this week it is going to close comments on all of its news links and video posts to Facebook pages to protect the mental health of its journalists.
The journo's at this stage are just hired liars, government propagandists, for a bunch of worthless politclowns:
Manitoba PM avoids question about Ivermectin by talking about vaccines and boosters. This is pure Orwell.
Caller: Why are we not using proven medications like Ivermectin?

Premier: We are working on developing local vaccines and booster shots

Tells you everything you want to know about our leaders https://t.co/94dJWc9mtd

— The Immune System (@MNeigham) June 19, 2021