"Black and brown" people who openly fantasize about murdering white people should be shunned from society. Instead, they're invited to do talks at Yale.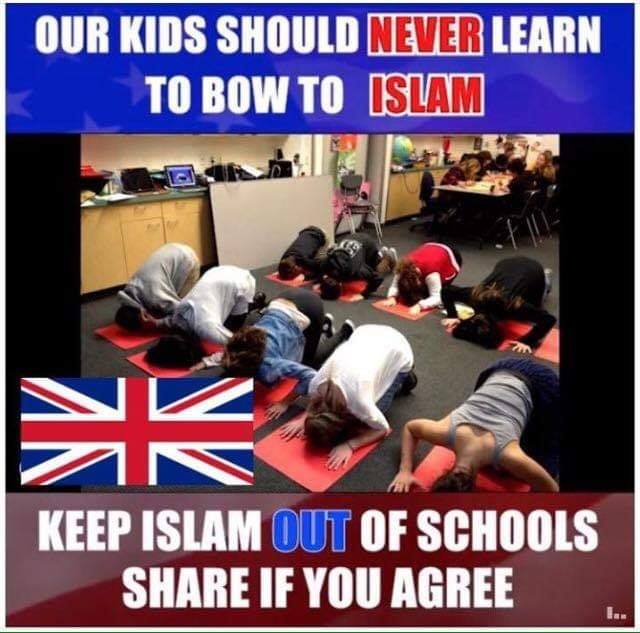 A Bangladeshi woman in Spain cut off her boss's penis when, as she alleged, he attempted to rape her. Her boss is also a Bangladeshi.
Woman Cuts Off Migrant's Penis While Defending Herself from Rape Attack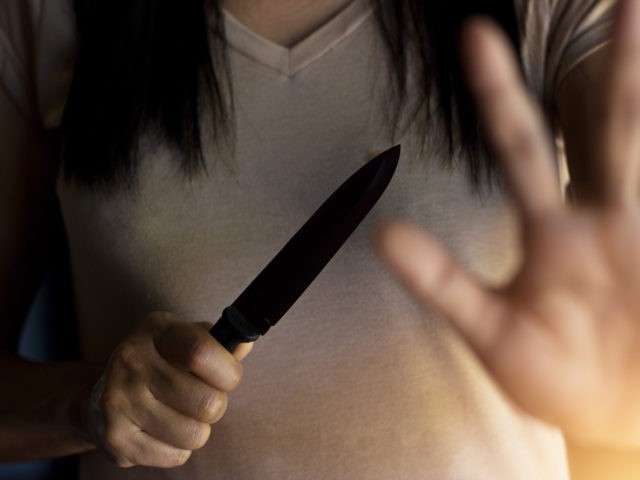 Spanish police arrested a woman for cutting off the penis of her Bangladeshi boss while he was allegedly trying to rape her.
The woman, who originally comes from Bangladesh herself, was working in a bar in the municipality of Sant Andreu de la Barca, 3o minutes from Barcelona, and claims that her boss, also a Bangladeshi, had been sexually harassing her weeks before the attack.
A Hungarian Islamist Moslem was arrested by police for allegedly plotting a mass terror attack. The young man is an ethnic Hungarian who was born in Canada but has lived in Hungary, and is a convert to Islam.
Qatar's former Health Minister: 'Gaza leads the way in jihad and in courage'
Islamic scholar: 'The time has arrived for annihilation of the Jews and purification of the land from their filth'
France bans pro-Palestinian protests for 'serious disturbance of public order'