The new George Floyd statue got vandalized…?

all I have to say to them is:

"Some people did something"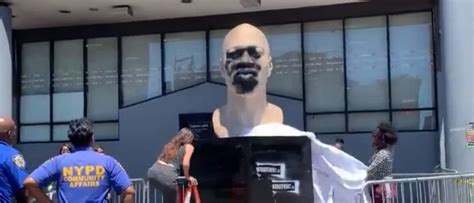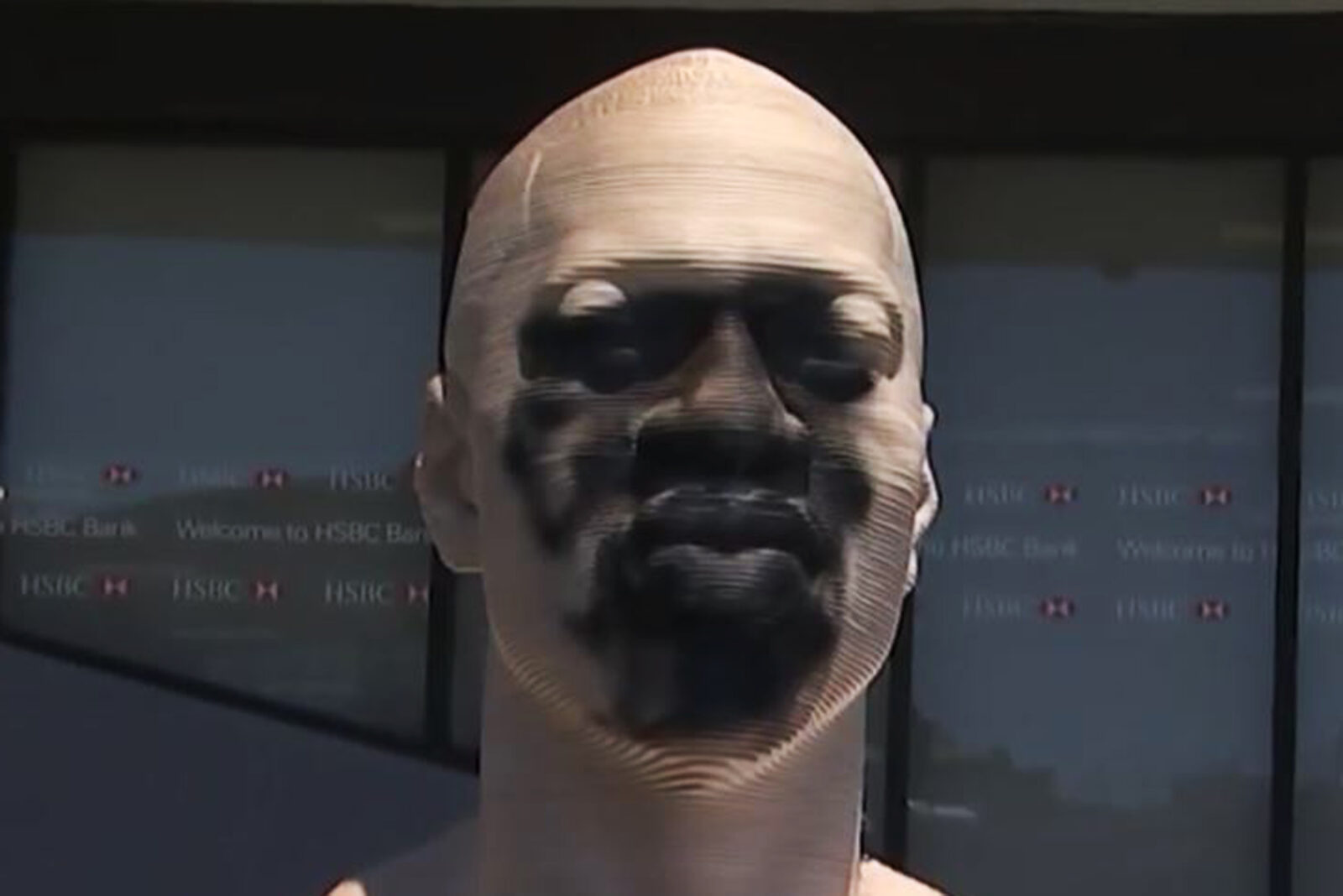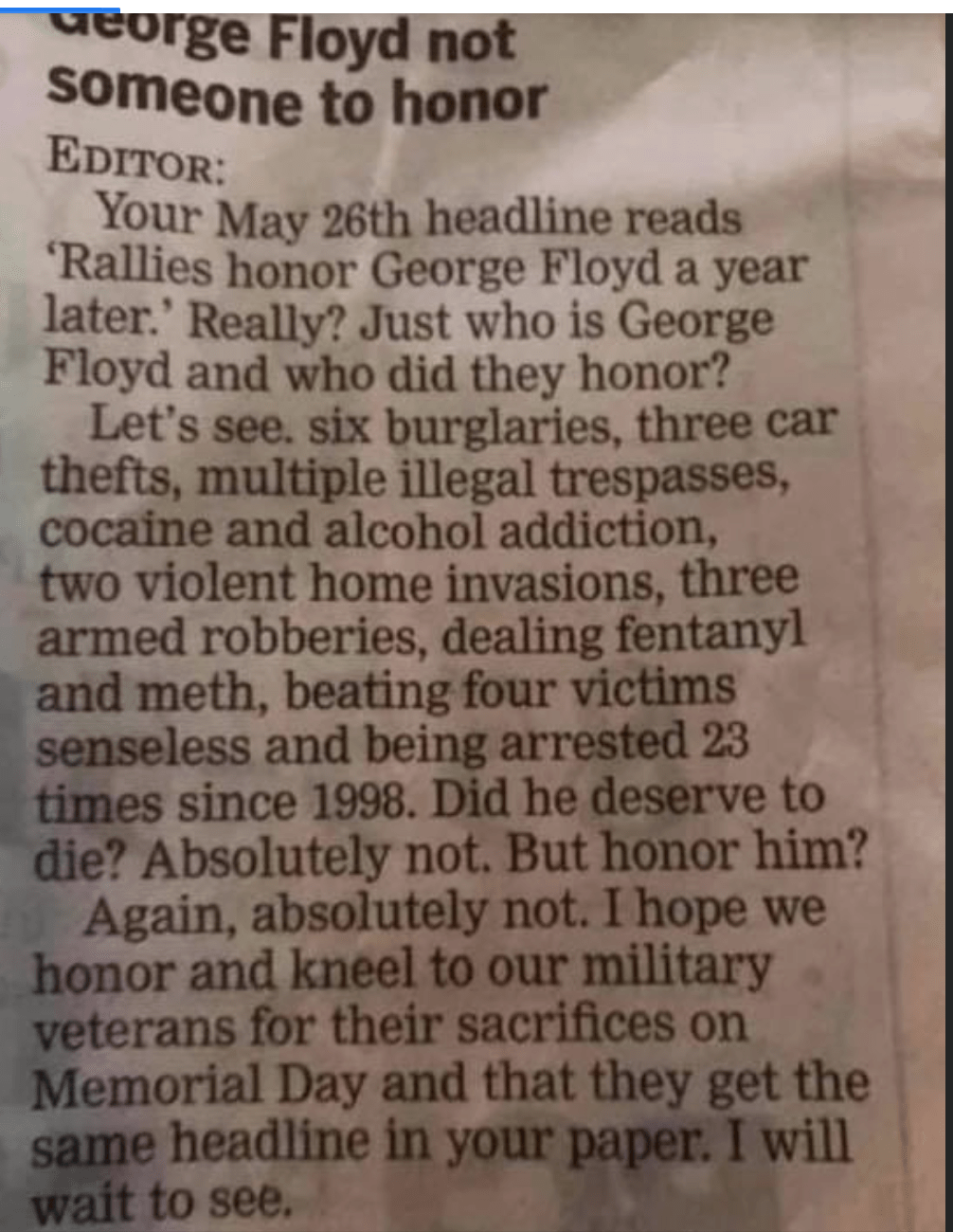 Worthless Piece of Shiite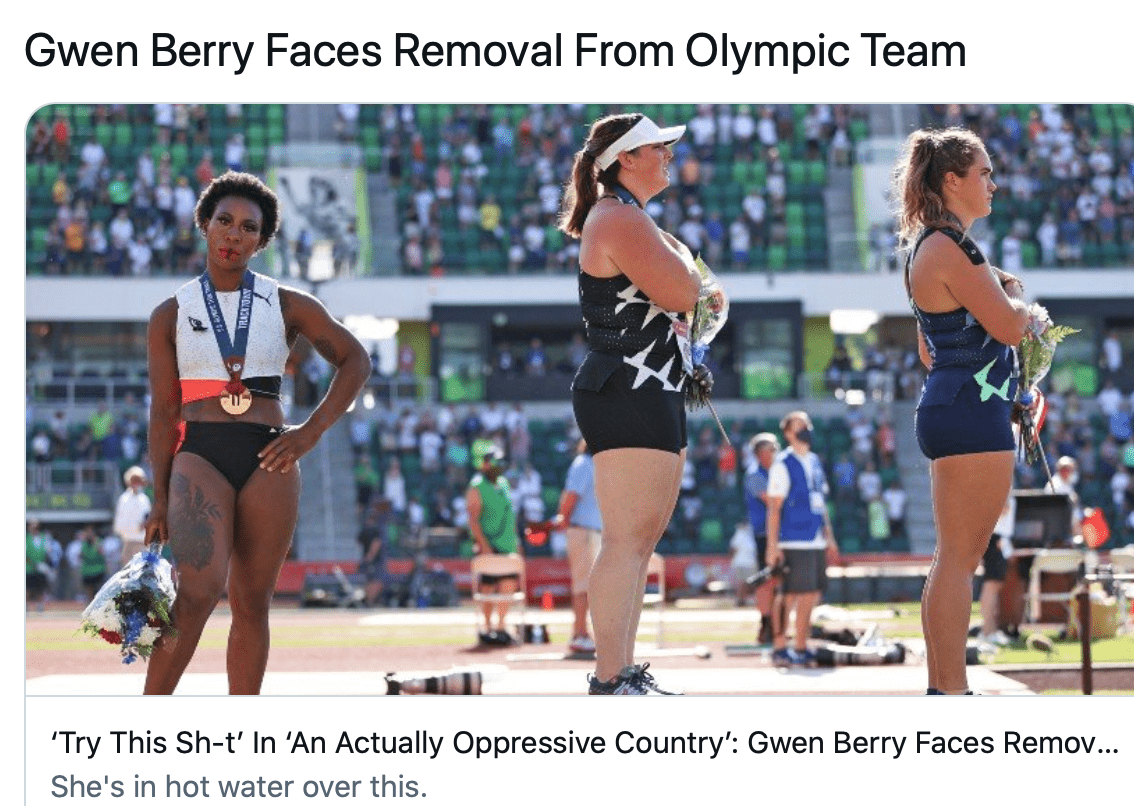 "If Ms. Berry is so embarrassed by America, then there's no reason she needs to compete for our country. She should be removed from the Olympic team."
"My purpose and my mission is bigger than sports," #GwenBerry said.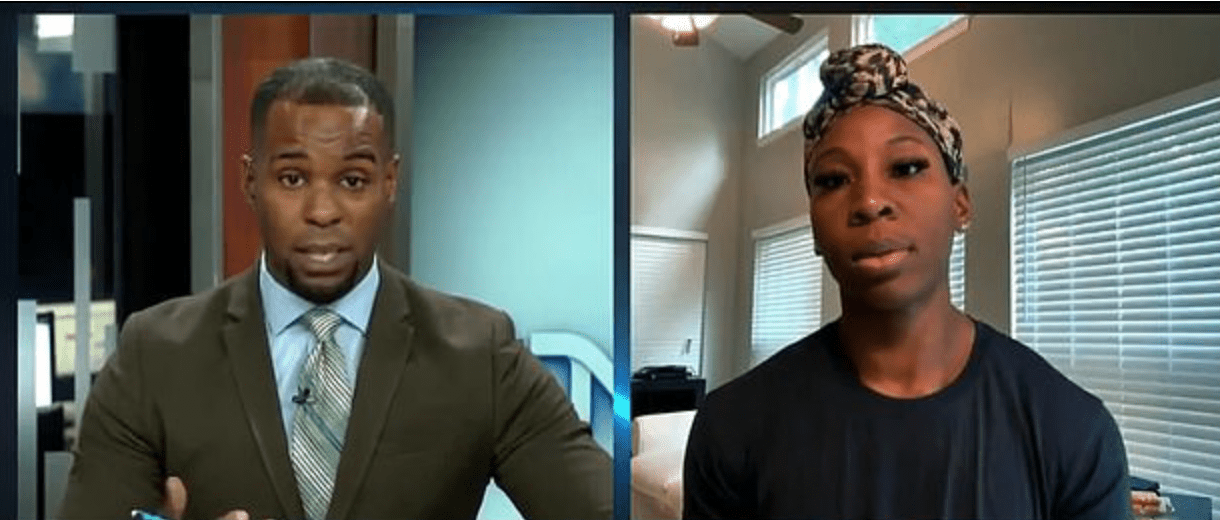 No explanation necessary. This POS shouldn't get another chance.
While the anthem played at the trials in Eugene, Oregon, Berry placed her left hand on her hip and shuffled her feet. The athlete, who was awarded a bronze which qualified her for this year's Olympics, took a quarter turn, so she was facing the stands, not the flag.