It wasn't "just a mask" or "just 15 days to flatten the curve."

It was a well-planned and coordinated takeover disguised as a pandemic.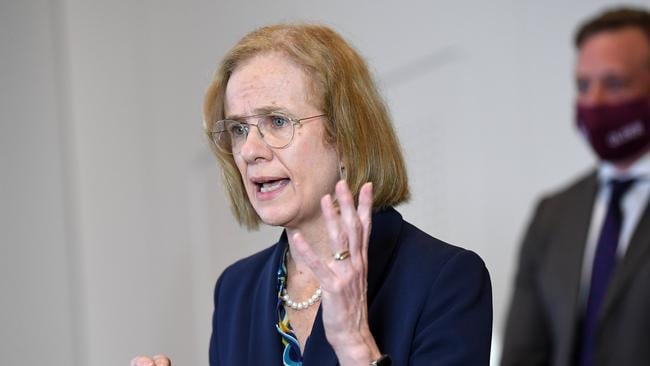 Queensland unleashes on vaccines, quarantine
Lidia Lynch The Australian June 30, 2021
.
Queensland CHO
Jeannette Young has said she doesn't want any under 40s to get the AstraZeneca vaccine because of the risk of blood clots, despite the fact the risk is minimal. "I don't want an 18-year-old in Queensland dying from a clotting illness who, even if they got Covid, probably wouldn't die,"
she told reporters.
.
Stop injecting people with this dreck!
'We'll run out of vaccines on July 5'
It came as Queensland Health Minister Yvette D'Ath said the state had written to the commonwealth asking for an extra 152,100 Pfizer doses.
"We are at critical levels," she said.
.
More below the fold.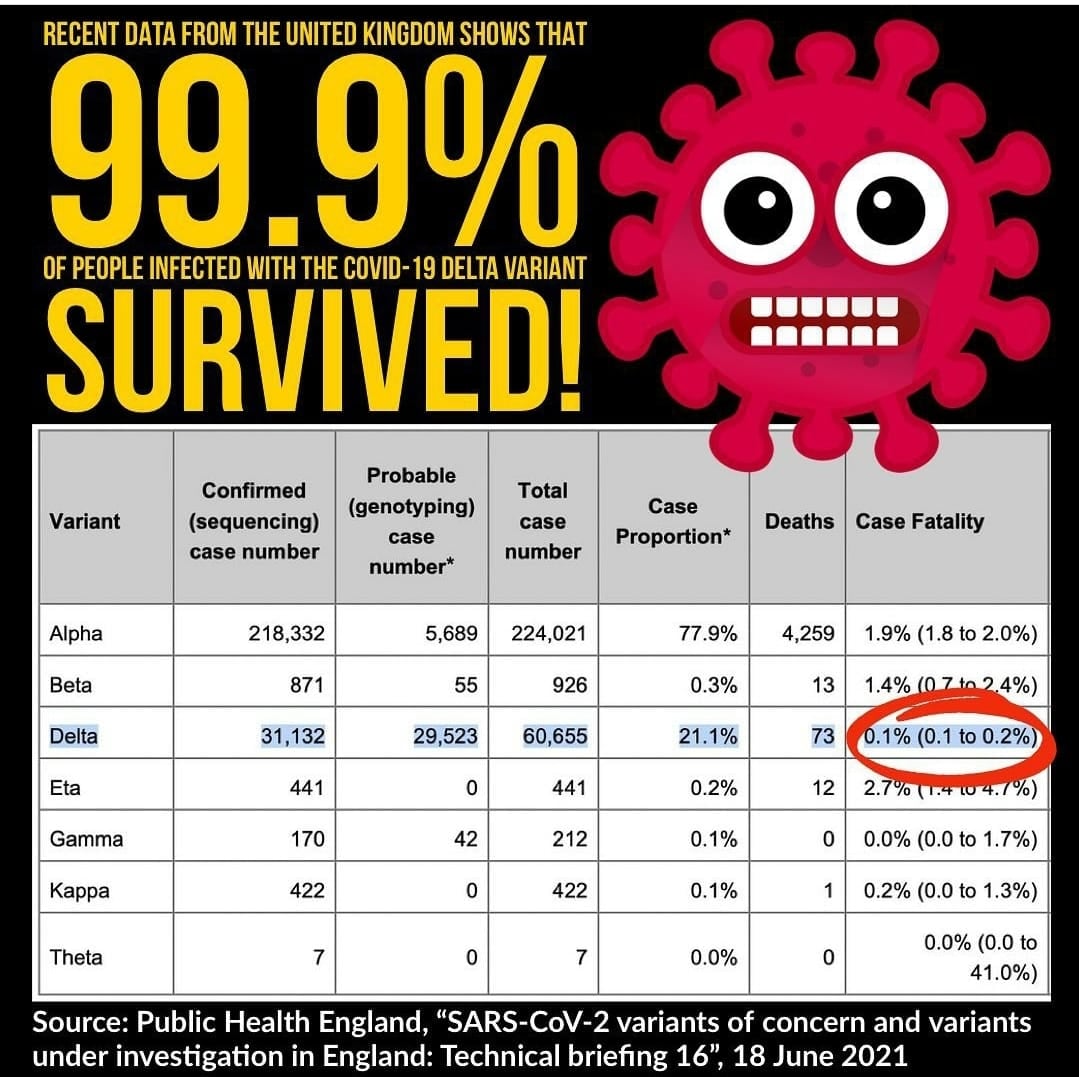 "They are suppressing the truth about everything"
– about cheap, existing, effective, prevention and treatment strategies (Vitamin D, Ivermectin)
– about the ineffectiveness of masks and lockdowns (find Ted Noels youtube vid blowing vape smoke through masks)
Ms D'Ath said some vaccination sites, including Sunshine Coast University Hospital, would run out of vaccines by July 5.
.
"We are getting to that point where we will have to prioritise only second doses."
The Queensland Premier said under 40s should be offered alternatives to the AstraZeneca due to a link with rare blood clots, adding that they would not be offered AstraZeneca at state run hubs in Queensland.
.
"The Queensland government will only provide to people the vaccine that is medically recommended for them," she said. "We will not ignore the health advice.
.
"For the prime minister to attempt to overrule the medical advice and provide a vaccine that is not recommended for people under 60 puts Queenslanders at risk.
"There are some discussion that the Commonwealth may even provide their own vaccination hubs so they can get AstraZeneca vaccine out to younger people despite that vaccine not being recommended and that would be very risky".
After an emergency meeting of state and territory leaders on Monday night, Prime Minister Scott Morrison said health advice did not preclude people aged under 60 from asking for AstraZeneca.
.
"And so if you wish to get the AstraZeneca vaccine, then we would encourage you to go and have that discussion with your GP and we've already made announcements to support those additional consultations with GPs so you can have that conversation," she said.
.
Deputy Premier Steven Miles accused the federal government of overriding vaccine health advice to get rid of extra stocks of AstraZeneca.
No national cabinet decision on AZ: Palaszczuk
Annastacia Palaszczuk has told people under 40 to listen to health advice rather than the federal government, over vaccination, saying there was no national cabinet decision to give AstraZeneca to under 40s. "Please listen to Dr Young and listen to the health experts when it comes to the vaccine. At the moment, the advice is for people aged 40 to 59 to get Pfizer, and people 60 and over to get AstraZeneca. There has been no national cabinet decision about AstraZeneca being given to under 40s," the premier said.
.
"Also, I draw people's attention to recent reports from the BBC over in the UK. Where it says under 40s to be offered alternatives to AstraZeneca vaccine. It says here, most adults under the age of 40 will be given an alternative to the Oxford AstraZeneca vaccine due to a link with rare blood clots."