It is getting to the point where the Invermectin deniers in our National Evidence Taskforce will have to face justice. They have knowingly withheld a safe, effective and cheap treatment which would have saved hundreds of lives. I don't know how they sleep at night.
Creator of CDC COVID vaccine app dies two months after taking jab. Company mourns his passing 'from Covid-19'
Joel Robert Kallman is one of thousands of cases of 'breakthrough' COVID infection – if that is indeed what he died of, and
not complications of the vaccine itself – in people who have received a COVID vaccine.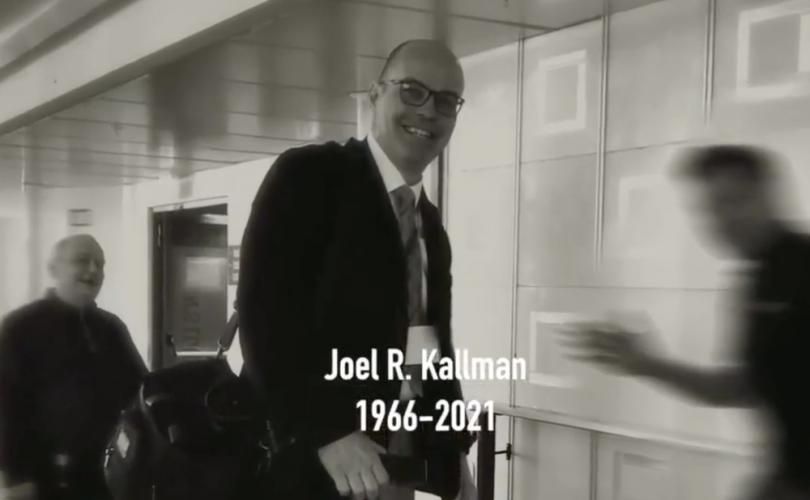 June 7, 2021 (LifeSiteNews) – The creator of a COVID-19 vaccine app used by the Centers for Disease Control and Prevention (CDC) has died two months after taking a COVID vaccine. 
Joel Robert Kallman of Delaware, Ohio, died on May 25, after tweeting a message March 26 that he had received his first dose of COVID-19 vaccine. Two days after his death his employer announced that he had "passed away from Covid-19."
LifeSiteNews has been permanently banned on YouTube. Click HERE to sign up to receive emails when we add to our video library.
Never forget: Fauci stayed silent while the media called Republicans conspiracy theorists for saying COVID possibly leaked from the Wuhan lab even though he knew he was privately emailing about that very possibility.

He must testify. pic.twitter.com/7Bm5Mw31f1

— Steve Scalise (@SteveScalise) June 7, 2021