Fraudci on the way out?
Looks like Fauci was informed in early 2020 that 'the virus looks engineered' with recently released Fauci emails adding fuel to 'lab-made pandemic' theories

So we have real possibility virus was engineered & then somehow released & then 'need' for jab 🤔https://t.co/kvhULkRllE

— Craig Kelly MP (@CraigKellyMP) June 2, 2021
Now that the #FauciEmails prove he lied repeatedly to Congress – when is he going to be arrested? Or does the FBI and DOJ only arrest Trump supporters?
Fauci is nothing but a liar and a fraud, and these emails are nothing short of the complete and glorious vindication of Rand Paul.
Dr. Fauci owns a number of vaccine patents, including one that is being trialed to fight coronavirus. 

The Gates Foundation invests in Dr. Fauci's NIAID as part of its Decade of Vaccines program which aims to introduce a Global Vaccine Action Plan.#FireFauci pic.twitter.com/2ag5OI8qvg

— James P. Bradley For US Senate CA (@JamesBradleyCA) June 2, 2021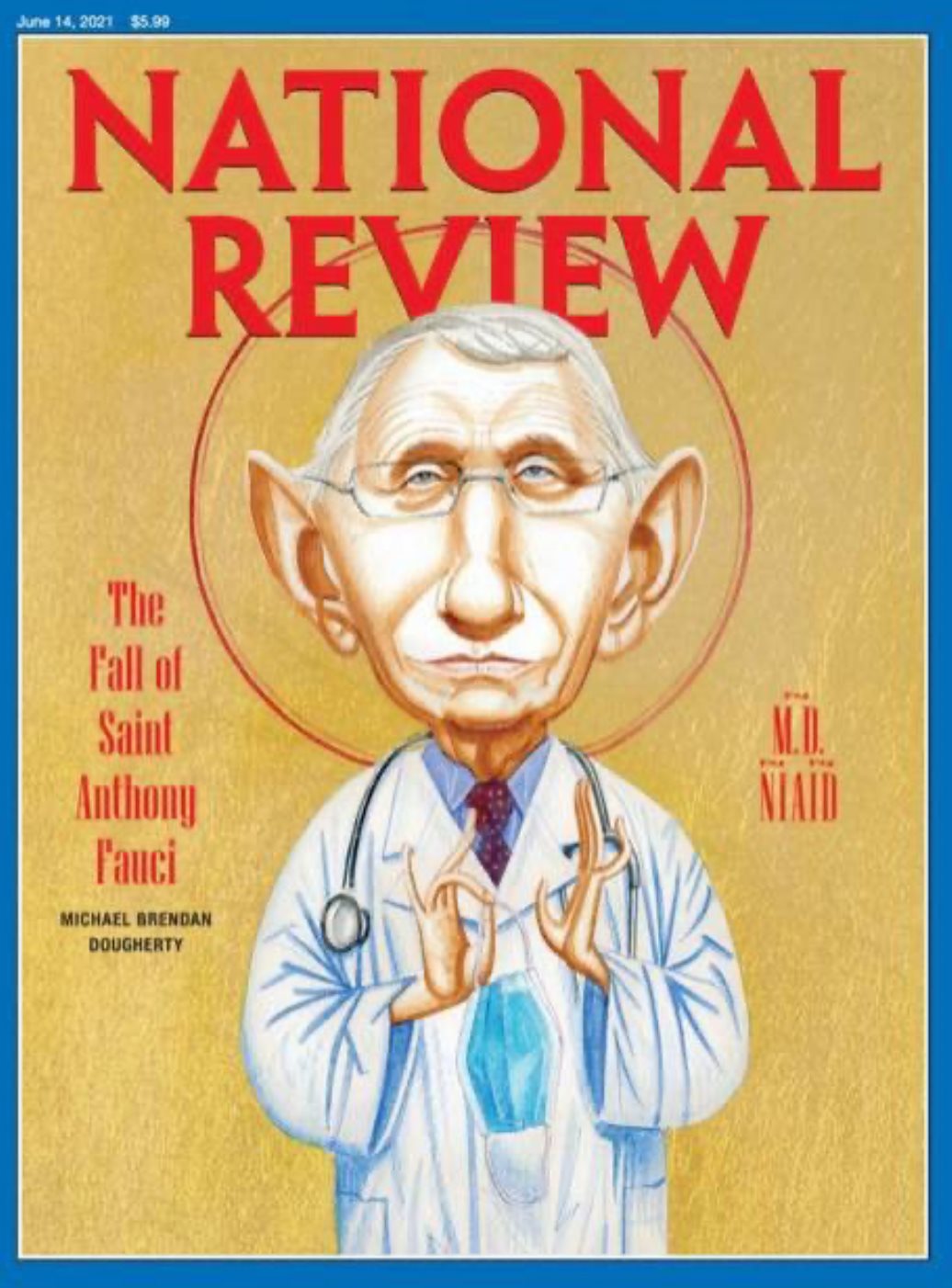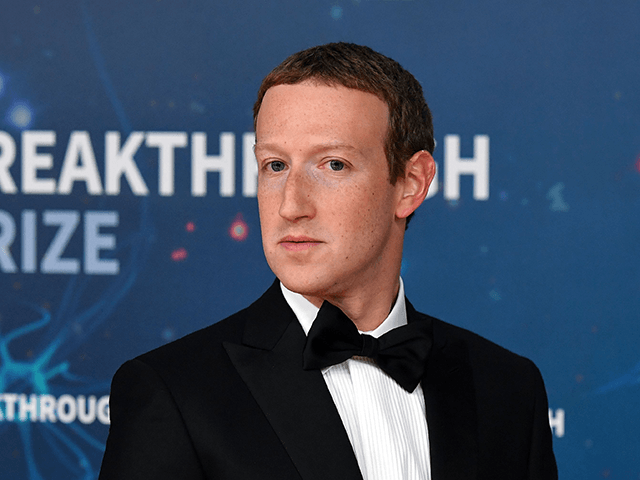 Facebook founder and CEO Mark Zuckerberg emailed NIAID director Anthony Fauci in the early months of the COVID-19 pandemic to thank him for his "leadership" during the pandemic, and alert him to the rollout of Facebook's coronavirus information hub, which artificially boosted "authoritative" information about the virus.
Anthony Fauci knew Covid was 'potentially engineered'
James Morrow, Angira Bharadwaj The Daily Telegraph June 2, 2021
America's top medic Dr Anthony Fauci was told as early as February, 2020 that the coronavirus had "unusual features" which indicated that it "potentially look(ed) engineered" and was "inconsistent with evolutionary theory". Yet he continued to insist publicly and in testimony to Congress that the virus must have come from nature, bombshell emails reveal.
.
The emails — which were part of more than 3200 pages of correspondence from Dr Fauci's inbox obtained by Buzzfeed News under the Freedom of Information Act spanning a period between January and June 2020 — also revealed he had urgent exchanges with his staff about the possibility that the virus could have been artificially created.
.
An email from scientist Kristian G. Andersen to Dr Fauci — who is the director of America's National Institute of Allergy and Infectious Diseases — showed that he and his fellow scientists had to "look really closely at all the sequences to see that some of the features (potentially) look engineered".
.
The email from February 1, 2020 said Mr Andersen and three colleagues all found the genome "inconsistent with expectations from evolutionary theory".
Another email sent that same day from Dr Fauci to his deputy, Dr Hugh Auchincloss, was headlined "IMPORTANT" and contained a 2015 research paper describing so-called gain of function research on coronaviruses, which is designed to make them more deadly and transmissible.
.
"Hugh, it is essential that we speak this AM … Read this paper .. you will have tasks today that must be done," Dr Fauci wrote.
.
Dr Auchincloss wrote back, "The paper you sent me says the experiments were performed before the gain of function pause but have since been reviewed and approved by (the US National Institutes of Health)" and added someone "will try to determine if we have any distant ties to this work abroad.
.
The emails are potentially devastating to the reputation of Dr Fauci as they indicate that the man who many trusted as America's sole voice of truth on Covid-19 during the Trump administration may in fact have deceived the public about what he knew about the coronavirus, its possible origins, and its spread.
Last month Dr Fauci admitted to a US Congressional inquiry that the National Institutes of Health-funded research into bat coronaviruses and whether they could be transmitted to humans which took place at the controversial Wuhan Institute of Virology, but denied that any gain of function research took place.
In 2012, Dr Fauci wrote in a medical journal that gain of function experiments were controversial, but worth the risk.
.
1/ Dr. Anthony Fauci was considered by many Americans as the voice of reason during the pandemic. Picture: Greg Nash / POOL / AFP