Every piece of evidence suggests the Wuhan virus leaked from the Wuhan Institute of Virology.
Communist China owes the world answers.
THE WUHAN LAB THEORY IS GAINING MOMENTUM
Biden Claimed Trump 'Muzzled' Fauci — but Fauci's personal emails suggest otherwise:
"I have never been muzzled, ever, and I have been doing this since the administration of Ronald Reagan."
Fauci: Email About China Covering Up Corona Death Rate Was 'Too Long' to Read
Can't go to church. Can't go to work. Can't go to school. Even Dr. Fauci says protesting is dangerous. But Democrats encourage people to riot and protest in the streets.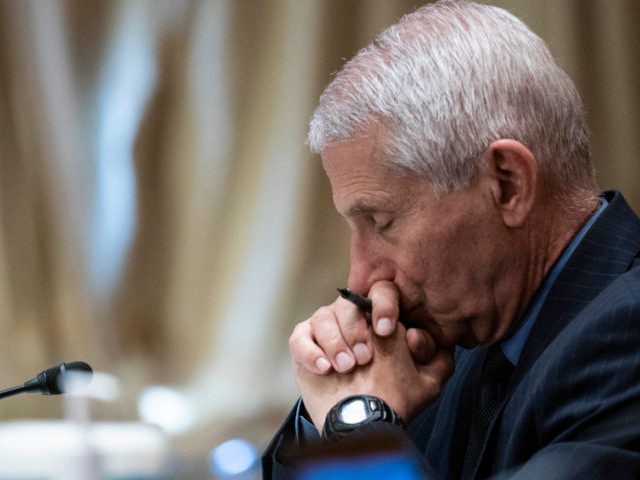 Emails show Dr. Anthony Fauci scrambled at the beginning of pandemic to determine if the United States had any potential role in funding coronavirus research "abroad."
THE WUHAN LAB THEORY IS GAINING MOMENTUM