Hardly. The Biden-Obama regime & the corrupt media that censors everything that stands in the way of their nefarious agenda is worse than what's happening in any third-world banana republic.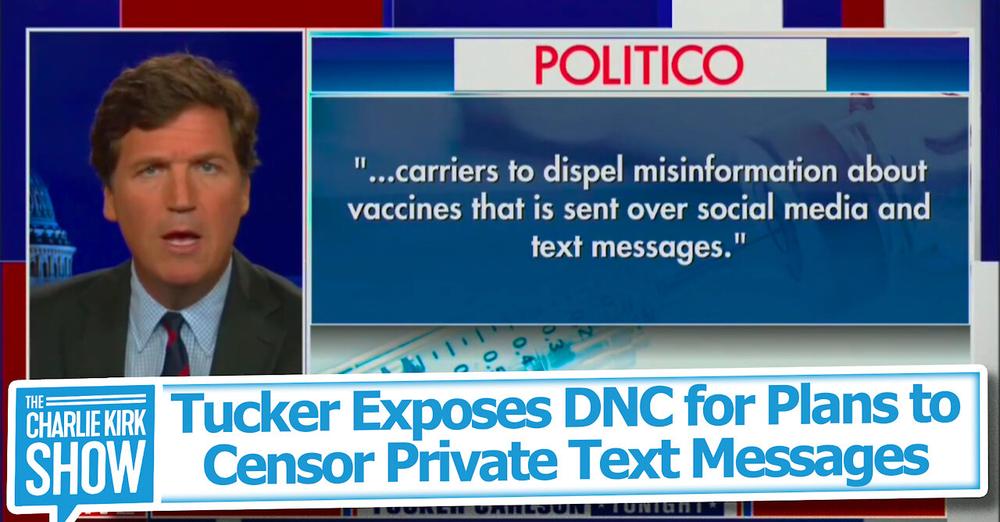 A French court ordered Twitter to give activists full access to all of its documents relating to its efforts to fight racism, sexism and other forms of hate speech on the social network.
Six anti-discrimination groups had taken Twitter to court in France, accusing the US social media giant of "long-term and persistent" failures in blocking hateful comments from the site.
The Paris court ordered Twitter to grant the campaign groups full access to all documents relating to the company's efforts to combat hate speech since May 2020. The ruling applies to Twitter's global operation, not just France.
Megalomaniacal. France doesn't have such powers.
Twitter must hand over "all administrative, contractual, technical or commercial documents" detailing the resources it has assigned to fight homophobic, racist and sexist discourse on the site, as well as the offense of "condoning crimes against humanity."
The San Francisco-based company was given two months to comply with the ruling, which also said it must reveal how many moderators it employs in France to examine posts flagged as hateful, and data on the posts they process.
Twitter said it was studying the court order.
"Our absolute priority is to assure the security of people using our platform," the company told AFP, adding: "We commit to building a safer internet, to combatting online hate and to improving the serenity of public discourse."
An older blog entry you may have missed:
Protests at Tehran University against the compulsory hejab. This appears to be one of the larger student demonstrations in #Iran in recent months. pic.twitter.com/p5qbLTyuLu

— Alireza Nader علیرضا نادر (@AlirezaNader) May 13, 2019