Spain's top court rules pandemic lockdown unconstitutional
I would suggest that all these lockdowns are unconstitutional in the free world, where dictatorships have not yet taken over.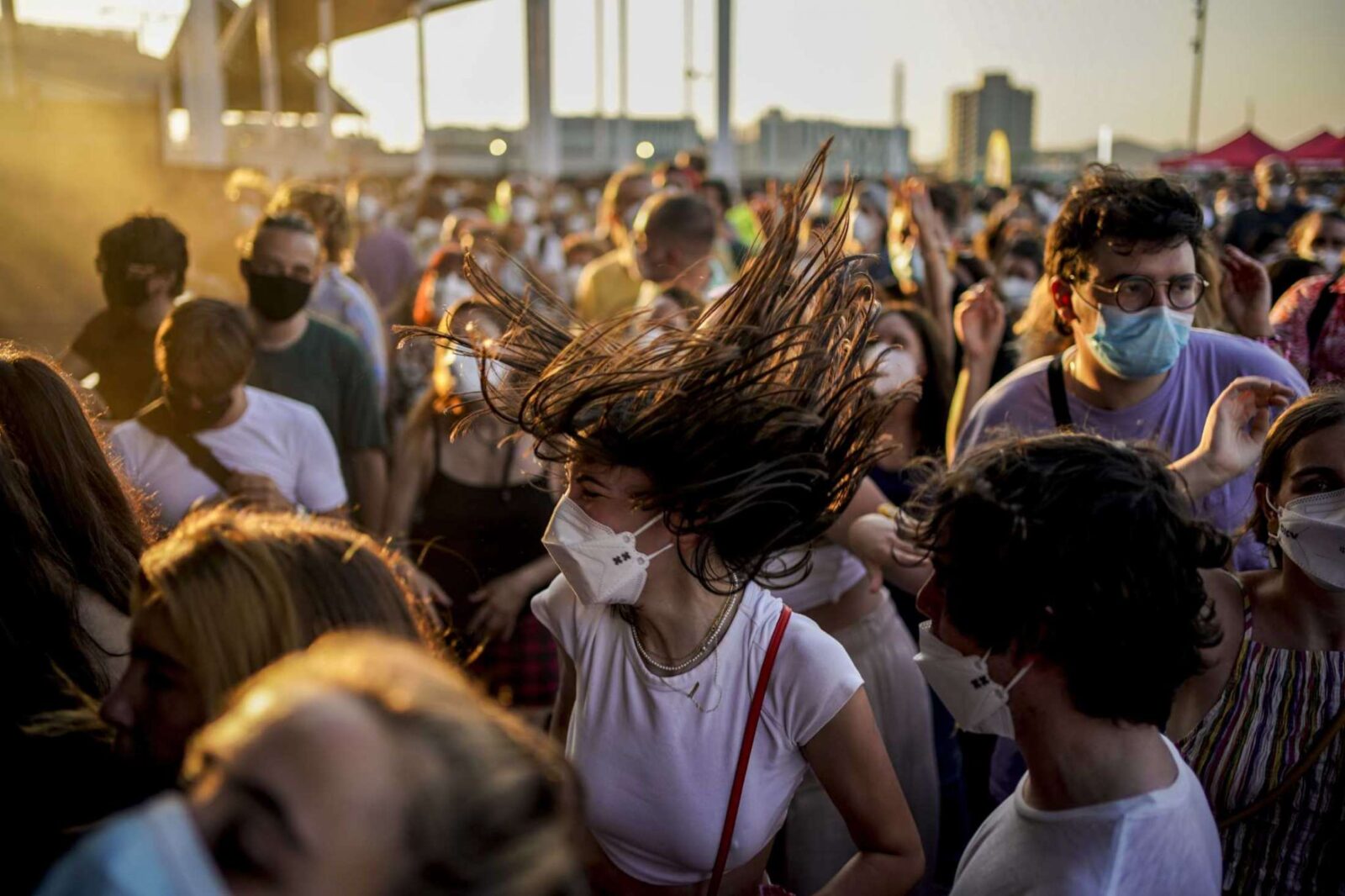 BARCELONA, Spain (AP) — Spain's Constitutional Court ruled Wednesday that a strict stay-at-home lockdown order the Spanish government issued under a state of emergency during the first wave of COVID-19 last year was unconstitutional.
While upholding most terms of the state of emergency, the court said provisions ordering the population off the streets except for shorts shopping trips, unavoidable work commutes and other essential business violated Spain's Constitution.
Melbournistan, Victoria in Lockdown Again
Don't know what @DanielAndrewsMP wants to achieve with this 5th Lockdown. He has to change the strategy.
At the moment he is just showing signs of madness.
I quote: Albert Einstein Insanity is doing the same thing over and over again and expecting a different result.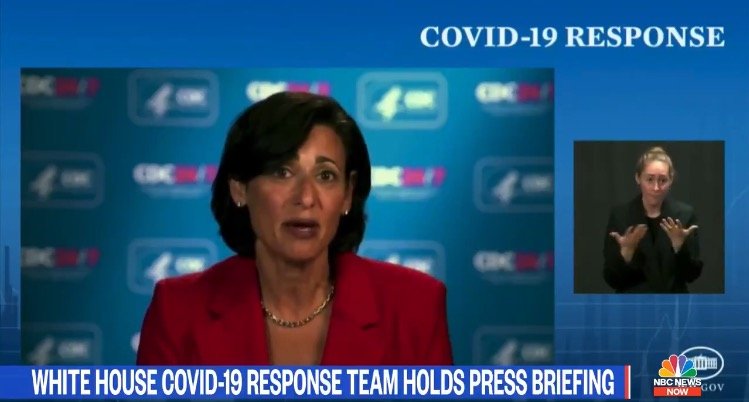 Another HUGE red flag

Professor Sucharit Bhakdi, the most cited microbiologist in German academic history speaks out on the recently published, peer reviewed science.

His conclusion: The mass 💉experiment should be stopped immediatelyhttps://t.co/SZauaeeiqv pic.twitter.com/PrM34ia2qC

— Craig Kelly MP (@CraigKellyMP) July 16, 2021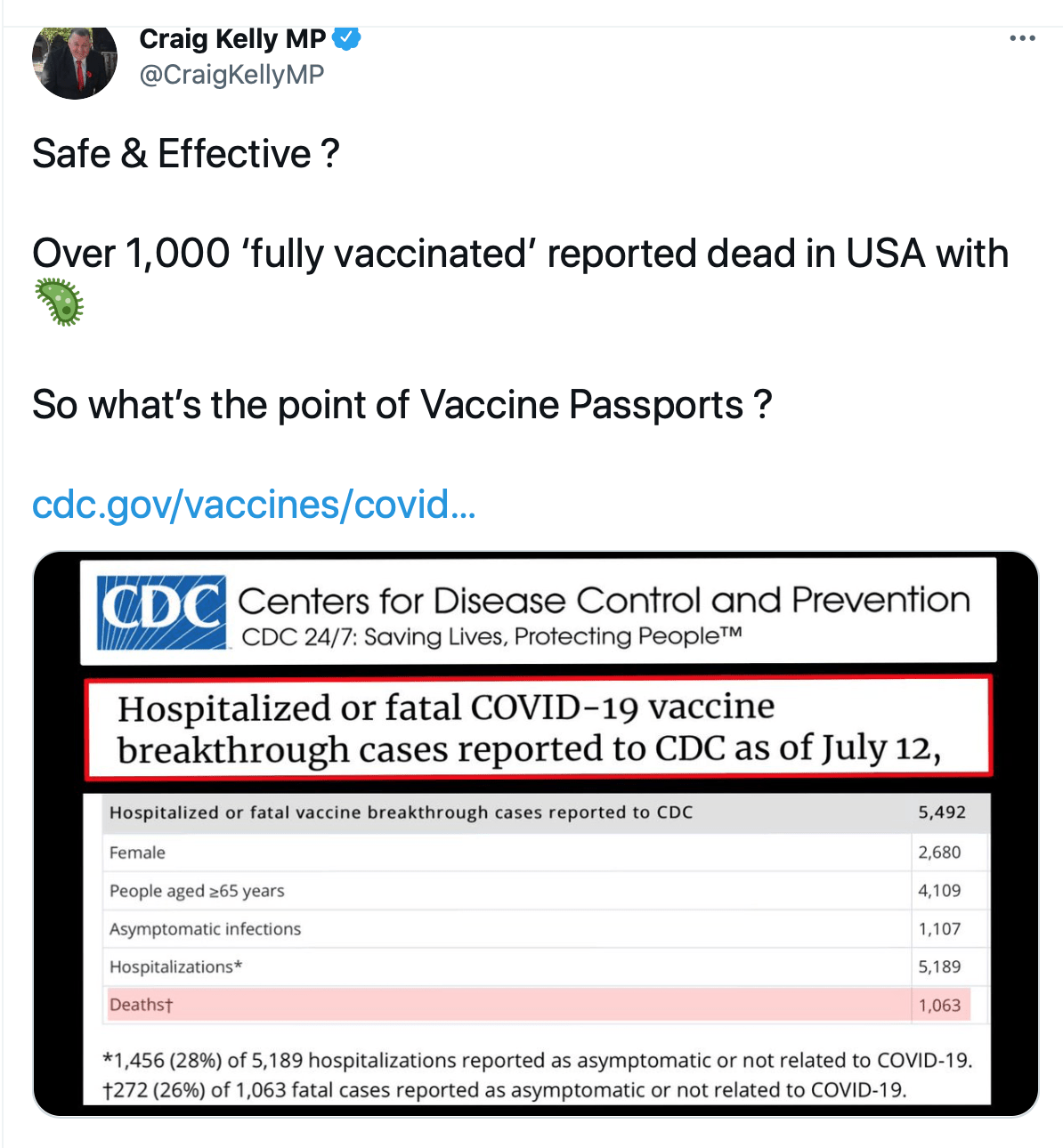 — Lee Labovitz (@LeeLabz) July 16, 2021