Cuomo should be hanged in Times Square for forcing 15.000 old people to die in aged care homes infested with Covid.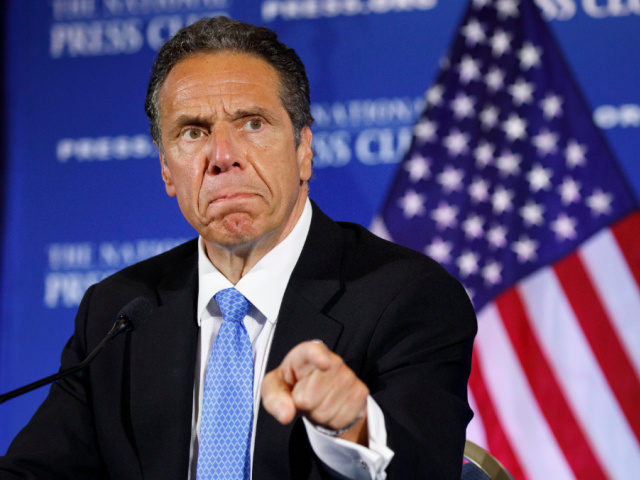 Gov. Andrew Cuomo (D) on Monday said it is the community's mission to get more people vaccinated, previewing his administration's desire to knock on doors, put unvaccinated people in cars, and drive them to "get that vaccine in their arm."
CNN's Lemon: Unvaccinated Should Not Be Allowed in Supermarkets, Ball Games, Work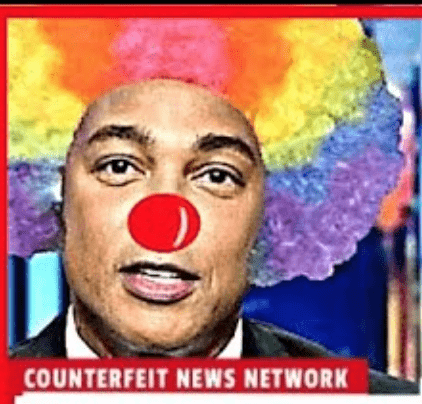 There are plenty of dumb females on CNN, but born again tyrant Don Lemon wins against the b*tches every day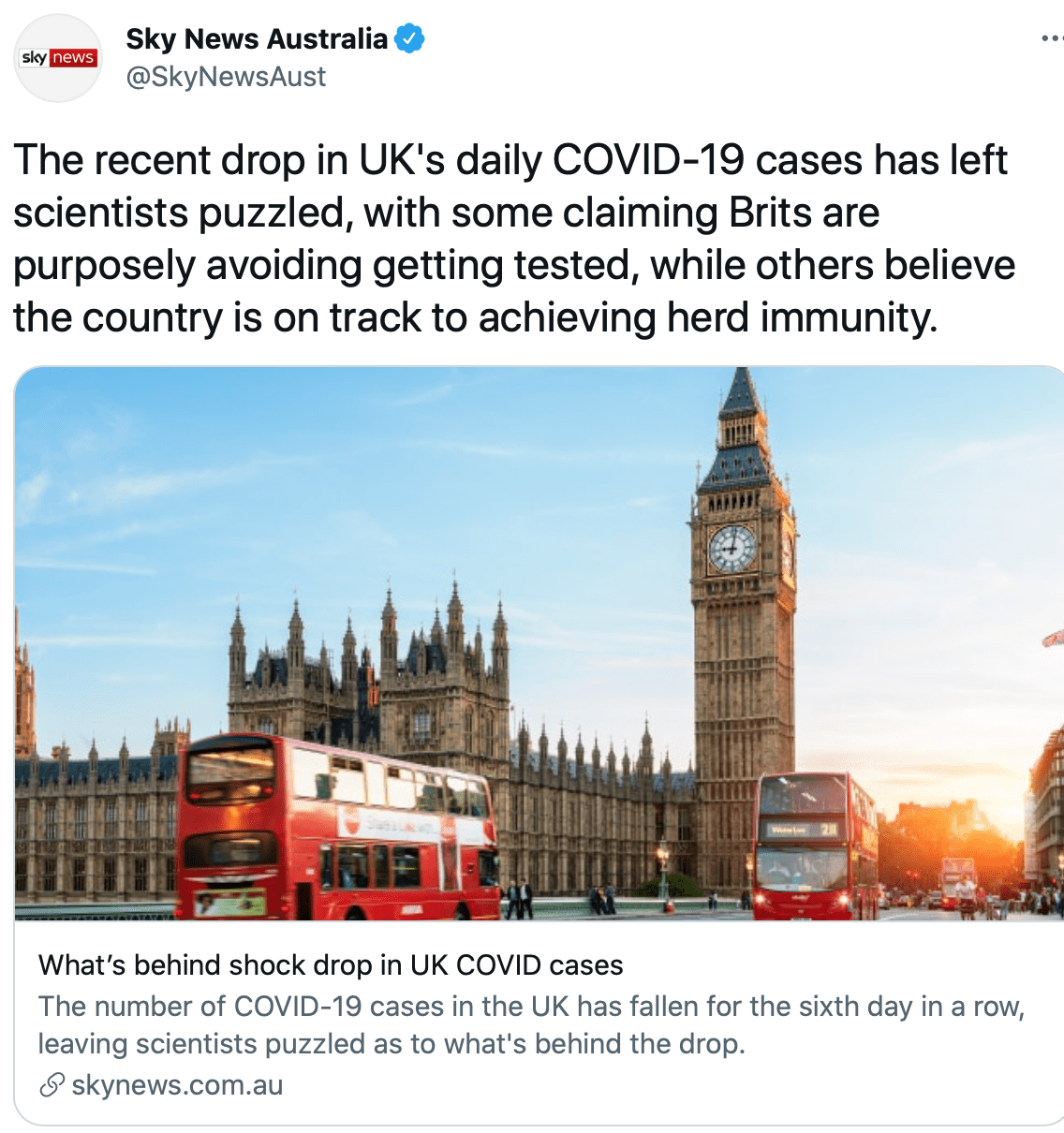 Billionaires Segregate Themselves on Luxury Private Islands as Ordinary People Told They Can't Travel
Neo-feudalism: The elite is hiding out from the devastation their policies have caused.
News that billionaire Google co-founder Larry Page has been hiding out on and buying isolated private islands in Fiji to avoid tourists who aren't allowed in once again underscores how the elite is using the fallout from the pandemic to segregate themselves from the general public.
Top Health Officer Orders Australians: 'Don't Have a Conversation' With Each Other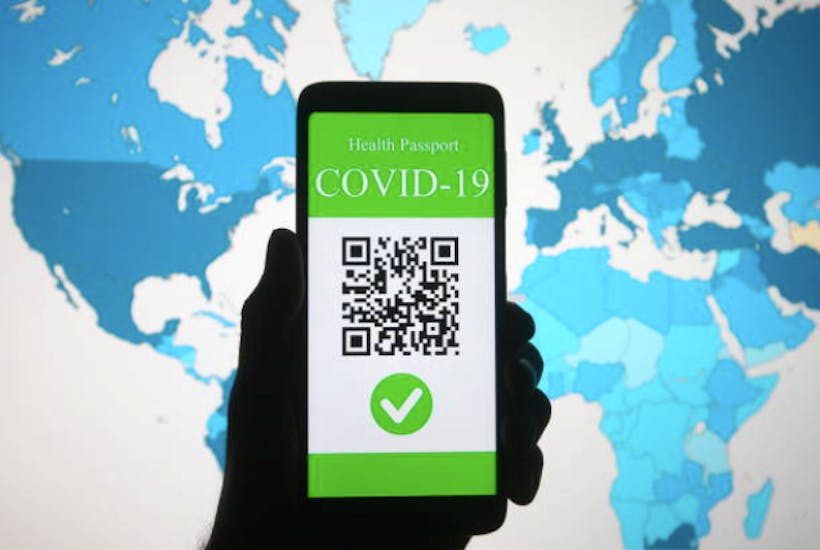 And you know what? They all comply. The nature of these servile fools is deplorable.
The UK Government is considering banning students who have not been fully vaccinated with two shots from attending lectures in person, effectively denying them their education for not taking the shot, according to reports.
The London Times reports that Prime Minister Boris Johnson, who is reportedly "raging" at the fact that young people are not taking the vaccine en mass, is preparing to force students to get the shots in return for unfettered access to their lectures.
Video: Rand Paul Slams Fauci For Not Answering Questions; It Was "Ad Hominem Attack With Him Simply Calling Names"
Conservative MP Suggests Government Should Consider "Mandating Flu Vaccination" For Young People to Attend Venues
Video: Alabama Governor Declares 'It's Time To Blame The Unvaccinated For COVID'