We need proper, balanced coverage on the #FreedomDay protests.
People have the right to refuse tyranny.
It used to be satire that only non-BLM rallies spread COVID. This week we have the #FakeNews telling us openly that the Freedom Rally was a "super-spreader event" but BLM wasn't. #EnemyOfThePeople
No one talks about informed consent anymore.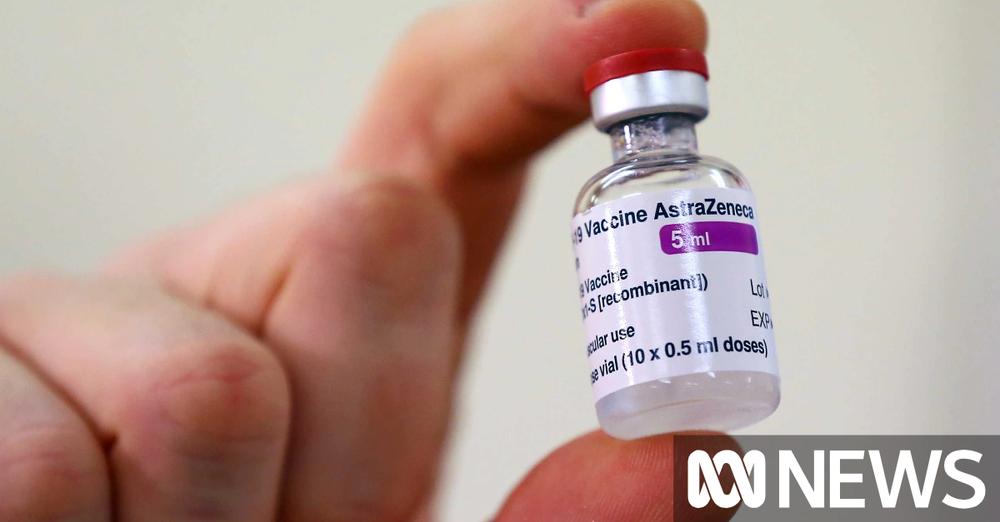 ABC.NET.AU
.
Gov't propaganda on steroids. That's why no politician ever took any action against the communist ABC.
Seeing the greatest purveyors of "misinformation", leftists, claiming to be fighting "misinformation" is obscene.
People who have been vaccinated are getting COVID because it's not a vaccine.
Greater Sydney lockdown continues as NSW records 163 new COVID-19 cases
New South Wales reported 163 new locally acquired cases of COVID-19 and one death, on Saturday in the 24 hours to 8 pm on Friday. Of the new cases, 87 are linked to previously confirmed cases or clusters. All of Greater Sydney, including Wollongong, Central Coast and the Blue Mountains entered a lockdown on June 26 which will remain until at least July 30.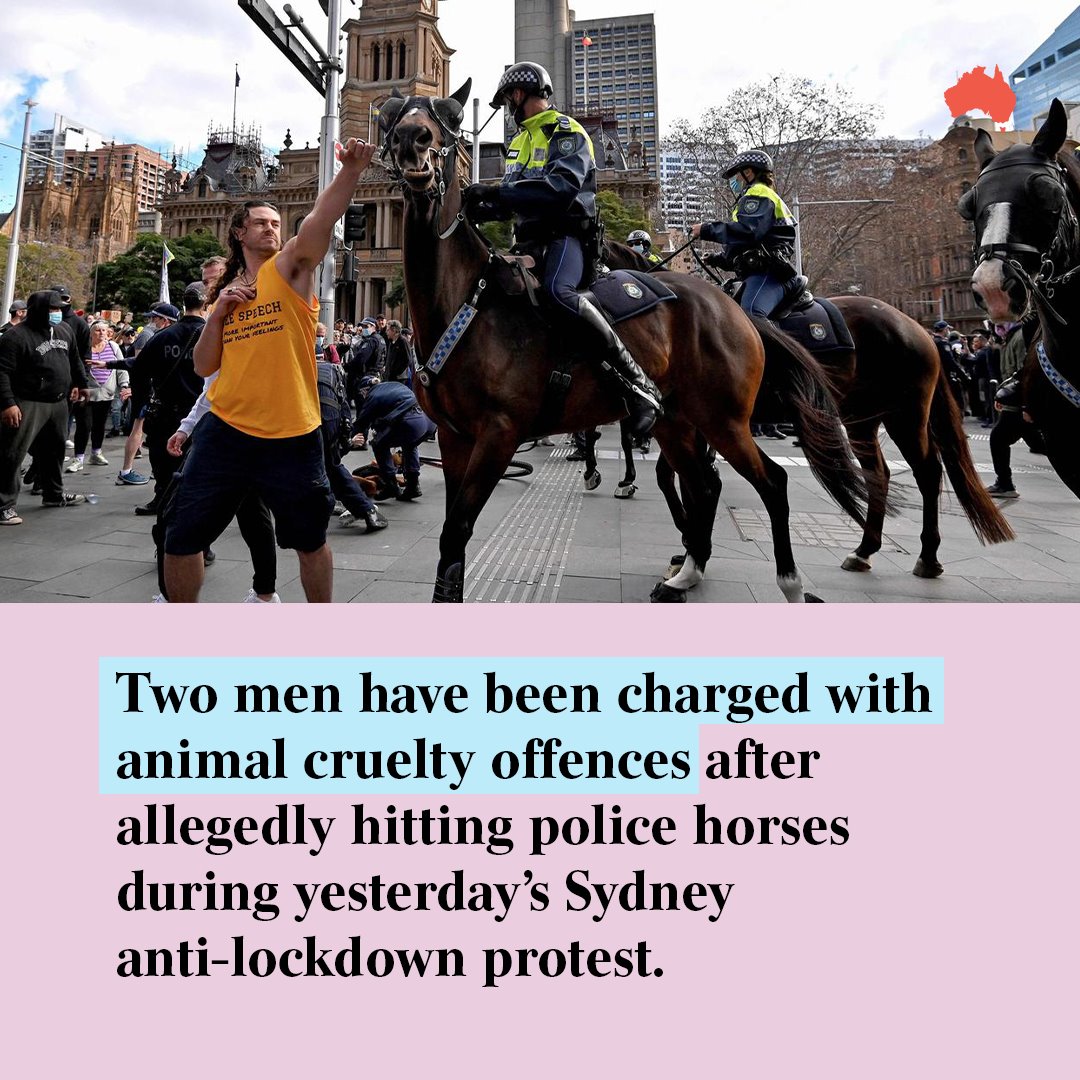 South Australia lockdown continues as the state records one new COVID-19 case
Police have foiled an anti-lockdown rally in Adelaide, arresting three protestors and fining several others.
The state has confirmed one additional COVID-19 case associated with the latest cluster. The seven-day lockdown began at 6 pm on Tuesday and residents are only allowed to leave their homes for five essential reasons, including purchase of food and medical care.
The Police Commissioner has given his thoughts on South Australians looking to break the law, while Professor Spurrier offered some sage advice for parents as well as offering an insight into how she's coping with lockdown. Latest: https://t.co/Iy7UrbuaPq #TheAdvertiser pic.twitter.com/zwmRW6wWTZ

— The Advertiser (@theTiser) July 24, 2021
Whatcha gonna do, Melbourne? Arrest all of them?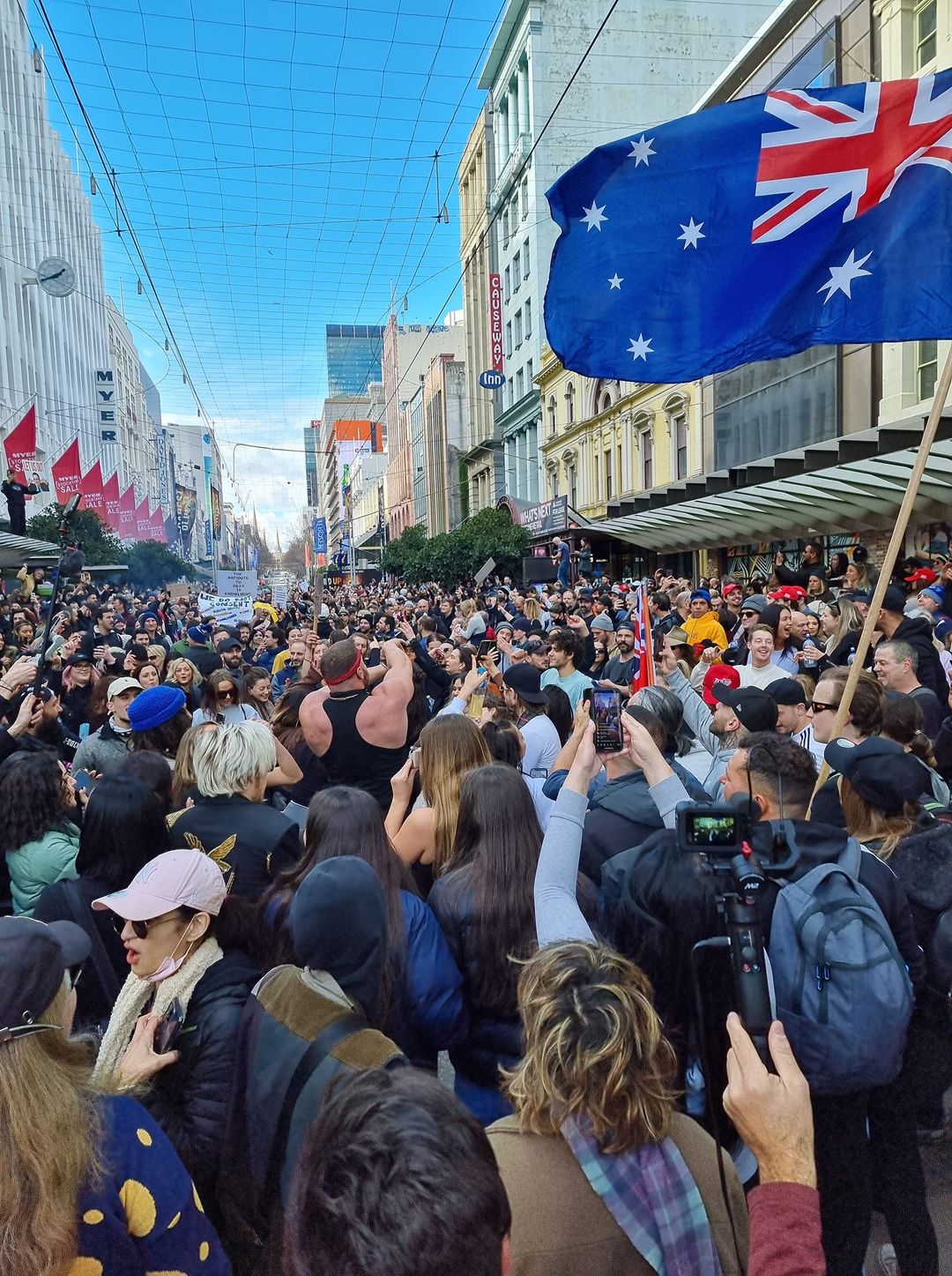 Far-left protesters target and racially abuse NYPD officers in Brooklyn. pic.twitter.com/1VXRzX13Il

— Andy Ngô (@MrAndyNgo) July 24, 2021