We're so screwed….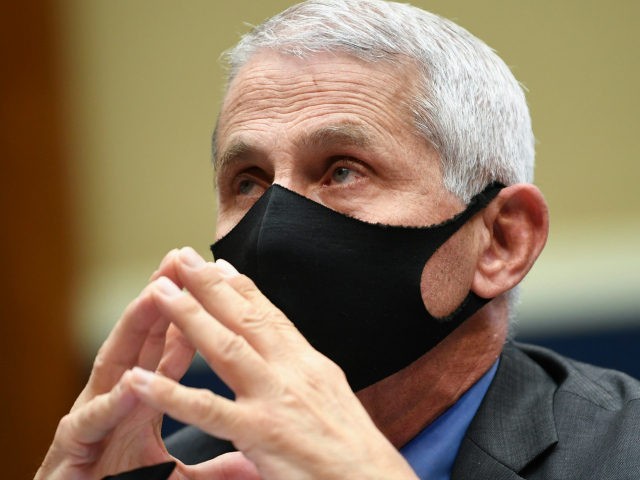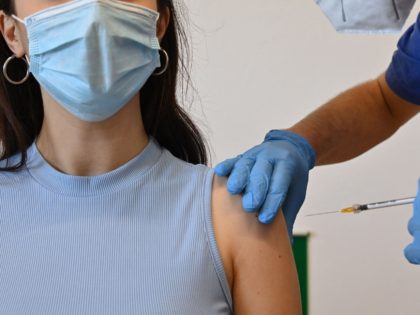 FAUCI STILL WON'T SAY IF BOOSTER NEEDED
CNN medical contributor Dr. Leana Wen said Friday that life needs to be "hard" for Americans who have not received a coronavirus vaccine with "twice weekly testings."
Poll: 40 Per Cent of Brits Want Mask Mandates in Place Forever, Unvaccinated Permanently Banned From Foreign Travel
"What kind of nation have we become?"
A new poll finds that 40 per cent of Brits want mask mandates to remain in place forever, while almost half think unvaccinated people should be permanently banned from foreign travel.
Yes, really.