Woke Athletes Demand 'Right' to Protest at Olympics…
Woke Olympics: German Gymnasts Don Unitards to Protest 'Sexualization in Gymnastics'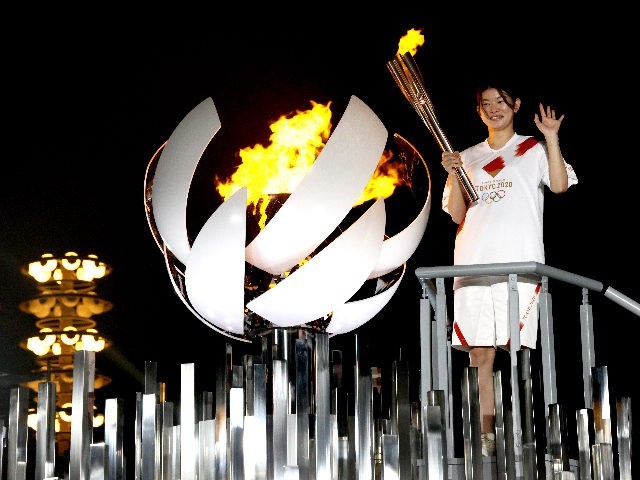 The woke NBCUniversal broadcasted a woke Olympics Opening Ceremony on Friday, and the verdict is in: the display was "depressing as hell," a Daily Beast headline screamed.
Corporate media has been quick to trash the Tokyo Olympics opener as a somber production performed to a "sea of empty seats," which is a striking departure from descriptions of colorful and bombastic opening ceremonies in Olympics' past. The nearly four-hour long NBCUniversal broadcast leaned "chillingly more Death Star than Panhellenic" from a "virtually locked down Tokyo" which was a "made for TV event in almost all the worst ways,"
Don't fall for the rona jabs terror
They're simultaneously saying that people who take the rona jabs can still spread the virus, whilst claiming those who don't take it are putting those who do at risk. They're not even attempting to be coherent. It's pure divide & conquer. Turning neighbour against neighbour.
To anyone with a semblance of rational thinking and decency still intact, I urge you not to fall for this. These are the same tactics used by the WORST people to ever exist in history and they lead to darkness… Your neighbours are not an existential threat to you.
Rand Paul Lights Up Anthony Fauci: 'There's a Possibility We Are Suffering from His Poor Judgment'
Fauci: 'I Had to Speak the Truth' Which 'Annoyed a Lot of Trump Loyalists'
Fraudci wouldn't know what truth is if it bit him in the a$$. He is guilty as sin.
Sen. Rand Paul (R-KY) laid into Dr. Anthony Fauci yet again this week following their tense exchange Tuesday over the National Institutes of Health (NIH) funding gain-of-function research in the Wuhan Institute of Virology.
Paul spoke to WBKO this week following the viral clash, which effectively saw Fauci denying his own definition of gain-of-function research.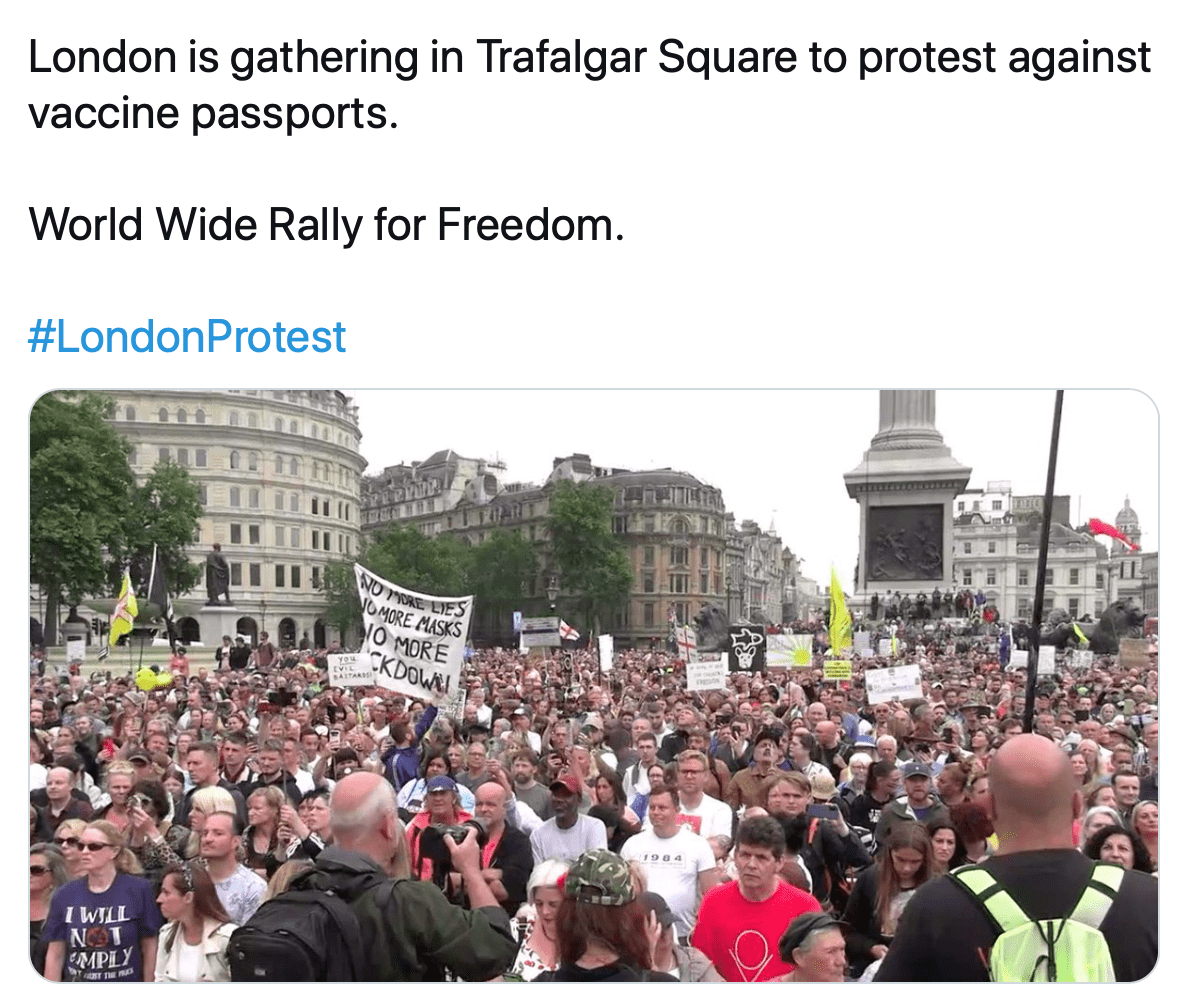 Govt Should 'Respect' Citizens' Decisions on Vax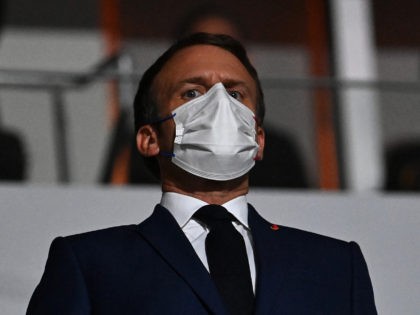 Do you need a warning label with this?