Che Guevara has a daughter who is an upper-class communist?
So much for "equality" & the "classless" society.
Aleida Guevara March, daughter of communist mass murderer Ernesto "Che" Guevara, has urged the Cuban Communist Party to enact more violent repressive measures against the thousands of "low-class people" protesting on the island, AmericaTeVe reported on Tuesday.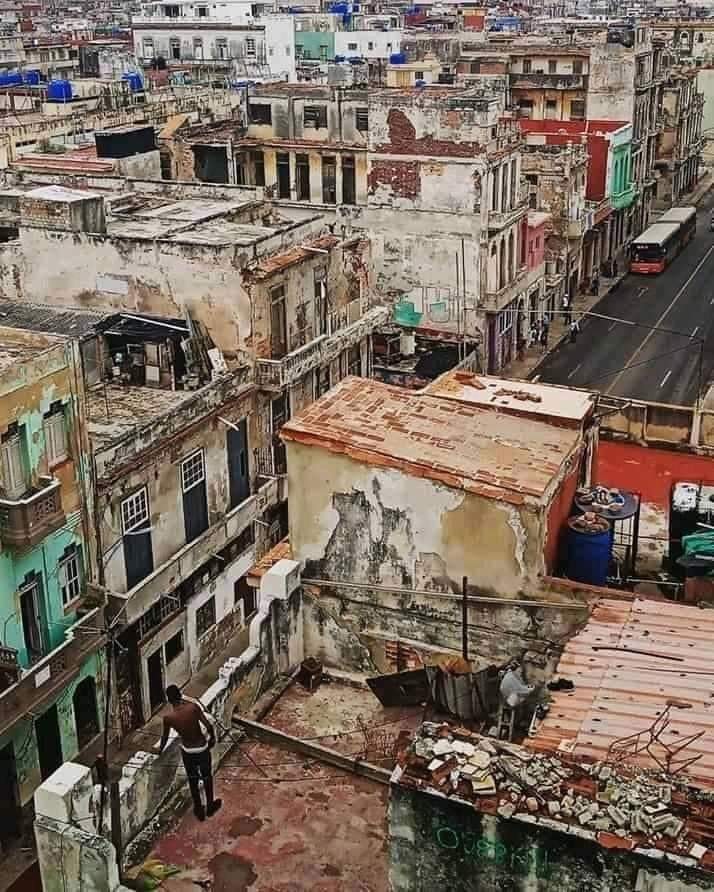 While Biden does little, Florida boat owners are running supplies to Cubans fighting for freedom