Meanwhile, in the USA, things are going the other way…
Fauci: CDC Looking at Changing Mask Guidelines for Vaccinated People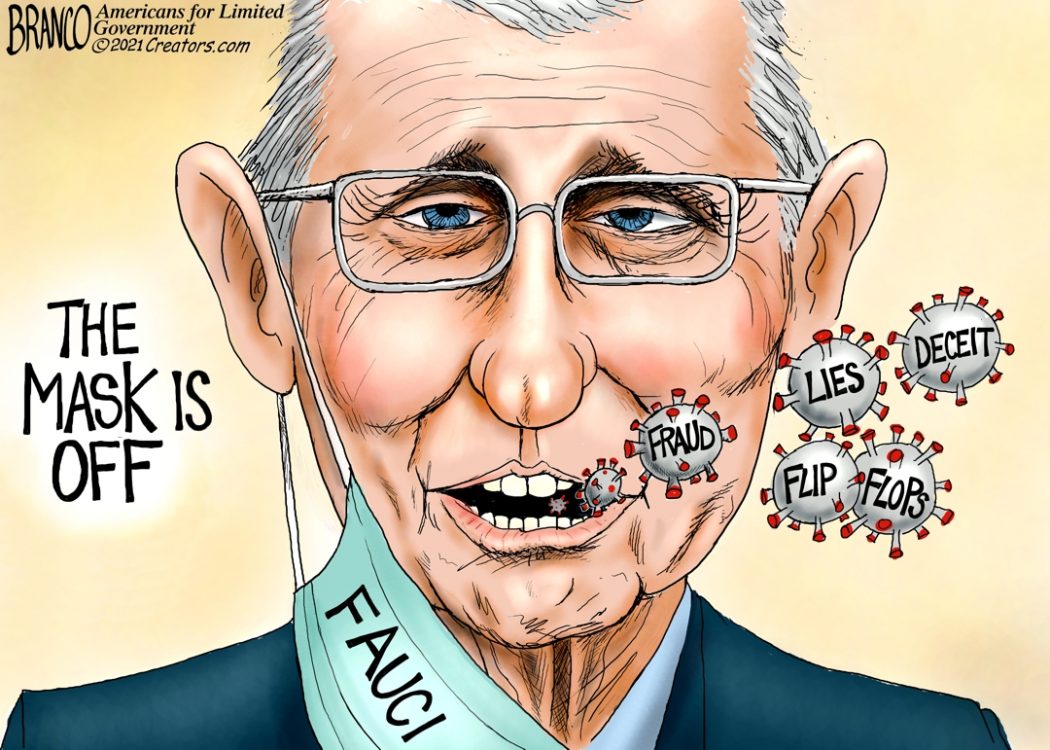 National Institute of Allergy and Infectious Diseases director Anthony Fauci said federal health officials are considering recommending that fully vaccinated people wear masks in public again.
Fraudci Sez More Mask Rules 'Under Consideration'–Even for Vaxxed!
Rand Paul about Delta variant pic.twitter.com/oBk7e5JnKl

— Camus (@camus37) July 25, 2021
It went from "the unvaccinated shall wear masks" to "the unvaccinated shall not enter society" real quick.