What would have been surprising would have been if Ben and Jerry's had a Board chair who opposed jihad violence and Sharia oppression of women. "Meet Ben & Jerry's Board Chair: Anti-Israel Activist Has Published Defenses of Hezbollah, Hamas," by Alana Goodman, Washington Free Beacon, July 23, 2021
Ben & Jerry's Israel Boycott 'Wokeness Gone Insane'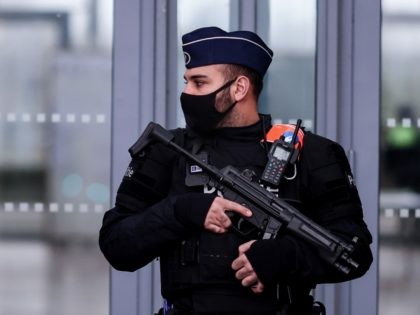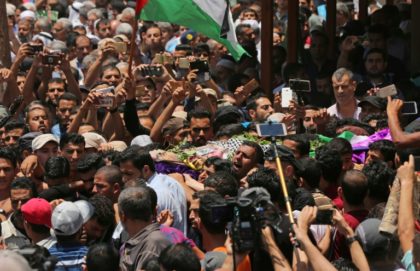 Schools being operated by the UN Relief and Works Agency are teaching Palestinian children as young as 6 to hate,…
Peace with the Arab world? Tunisian musican sings of peace, is threatened and fired
The UAE, Bahrain, Morocco, Sudan are a peace bonanza, but supposedly moderate Tunisia reveals the Arab cultural taboo against Israel.Op-ed.
Djerba Ghriba Synagogue, Tunisia
United Arab Emirates, Morocco, Bahrain and Sudan. The list of countries of the Arab-Islamic world that have made peace with Israel in recent months is impressive.
A Tunisian singer thought it was time to put this atmosphere of normalization into music. So, on December 13, Noamane Chaari uploaded a video of a song he had just recorded with an Israeli musician. The song, in Arabic, speaks of dreams of peace, of olive trees, of the sea, of Tunis, of Jerusalem. Chaari recorded it with Ziv Yehezkel, an Iraqi Jew.
An invitation to build bridges between Jews and Arabs.