Really.
The Biden regime will have to overlook inconvenient little obstacles like 9-year-old child brides and FGM along with wife beating & honour killing. And then some….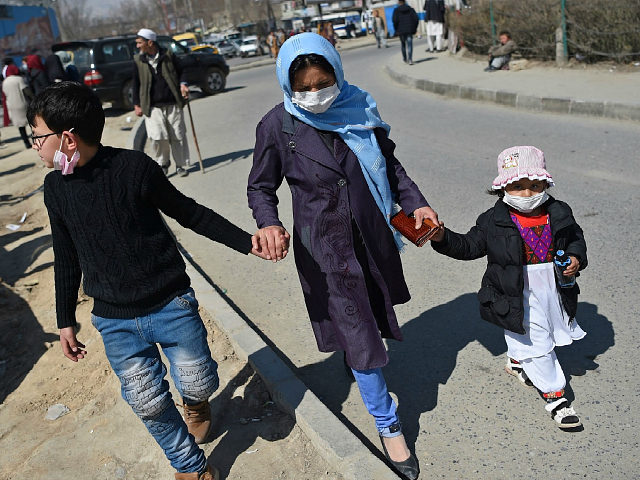 President Joe Biden's deputies are fast-tracking exit visas for many thousands of Afghan men ahead of the looming U.S. military withdrawal — but they face a legal hurdle if they also want to give visas to all the wives of applicants in polygamous Islamic marriages.
Polygamy may complicate Biden's efforts to admit into the U.S. the families of Afghans eligible for Special Immigrant Visas (SIVs), available to people who face threats because of work they did for the American government and military, many times risking their lives in combat zones.
SPEECH-POINT.NET
Shock in Iran after Austrian chancellor, Sebastian Kurz, humiliated the tyrannical president of Iran and condemned him over his genocidal statement against Jews after he called Israel a "cancerous tumor" and urged Muslim nations worldwide to unite and destroy Israel.
.
"I strongly condemn the recently unacceptable statements by President Rouhani's regarding Israel," wrote Kurz on Twitter.
.
"Questioning Israel's right to exist and calling for its destruction is absolutely unacceptable," said Kurz and added that Austria has a historic responsibility to fight against all forms of anti-Semitism and support Israel. "Israel's security is not open to negotiations," he stressed.
India: Muslim clerics funded by Pakistani government converted disabled children for use as human bombs https://t.co/bk5zrDZMZY pic.twitter.com/3SpefwxE1u

— Robert Spencer روبرت سبنسر रॉबर्ट स्पेंसर 🇺🇸 (@jihadwatchRS) June 23, 2021
Gatestone
Germany's Largest Right-Wing Extremist Group is Turkish, not German
More from the Religion of Peace

Canada, Critical Race Theory and 'Islamophobia'