The experts then.
The experts now. pic.twitter.com/RaKRXesCAV

— Caldron Pool (@CaldronPool) July 26, 2021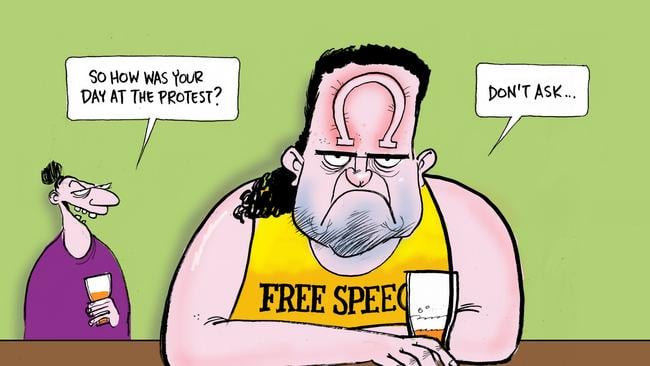 The vaxx campaign is indeed coercion:
Social media companies have cracked down on misinformation being spread about COVID in Australia, while government MP George Christensen has sparked anger, after labelling the vaccine campaign "coercion". @jekearsley #9News pic.twitter.com/ukCCScmCGB

— 9News Australia (@9NewsAUS) July 26, 2021
Leftoids go apeshit on Twitter not only because George Christensen held public speeches against Covid terror, but because ScoMo backed him up on it:
Scott Morrison defends George Christensen's anti-lockdown activism but labels Sydney rally-goers 'selfish'
Nationals MP is one of a number of rightwing politicians seeking to capitalise on unrest generated by Covid restrictions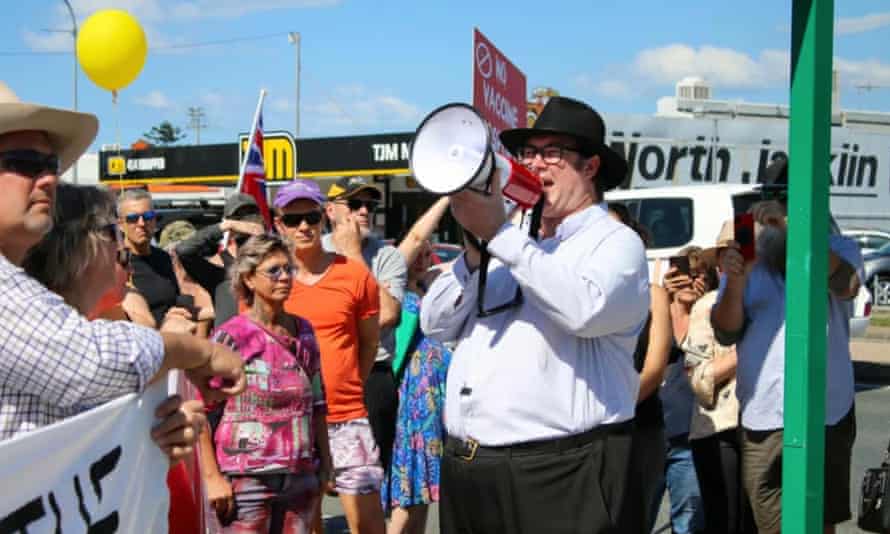 Scott Morrison has sought to defend government MP George Christensen for anti-lockdown activism in Queensland, stating Australians have "free speech" and can attend rallies where public health orders allow, while condemning rally-goers in Sydney as "selfish".
In addition to attending a lawful rally in Mackay, Christensen has appeared to endorse the rally in locked-down Melbourne, arguing on social media that civil disobedience was "moral" and "the only response to laws that restrict freedom".