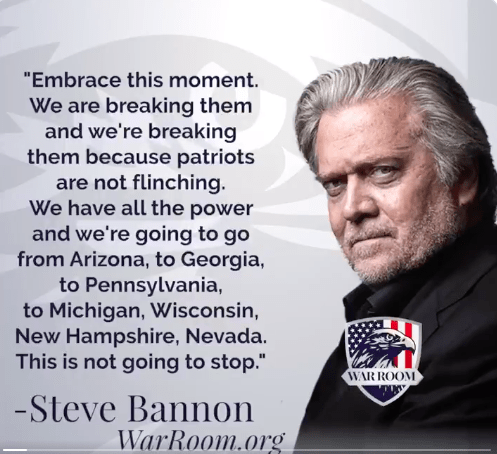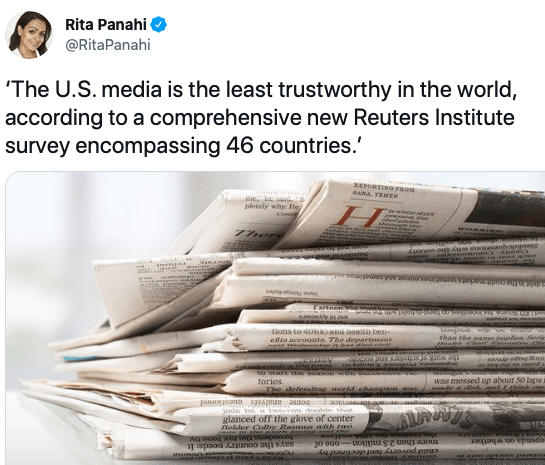 The U.S. media is the least trustworthy in the world, according to a comprehensive new Reuters Institute survey encompassing 46 countries. 
Yes, you read that right. The country with among the most resources in this arena – human, technical and otherwise – finished dead last. Finland ranked the highest, with a 65 percent trust rating. In Kenya, the trust rating clocked in at 61 percent. 
But here in the U.S.A., the home of global media giants including the New York Times, Washington Post and CNN, we're trusted by a whopping 29 percent of those reading and watching.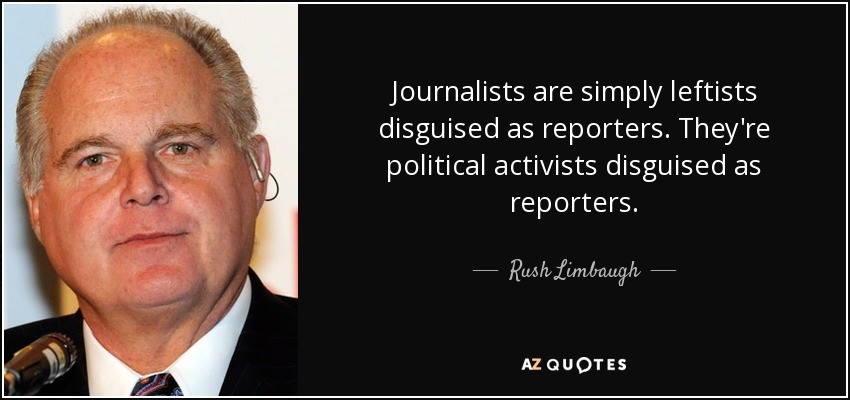 RUMBLE.COM
The FBI is now a Jussie Smollett operation. What I mean is the agency seems to have developed a specialty in faking incidents of racial terror and then "solving them"–all to foster a false narrative for which there is no actual evidence.