UN commie urges US to remove Iran sanctions as agreed in 2015
The appeal comes amid talks to revive the nuclear deal to prevent Iran from developing a nuclear weapon.
Scumbag Guterres. There never was a "deal". So let's just pretend there was one and let's treat the genocidal mullahs as if they were partners on the world stage.
.
UN Secretary-General Antonio Guterres appealed to US President Joe Biden's administration to lift or waive all sanctions on Iran as agreed under a 2015 deal aimed at stopping Tehran from developing a nuclear weapon.
In a report to the United Nations Security Council, Guterres also urged the United States to "extend the waivers with regard to the trade-in oil with the Islamic Republic of Iran, and fully renew waivers for nuclear non-proliferation projects".
Some older blog entries: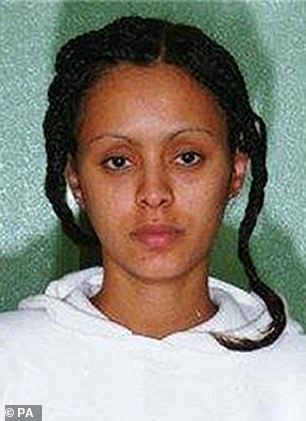 Ethiopia-born ex-model jailed for helping 21/7 bomber was handed £1.4million in legal aid – dwarfing the amounts victims got in compensation
#Iran has now been offline for 52 hours following a government-imposed internet shutdown targeting widespread public protests.
Iran's Islamic Regime shuts down Internet as the country erupts into anti-government protests over a 300% fuel price hike. One report says, demonstrators have taken over Iran's fourth largest city #Shiraz. #IranProtests #Khamenei https://t.co/FGGN04iRWJ

— Tarek Fatah (@TarekFatah) November 18, 2019