Trump Slams Obama for Previously Supporting Raúl Castro
President Donald Trump is expected to announce a class-action lawsuit against Twitter CEO Jack Dorsey and Facebook CEO Mark Zuckerberg Wednesday at his golf course in Bedminster, New Jersey.
The press conference is scheduled to begin at 11 a.m. Eastern. The livestream is provided courtesy of Right Side Broadcasting News.
Read more about the announcement here.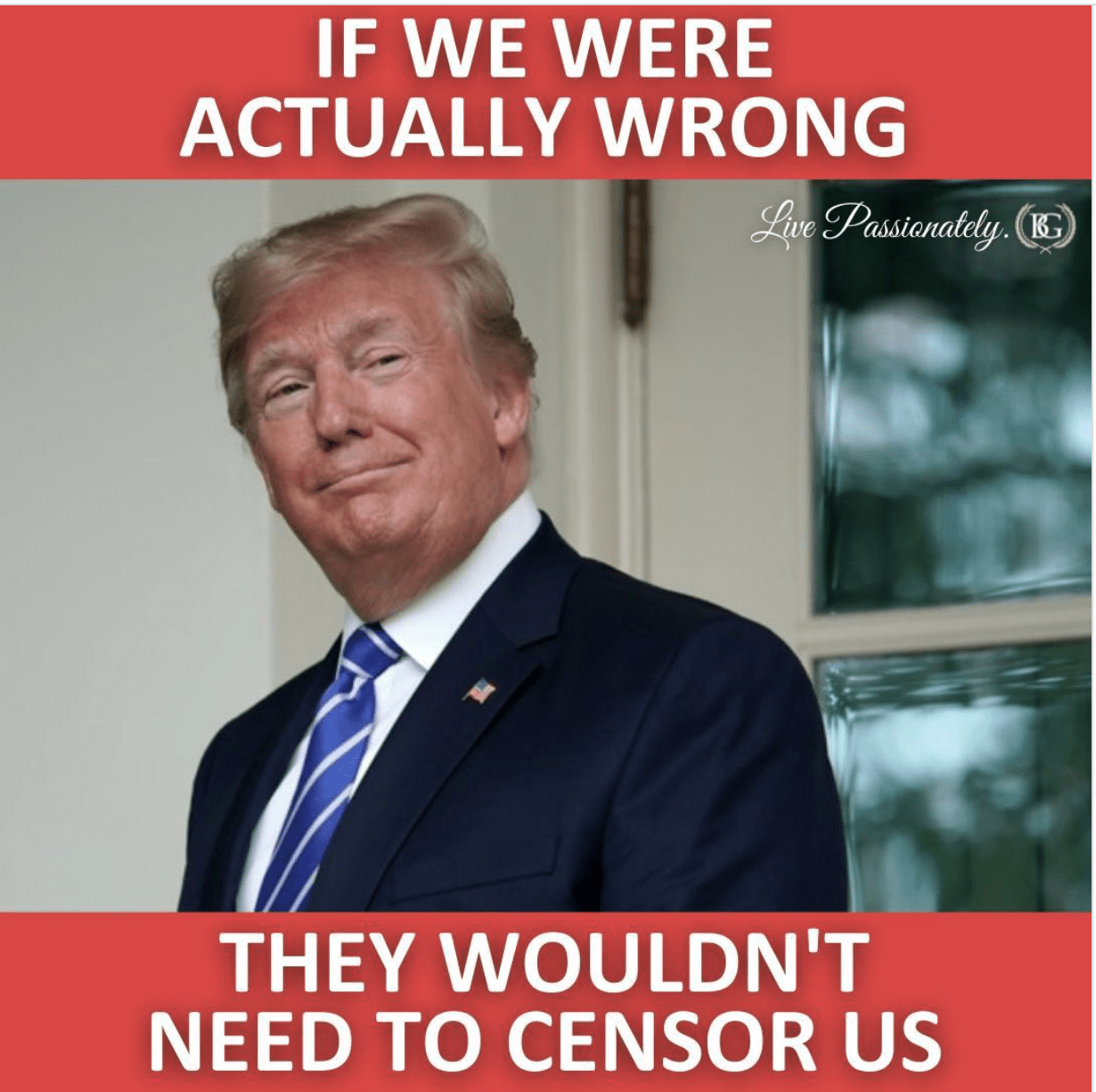 Tucker Carlson Reads Darryl Cooper's Viral Thread About Trump Supporters
A few days ago Darryl Cooper, [aka @martyrmade on Twitter] wrote a thoughtful thread about Trump supporters.  While I disagree with the top-line characterization of who Trump supporters are [we are far more diverse (in every demographic), representative, smart, articulate, well-educated and intelligent than outlined] the substantive elements of Cooper's assembly -as read by Tucker Carlson- were 100% spot-on.
Here is Tucker Carlson reading parts of it.
.You can read the full captured thread HERE
We are also the majority, it's not even close.  I really mean that.
There is not a single metric, in any non MSM format, on any day, in real life or in digital construct, surrounding any event, on any platform, that shows Joe Biden support superseding the support of President Donald Trump.  Not one metric… anywhere.  Nothing.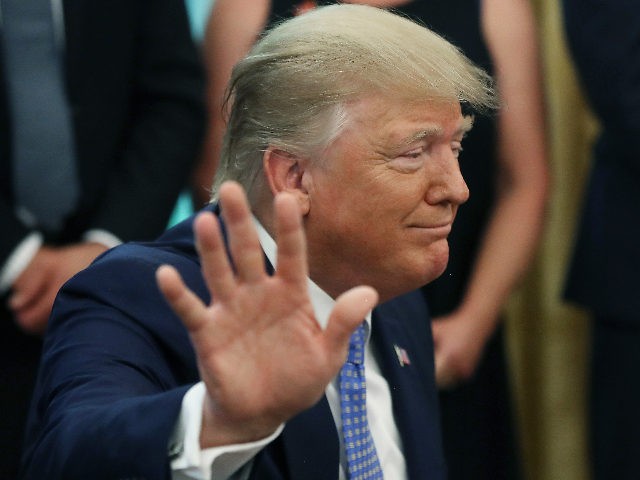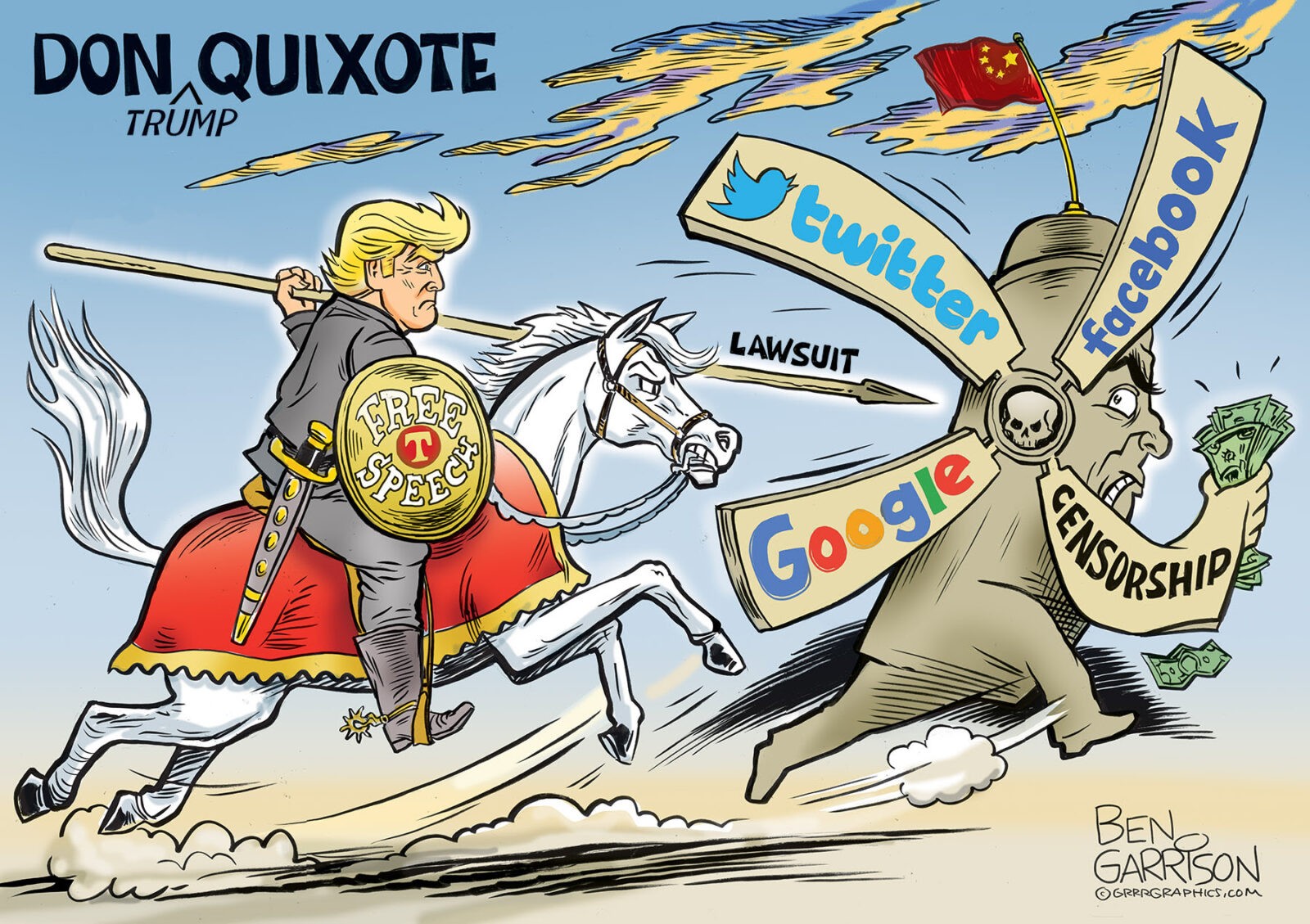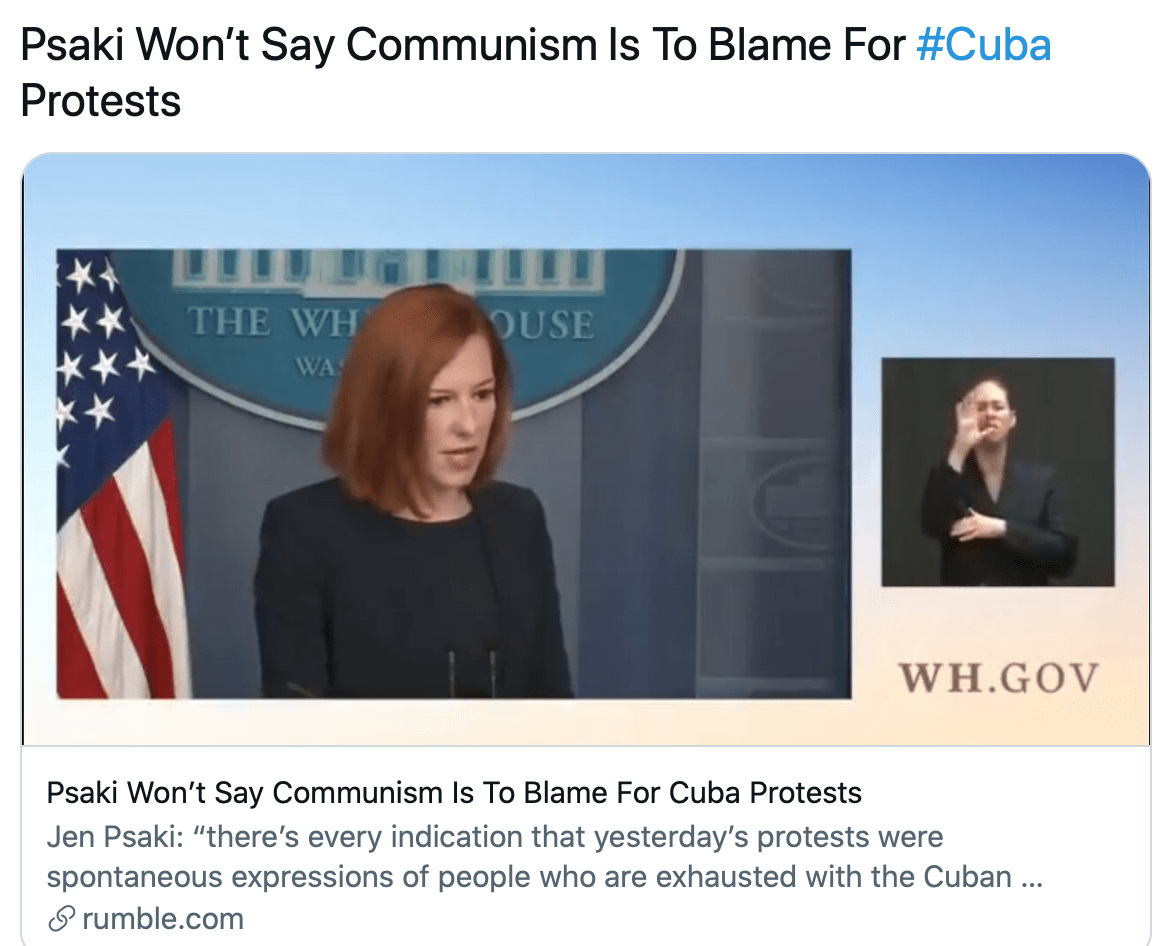 Yep. It's probably "climate change" that causes it. Or #Trump. Or something.