Dr Fraudci and his comrades use unrealistic "gold" standard as a political instrument to mislead us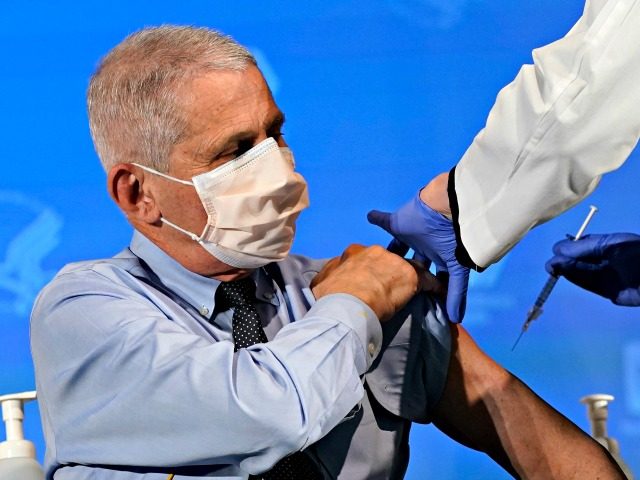 Fraudci faked it. He never got the jab.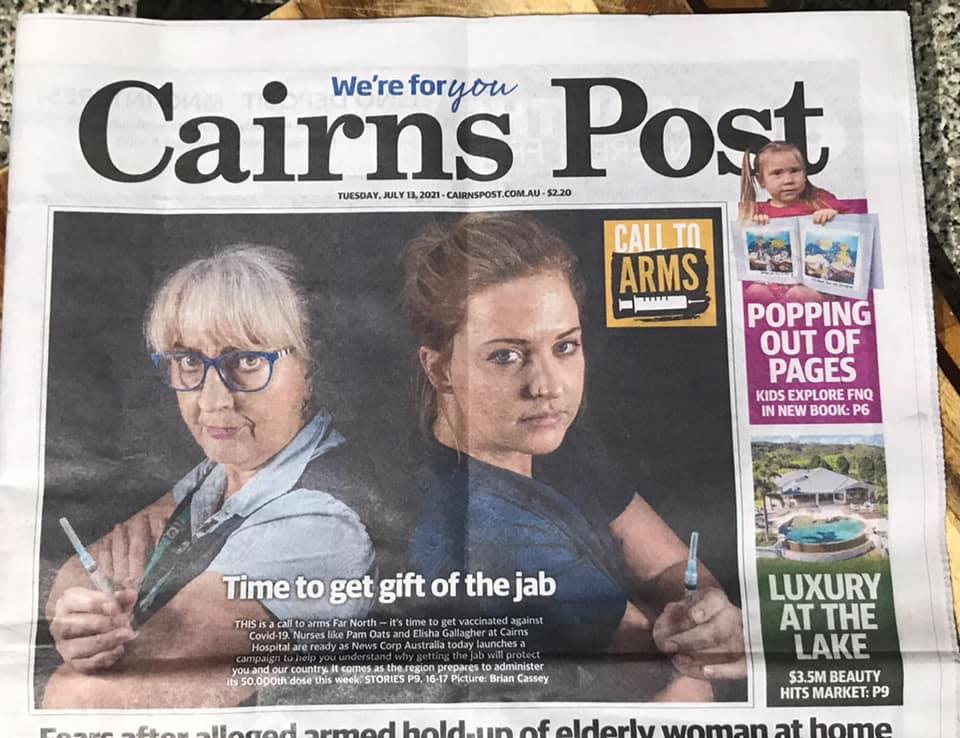 God give me strength!!
The lies and blatant propaganda just took a serious and evil turn this morning with my local paper.
The Mainstream Media are now calling the deadly, life taking experimental jab "a Gift!"
A Gift?
FFS, how far will they go?
Evil bastards.
Fauci: 'I Am in Favor' of Local Vaccine Mandates
National Institute of Allergy and Infectious Diseases head Dr. Anthony Fauci said Sunday on CNN's "State of the Union" that he favored coronavirus vaccine mandates on a "local level."
Anchor Jake Tapper said, "You know, people who are vaccinated individuals have to wear masks on airplanes because airplanes don't want to mandate that you have to be vaccinated to fly. I know you've been very clear that the government isn't mandating vaccines, but do you think it's generally a good idea for businesses or schools to require vaccinations?"
Fauci said, "I have been of this opinion, and I remain of that opinion, that I do believe at the local level, Jake, there should be more mandates. There really should be. We're talking about life and death situations. We have lost 600,000 Americans already, and we're still losing more people. There have been 4 million deaths worldwide. This is serious business. So I am in favor of that." – READ MORE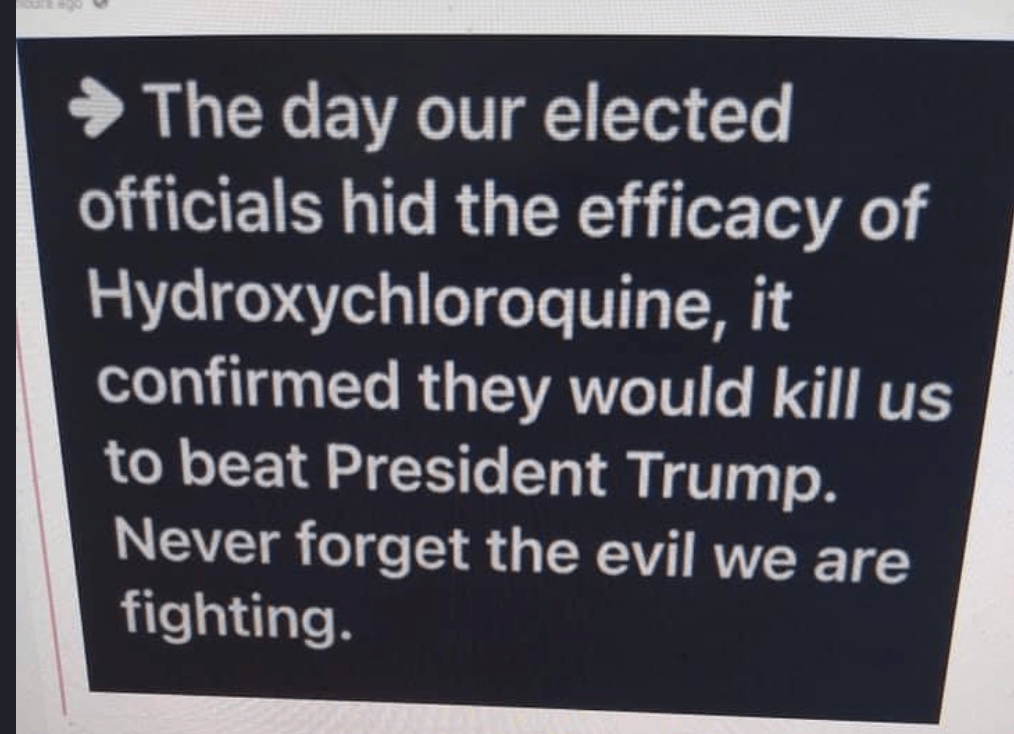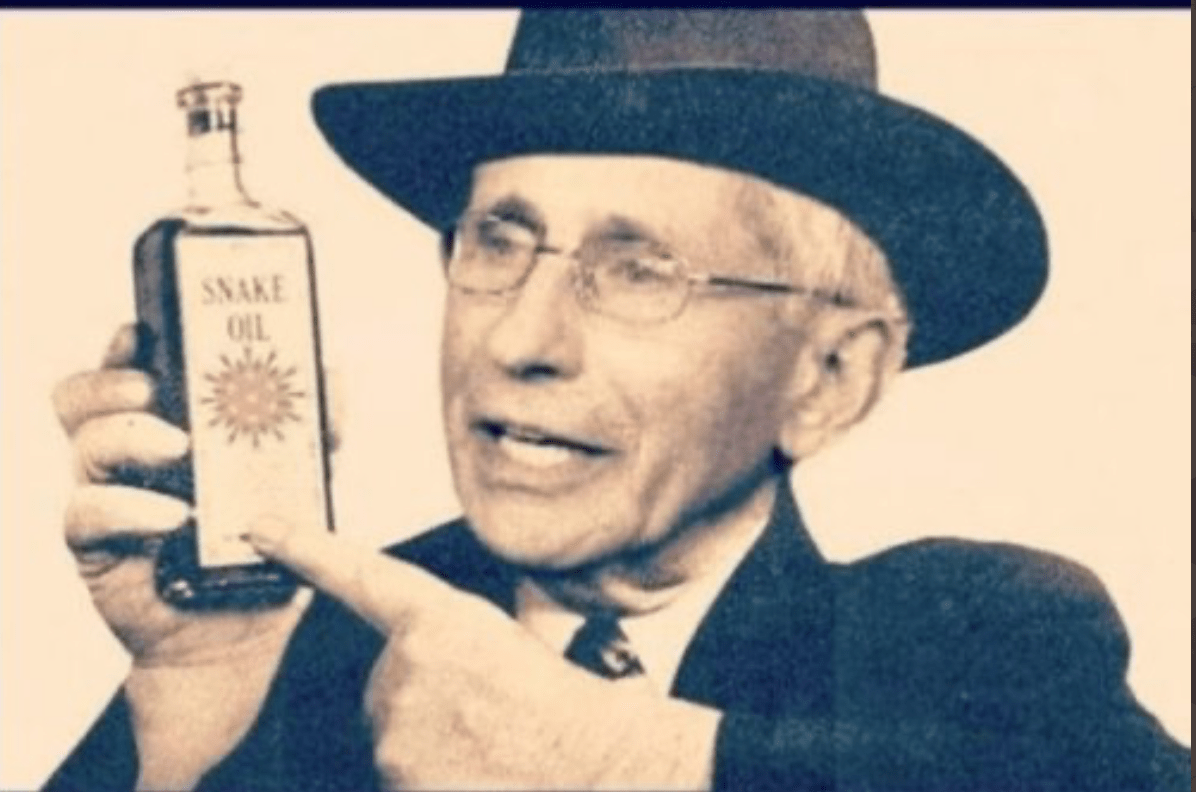 Covid-19 vaccine efficacy not as strong with Delta variant
Natasha Robinson Health Editor The Australian July 6, 2021
.
Vaccinologists are downplaying the significance of an Israeli study that showed the Pfizer vaccine has reduced efficacy against symptomatic infection caused by the Delta variant. But they say the evidence indicates vaccines are still highly protective against severe disease from most Covid variants.
.
Israel's Health Ministry released data showing the Pfizer vaccine appears to largely prevent hospitalisation and serious illness from Delta, but has only 64 per cent efficacy in preventing symptomatic infection from it. Three months ago, when the Delta variant was less prevalent, Pfizer's efficacy against symptomatic infection was 94.3 per cent. The Israeli government has ordered studies into the need for booster shots in the wake of the data.
.
Nikolai Petrovsky, a Flinders University coronavirus vaccine developer and chairman of biotech company Vaxine, said the Israeli findings were not a surprise.
.
"What we consistently see across the board is that all of the current vaccines are not providing the same level of protection against the variants collectively as they did against the original strain," Professor Petrovsky said.
"We don't want to imply that vaccines are not working because they are still protecting against severe disease. But if we are talking about protection against asymptomatic infection or prevention of transmission, then it is increasingly clear the existing vaccines are not effective in these situations, particularly when they are dealing with the variants.
.
"Of course, just like flu vaccines, we know these vaccines protect mostly against hospitalisation and death. So it should come as no surprise that with Covid-19 we see the same thing.
.
"Currently, the main rationale for vaccinating people against Covid-19 is to reduce the number getting extremely sick, thereby taking the pressure off hospitals. This will remain the case until we have vaccines that can better block infection and transmission than the current generation of vaccines – this is what my own research is directed to."
.
Jamie Triccas, a professor of medical microbiology at the University of Sydney, said the Israeli study was the latest in many studies that had shown vaccines' reduced efficacy against variants.
.
Public Health England in May found the protection of two doses of Pfizer against the variant was 88 per cent, and just 66 per cent for AstraZeneca.
"But the really critical thing is that all of the real-world studies we've seen so far with the variants show that the vaccines hold up very well against preventing severe infection and hospitalisation and death," he said.
.
Professor Triccas said boosters were likely to be the key to strong immunity against variants. Moderna is working on a multivalent booster shot, of which Australia has ordered 15 million doses, and Pfizer and AstraZeneca are also developing boosters. "The evidence suggests that the immunity induced by current vaccines holds up quite well over time, but it looks like there is a decay or reduction in immunity over time.
.
"So it may be that if you have reduced immunity against the variants, a booster could bring you back up to a very high level or above the level you were with the previous vaccine. And … give you that extra level of protection."