Its not over till the fat lady sings.
Rudy Giuliani Weighs In on Arizona: "The Numbers and Categories Are Sufficient to Really Change the Election"
President Trump WRECKS FOX News and Bret Baier in Latest Release — Says AZ Audit Findings Enough Already to Change Outcome of Election
BOMBSHELL by Seth Keshel: Trump Won Pennsylvania by 6-8% (VIDEO)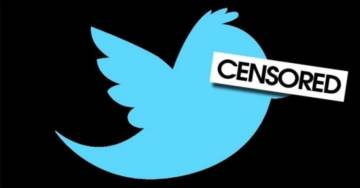 DAMAGE CONTROL: Twitter Adds Bogus Fact Check Claiming "No Evidence of Widespread Fraud" in AZ Election After Audit Exposes Massive Fraud in Maricopa County
The Arizona State Senate held a public hearing on the ongoing Maricopa County audit this past Thursday. The long-awaited session exposed numerous jaw-dropping examples of fraudulent votes and illegal actions by officials in the 2020 election.
The shocking discoveries, which included 74,000 mail-in ballots with no record of them ever being mailed out and 25,000 ballots that were missing serial numbers, set social media ablaze. 'Cyber Ninjas' and 'Maricopa County' began to trend on Twitter. Americans were rightly outraged that more damning evidence was coming out on the stolen Biden victory. 
"We Don't Have to Live with a Fraudulent Election" – Legal Scholar John Eastman Says State Legislature Has Authority to Replace Electors due to Fraudulent Results
MSNBC's McCaffrey: Trump 'Was Edging Towards a Coup' Like 1930s Nazis
MSNBC Huffs & Puffs, Trump Derangement Syndrome Stronger Than Ever
MSNBC military analyst Barry McCaffrey said Thursday on "Deadline" that while still in office, former President Donald Trump "was edging towards a coup" with strong parallels to the Nazis in 1930s Germany.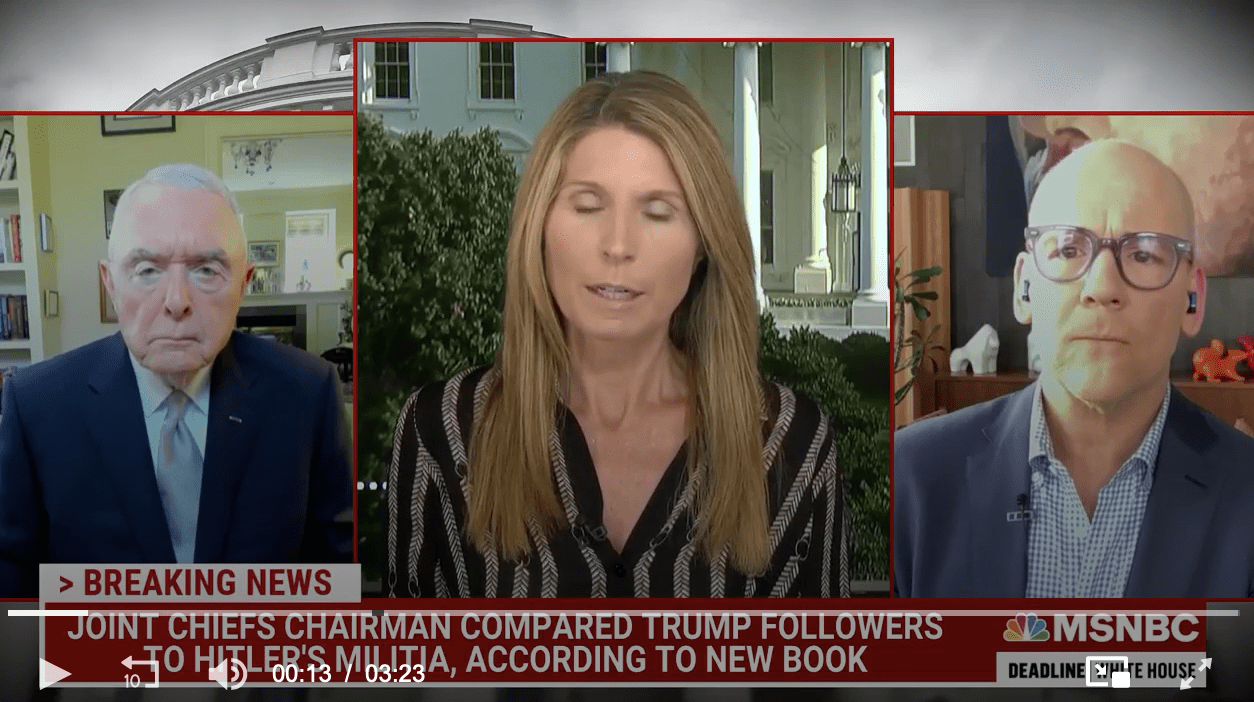 Discussing recent books about Trump's final days, anchor Nicolle Wallace, "Shocking to read that the ex-president had an affinity for Hitler, in some ways just as stunning to see the top military commander saw his supporters and the threat they pose as a very clear parallel to the threat posed by Nazis."