Pelosi: 'Hopefully,' White House Can Evacuate 'All' Americans from Afghanistan
Alexandria Ocasio-Cortez: Biden Must Resettle At Least 200K Afghans in U.S.
Only 5 Percent Of People Evacuated From Afghanistan By The US Are Americans
About only 5 per cent of the people the United States has evacuated from Afghanistan are Americans seeking safe passage home.
More than 82,300 have been airlifted from Kabul since the government's collapse nearly two weeks ago, but the Pentagon says that, as of Wednesday, only 4,400 Americans were rescued in those evacuation operations.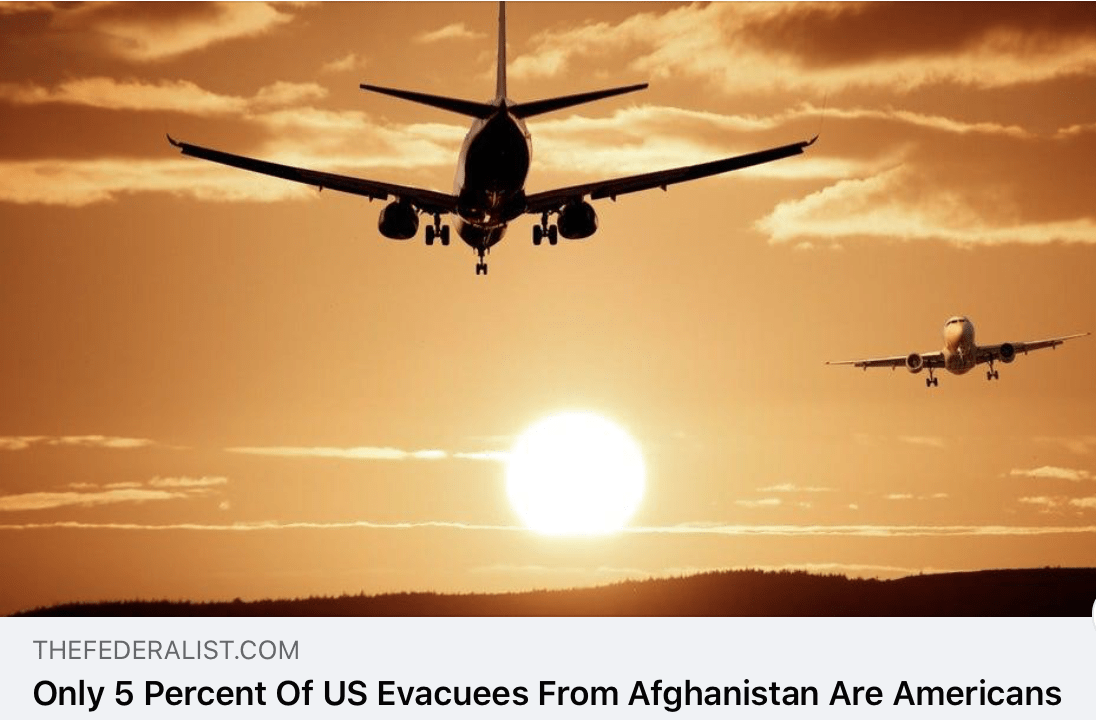 Creepy Joe Biden owns this.
He is 100% responsible for this absolute disaster in Afghanistan. These Afghans are standing in sewage begging to be taken to the land of milk & honey. Beheadings, kidnappings & global terrorism to follow…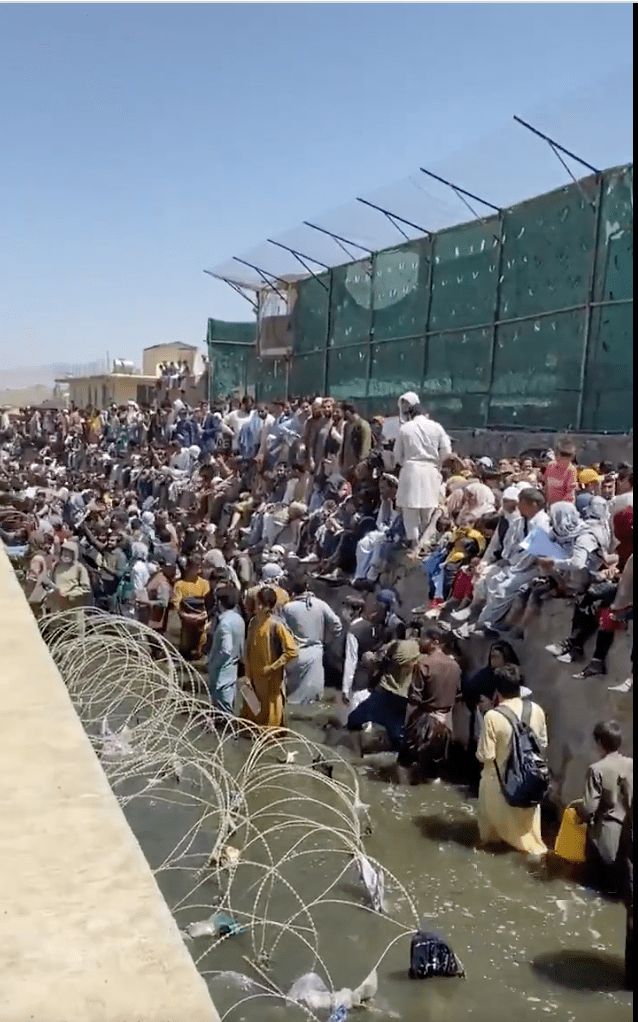 Today they stand in sewers, tomorrow they might lie in their own blood. But it is their country, they didn't fight for it, it is their problem. They are (still) unassimilable  Moslem savages with a mental baggage that totally rejects us, our values & civilisation. Keep your virtue-signalling do-gooderism in check. We have enough Islam in the West already.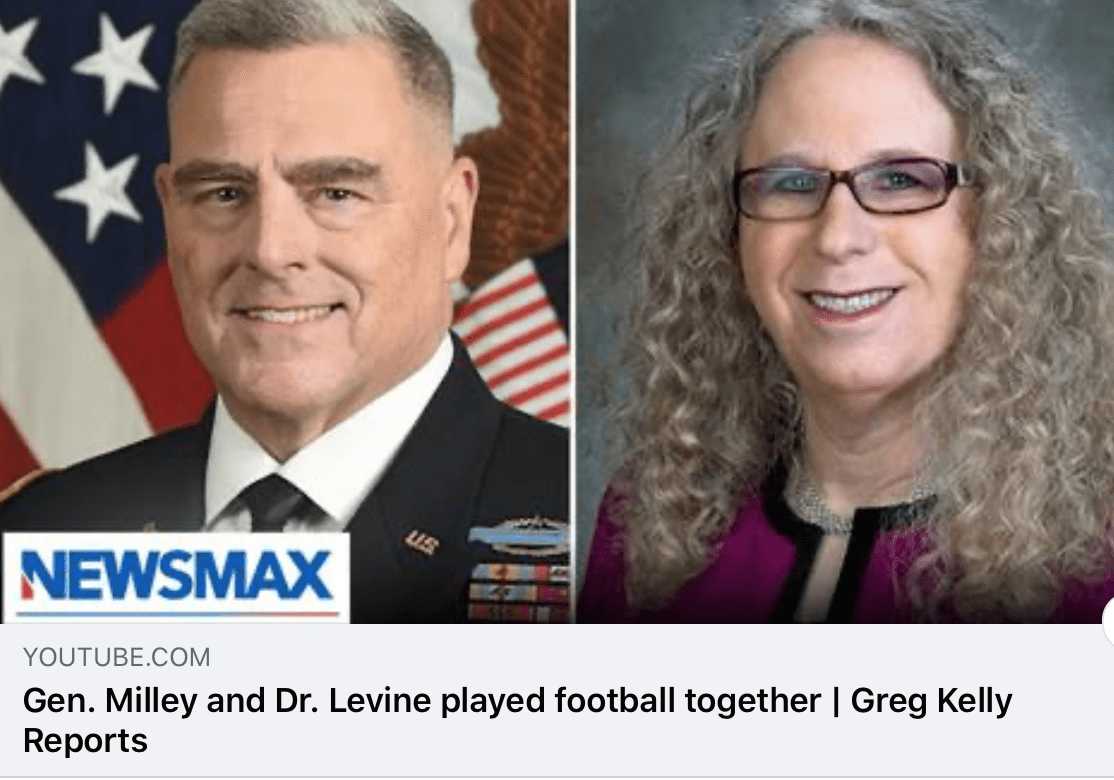 Woketards like Milley & Levine have no honour, no morals, no ethics, no sense of duty or responsibility. Conservatives should shun them because their parasitic existence is corrosive to any society.
Woke turd
View this post on Instagram