Afghanistan hit by a pandemic of Taliban Muslimness
As Creepy Joe goes on vacation, Afghanistan falls apart .
Washington: When Joe Biden appeared at the White House last month to explain his decision to withdraw US troops from Afghanistan, he insisted that a Taliban takeover of the country was not inevitable.
The Afghan army, Biden said, had 300,000 troops compared to 75,000 for the Taliban. And he claimed that the Afghan government troops were as "well-equipped as any army in the world".
While few things in life are inevitable, a speedy Taliban takeover following America's withdrawal looked highly possible even then.
Now, with the Taliban gaining control of provincial capitals at stunning speed, it looks extremely probable.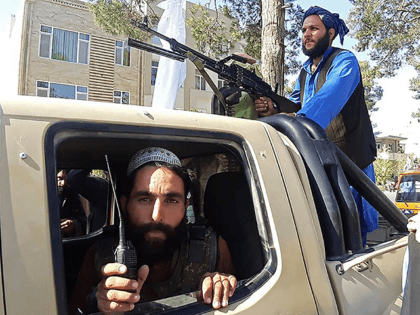 Taliban Abducting Girls to Turn into 'Sex Slaves' in Afghanistan
The Taliban terror group is allegedly "going door-to-door" in some regions of Afghanistan to select girls as young as 12 years old to become "sex slaves" for the group's jihadi fighters, News Corp Australia's News.com.au reported Thursday.
"An inside source suggests that Taliban leaders are attempting to kidnap and forcibly marry women," the news site relayed, citing an earlier report by Bloomberg, published Monday.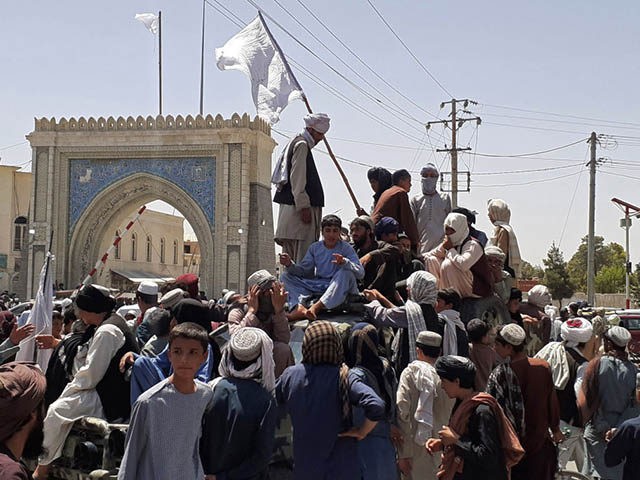 Afghan beheaded by Taliban for brief stint as US Army translator – report
The Taliban promised that no harm will come to the tens of thousands of Afghans who cooperated with foreign forces, but many in the country do not feel safe.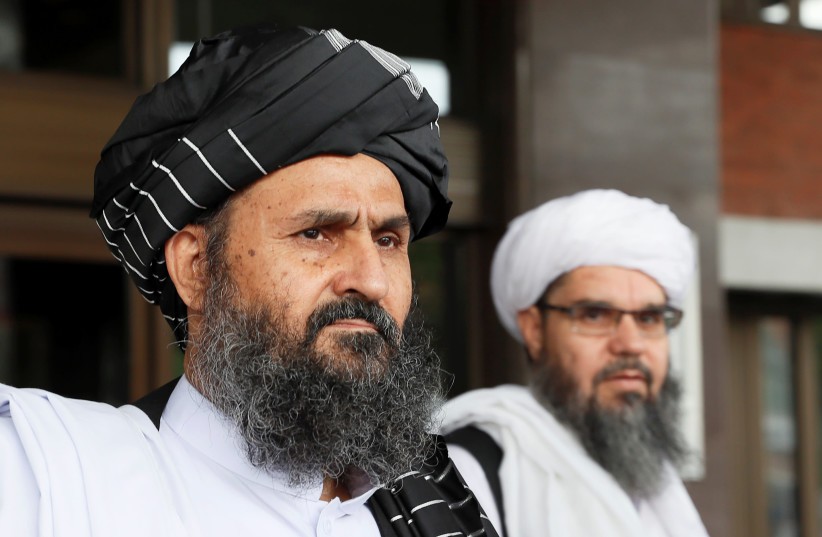 Taliban chief negotiator Mullah Abdul Ghani Baradar (front) leaves after peace talks with Afghan senior politicians in Moscow, Russia May 30, 2019
An Afghan translator who had worked for the US Army in Afghanistan was reportedly beheaded by the Taliban back in May, CNN reported on Friday. 
More below the fold.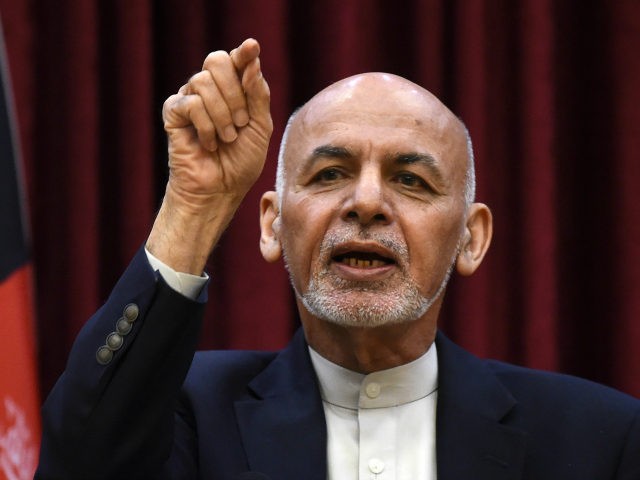 The 32-year-old Sohail Pardis was a resident of Kabul and was reportedly apprehended by the Taliban at a checkpoint between the capital and the Khost province on May 12. 
Though there has been no official report, witnesses told the Red Crescent that the Islamist insurgency group shot his car, pulled Pardis out and beheaded him. 
Prior to this, Pardis had reportedly been receiving death threats for days after the Taliban had discovered his brief tenure working as a US Army translator. He had only served 16 months, and was fired in 2012 after failing a polygraph test.
"They were telling him you are a spy for the Americans, you are the eyes of the Americans and you are infidel, and we will kill you and your family," Pardis's friend Abdulhaq Ayoubi told CNN.