600 was not enough. He had to make it 666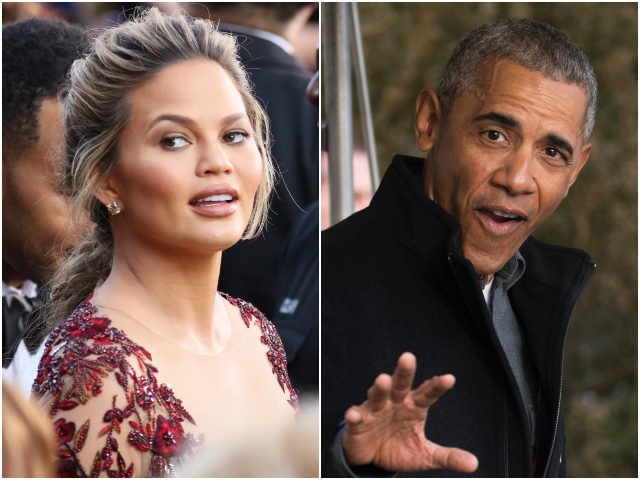 NBA champion Dwyane Wade and his actress wife Gabrielle Union, Marvel movie star Don Cheadle, NBC's The Voice star John Legend and his embattled wife Chrissy Teigen are among the Hollywood celebrities reportedly arriving at the 30-acre, $12 million oceanfront home in Martha's Vineyard of former President Barack Obama for his much maligned 60th birthday bash.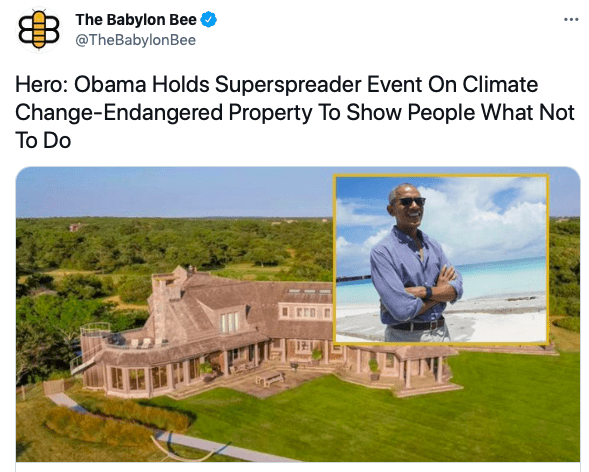 EDGARTOWN, MA—Is this guy great, or what? According to sources in Martha's Vineyard, former President Obama is throwing a huge birthday bash with 700 guests at a seaside mansion that will likely be underwater due to climate change any minute now—all as a way to show the American people what not to do during a pandemic in a country affected by climate change. 
Doesn't this disgust and disturb you no matter what party you are! You have to do as they say but they get to live like nothing is happening! Can't you all see what is going on?