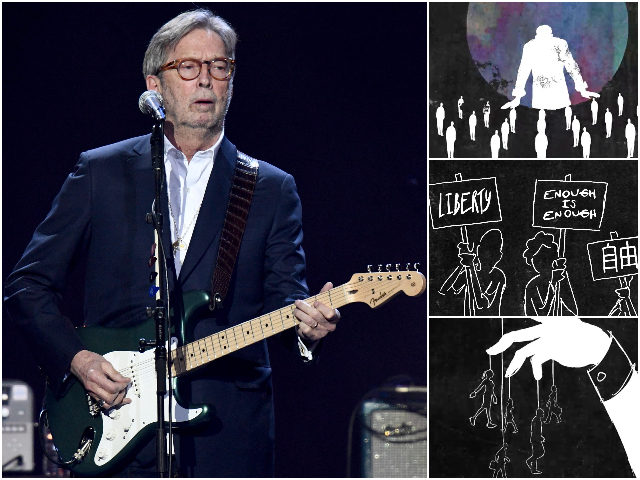 Rock legend Eric Clapton has released a new, pro-freedom single in which he rails against authoritarians who crush individual liberties. "This Has Gotta Stop," which the singer dropped Friday, features the refrain, "This has gotta stop / Enough is enough / I can't take this BS any longer."
Clapton also released a music video for the single that features animated images of people being controlled like marionettes. Other sequences show crowds of people addicted to smartphones and protestors demonstrating for freedom.
Revealing Covid – Full Length
Rumble — This video is not medical advice and should not be construed as such.
Revealing Covid – A presentation made by a retired medical doctor with 30 years experience as a medical practitioner.
1. The Origins of the Covid Virus
2. The PCR Test
3. The Epidemiology of Covid 19
4. Vaccine Technologies
5. Actions you can take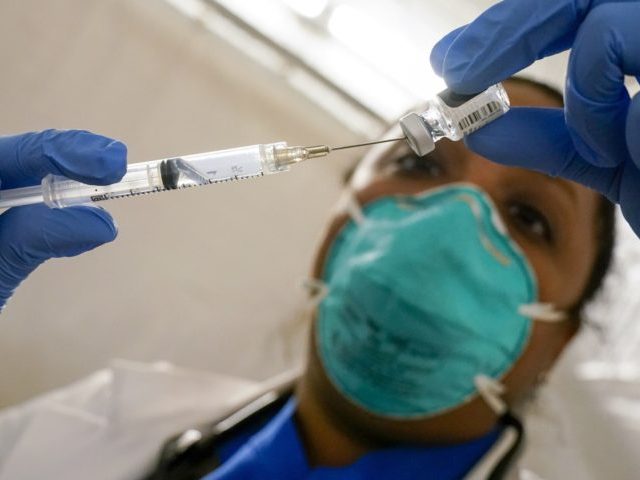 Associated links:
https://www.openvaers.com/covid-data/mortality
https://www.couriermail.com.au…./lifestyle/qweekend/
https://rumble.com/vk1ewx-mask….s-simply-dont-work.-
https://www.bitchute.com/video/kNUbkghnit33/
https://www.youtube.com/watch?v=A867t1JbIrs&t=24s
https://www.worldometers.info/coronavirus/
https://www.euromomo.eu/graphs-and-maps
https://www.health.gov.au/init….iatives-and-programs
https://www.tga.gov.au/covid-1….9-vaccine-astrazenec
https://cmnnews.org/
https://www.bitchute.com/video/wOSeTz57xrCF/