Murder of a Priest in St. Laurent-sur-Sèvre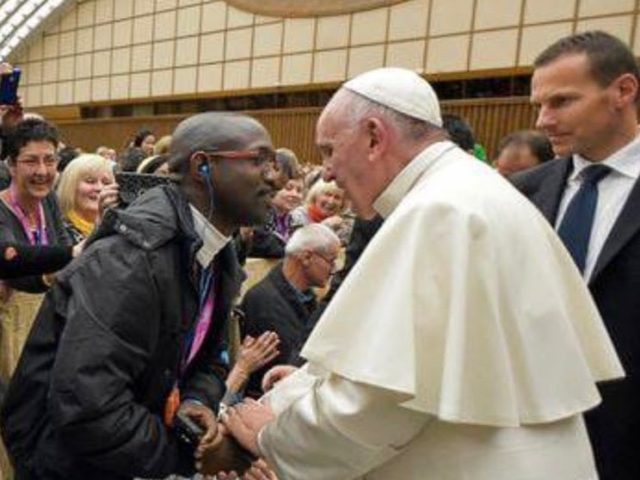 A Catholic priest was murdered in St. Laurent-sur-Sèvre in the Vendée region of France. The confessed murderer is a Rwandan immigrant named Emmanuel Abayisenga, who was prosecuted last year for setting fire to Nantes Cathedral. After his release Mr. Abayisenga was kindly taken in by the Missionary Brothers of Montfortain, of which order the murdered priest was a member. As it happens, the murderer met with Pope Francis back in 2016.
UK: Hundreds of illegal Muslim migrants abscond from taxpayer-funded hotels, no one knows where they are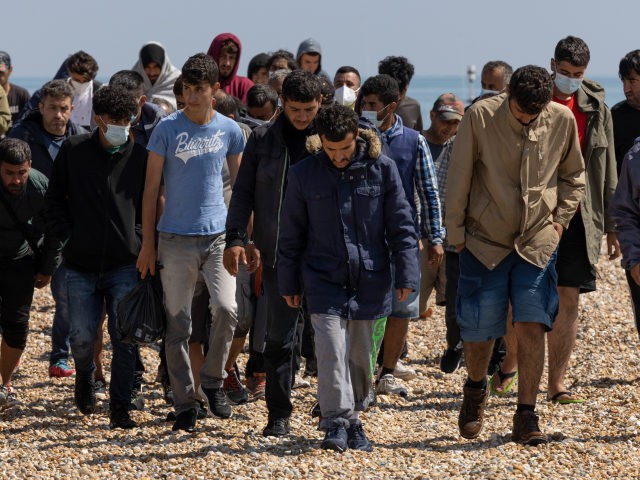 Maybe the claim that she is "emotionally disturbed" is all there is to it. But this has been a jihadi threat for years. "'Unleash Hell': New Al Qaeda magazine describes in detail how to start huge forest fires across the U.S..with instructions on how to make 'ember bombs.'" — al-Qaeda manual.