No Compassion From Australia's Covid Cops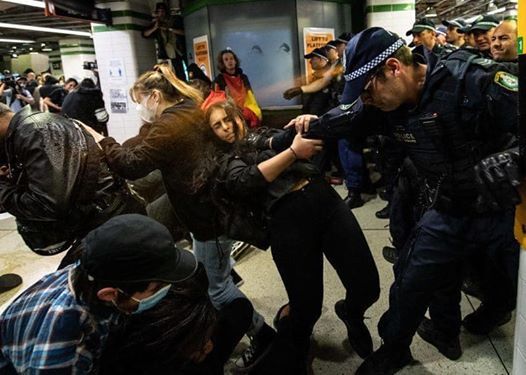 Once the Covid Police have achieved total dominance, as in Australia, expect no mercy:
Katarina Anderson, 62, applied for a compassionate exemption to travel to Melbourne more than three weeks ago.

Her daughter Georgie, 33, has been diagnosed with an advanced form of breast cancer. She began chemotherapy on July 29.

Ms Anderson is fully vaccinated with AstraZeneca and willing to pay for her own two week hotel quarantine.
She has tested negative for Covid four times. But Covid control is not about Covid; it is about control. Her plea for mercy was denied, so she will be unable to offer emotional support to her daughter.