Dan Andrews,  Commie Premier of Victoria, Bans People from Removing Masks to Drink Outdoors
The moment he realises he's said too much. pic.twitter.com/VsGf1CVtoT

— Caldron Pool (@CaldronPool) August 17, 2021
Creepy. Red Dan threatens 80%  must be vaccinated before you can expect "a fraction of the rules"
Red Dan's terror against the people of Melbournistan
Chief Health Officer Brett Sutton said the toughened lockdown rules were needed as the state teeters on "the brink" of losing control of the Delta outbreak spreading through Melbourne.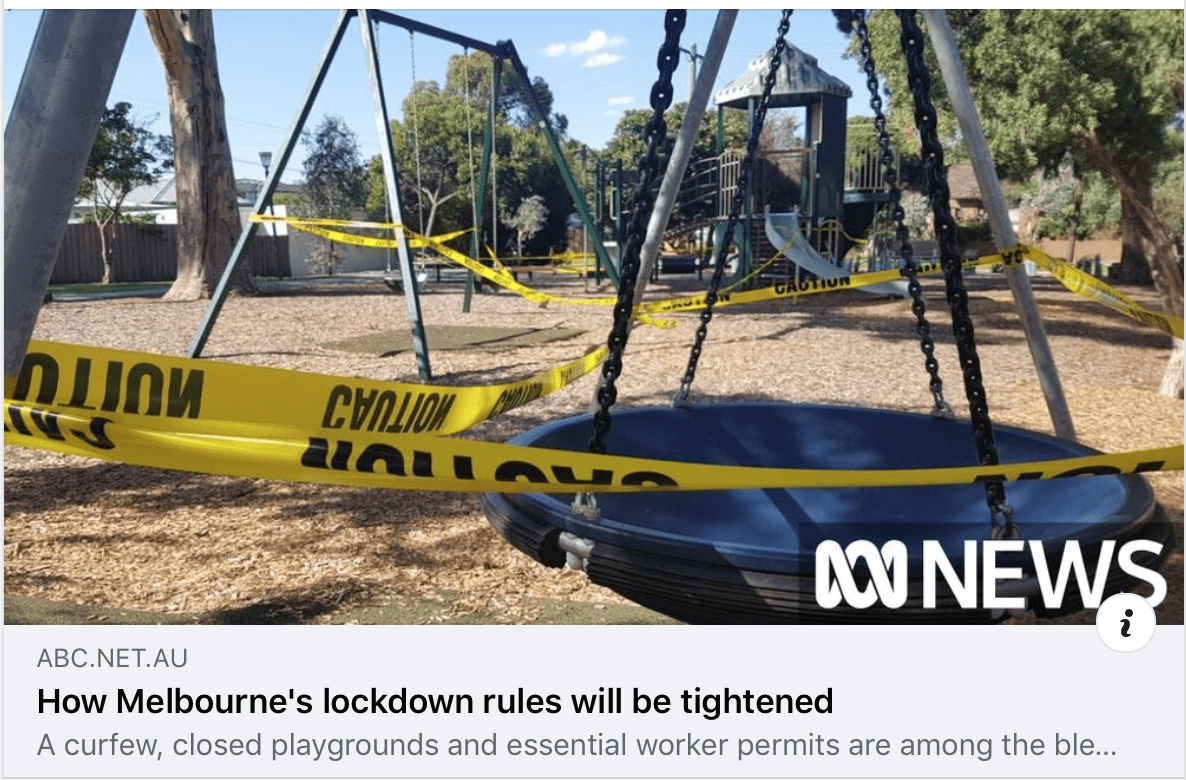 We all know it's bullshit, but the sheeple are whacked into submission and comply. Nutroots believe that this form of terror keeps them 'safe'.
This is the PM of NSW. Covid has turned her also into a tyrant.
RAW and UNCENSORED: AJ RAGES over medical tyranny! pic.twitter.com/O4d7gdrDcN

— Adan Salazar (@AdanSalazarWins) August 14, 2021
This Alex Jones clip should have a language warning, but the man is right on the money.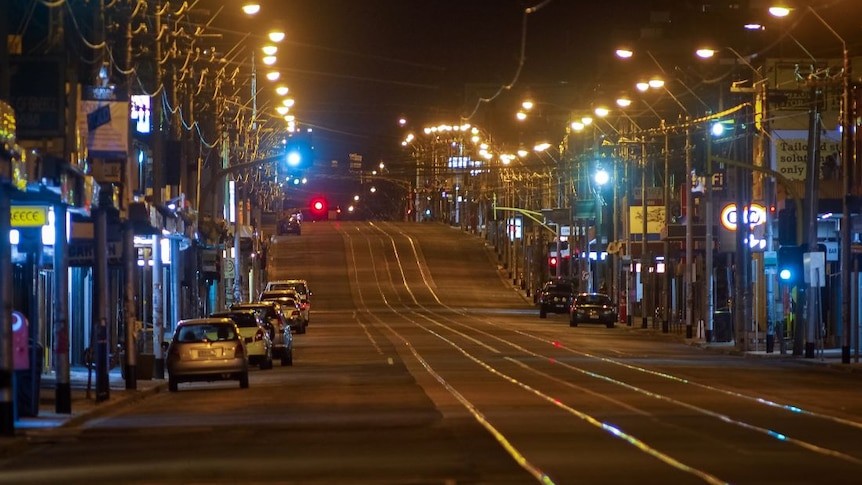 A curfew is back
From 9:00pm to 5:00am, those in Melbourne cannot leave their home except for limited reasons.
Gov't terror against the people of Queensland
Vaccine target might not get Qld off the lockdown 'merry-go-round'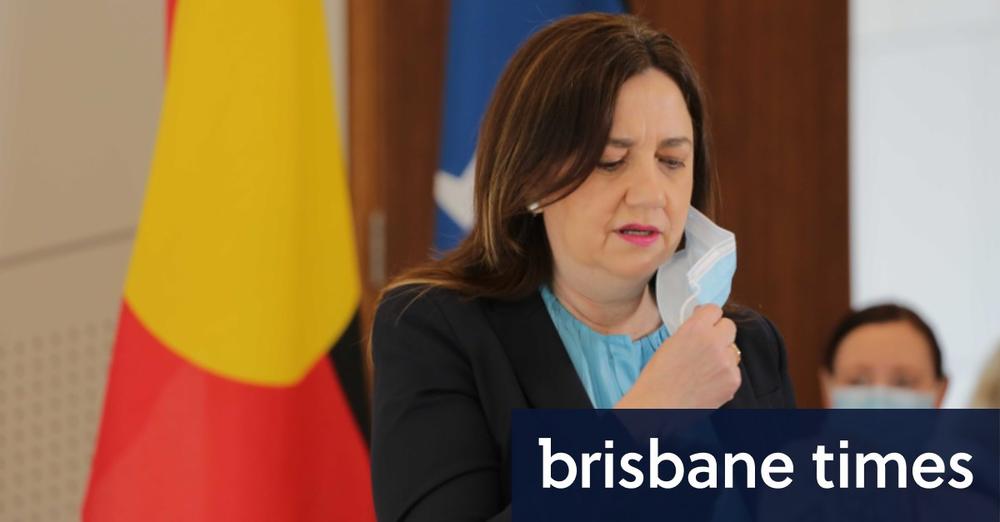 Queensland Premier Annastacia Palaszczuk has refused to say whether she would do away with border restrictions and lockdowns once the state reached the 80 per cent vaccination target touted by national cabinet.
You're not alone ❤️. This is from Dr. Zelenko:
nominated for the Nobel Prize and Medal of Freedom
published in top peer reviewed journals
provided counsel to WH

is SACRIFICING everything to give YOU this Covid-19 information & solutions 👇https://t.co/D0ISmHuzwx

— projectveritashelper (@projectveritas3) August 17, 2021