Unelected bureaucrats have destroyed freedom. If we do not stand up against this COVID tyranny we will lose everything!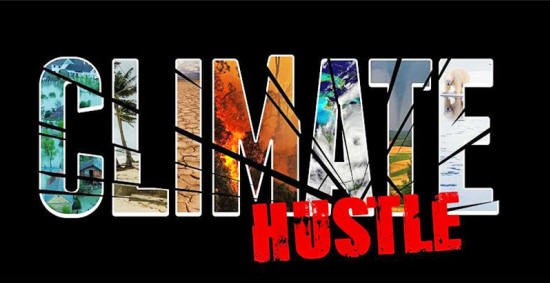 The Australian has gone to the dogs. Totally sold on the warming scam:
A 'devastating' climate report is to warn that global warming will breach a significant threshold by 2040 without swift action.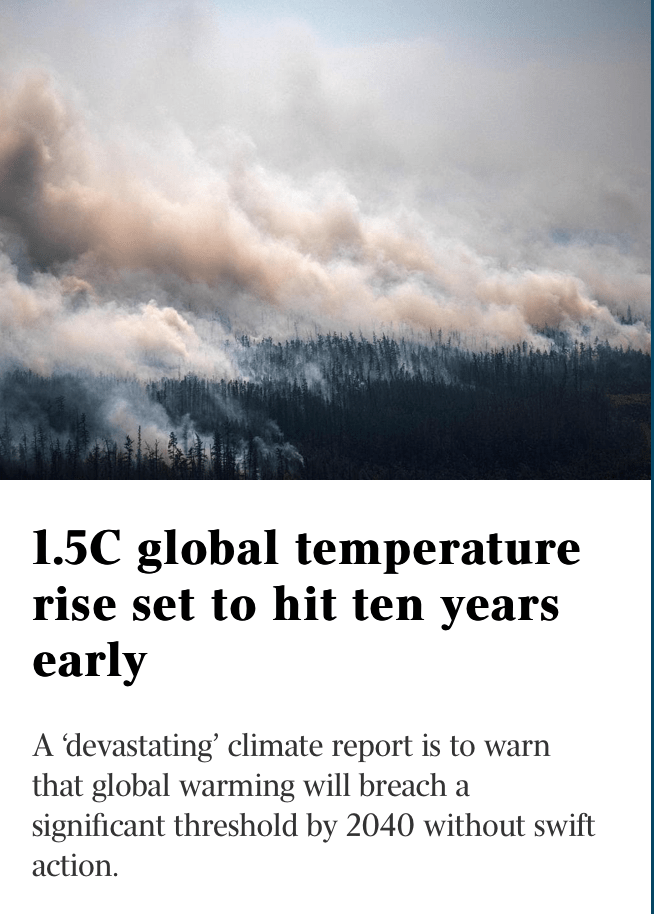 We're being held hostage, and ScoMo should set a date for freedom
More than 60 per cent of the country is locked down because of the "zero COVID" idiocy that is unattainable.
Just a month ago, state premiers and Scott Morrison agreed to use lockdowns "only as a last resort" as part of a "new deal" on the path back to normality. Weeks later, it is clear that was some kind of sick joke. Lockdowns are not only back on the table but pretty much the only tool in the box.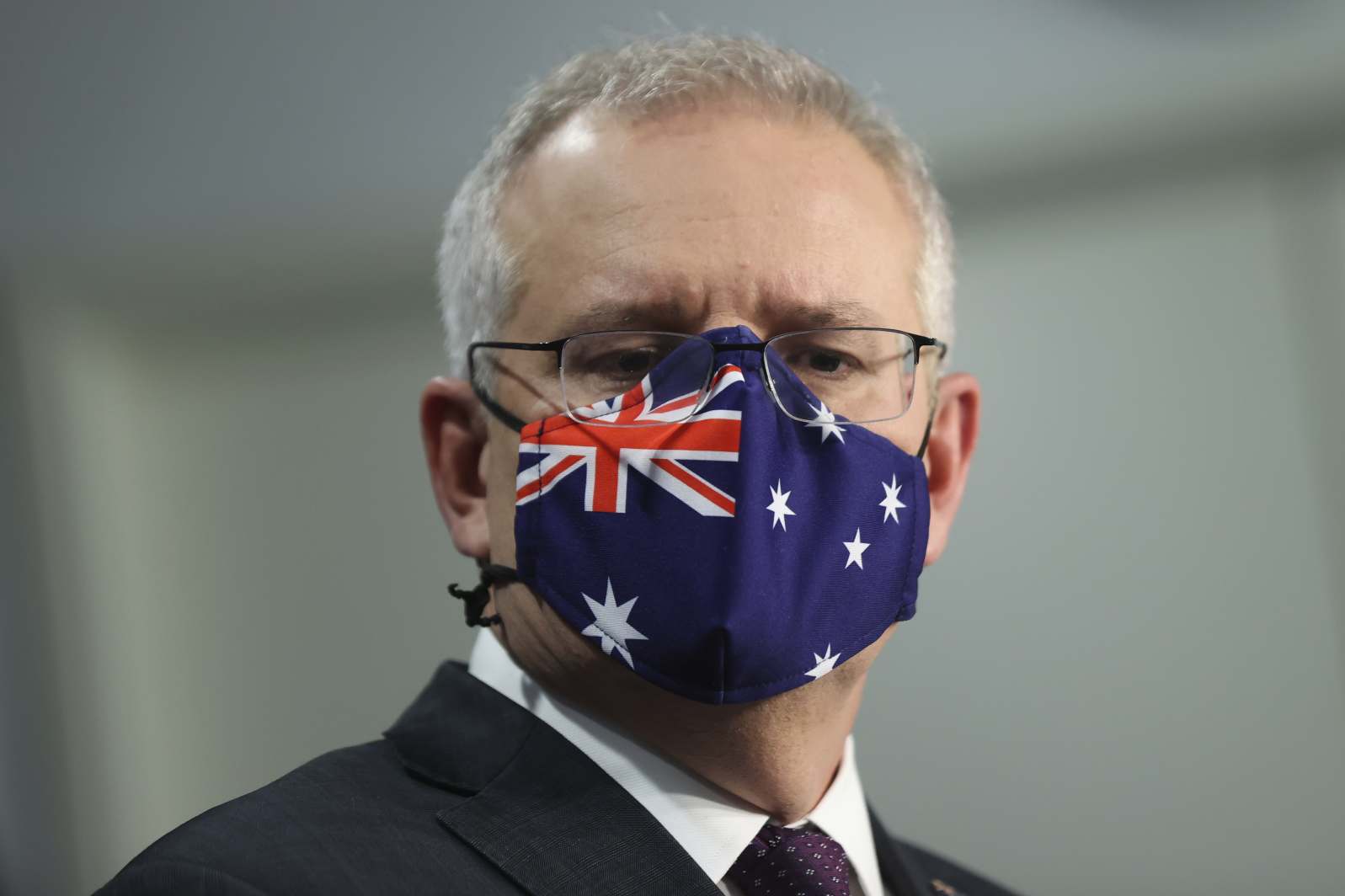 Americans across the country are tired of the takeover of individual rights by the radical communists who will do anything for power.  One group is promoting a better understanding of our rights and the federal government's limited authority as a remedy.
A couple of men in Montana met (John Sheets, a lover of American history, met Darin Gaub, a well-known leader in the Montana conservative movement) and put together the Restore Liberty organization.
Together, they wrote a document called the Declaration of Constitutional Consent and founded the organization called Restore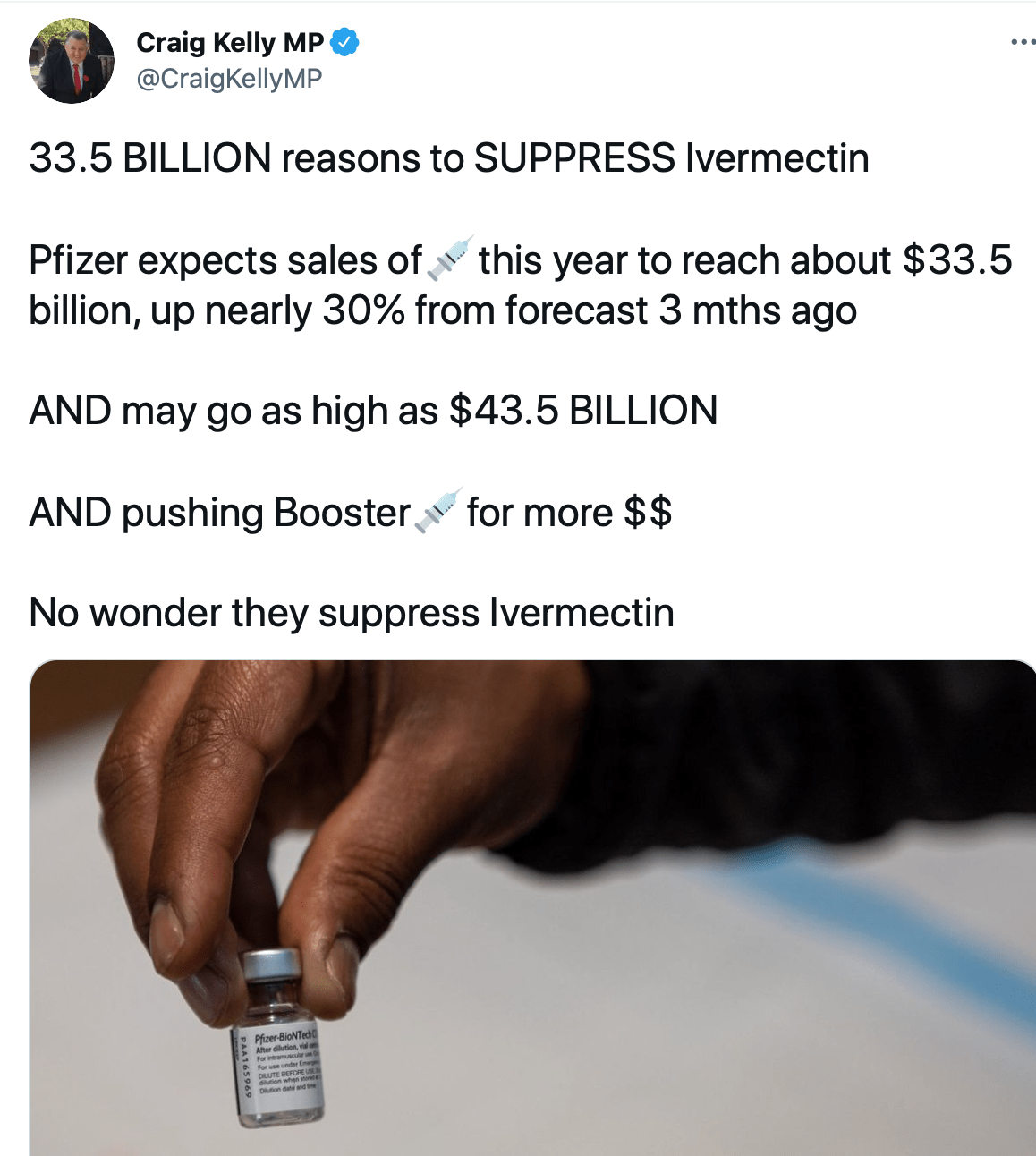 Company raises full-year outlook as it prepares to ask U.S. regulators to authorize booster shots
BUSTED!
Question to National hotline: "What kind of test is being used in Australia to differentiate between delta strain and other strains of covid 19?
Answer: None
Question: So where is the government getting its statistics?
Answer: You need to ask gov!
People died because a good drug was not used and people were not treated…
Listen up 👇👇👇👇👇 pic.twitter.com/Ks4imxPSW9

— Sista (@retro_sista) August 8, 2021