Deja vu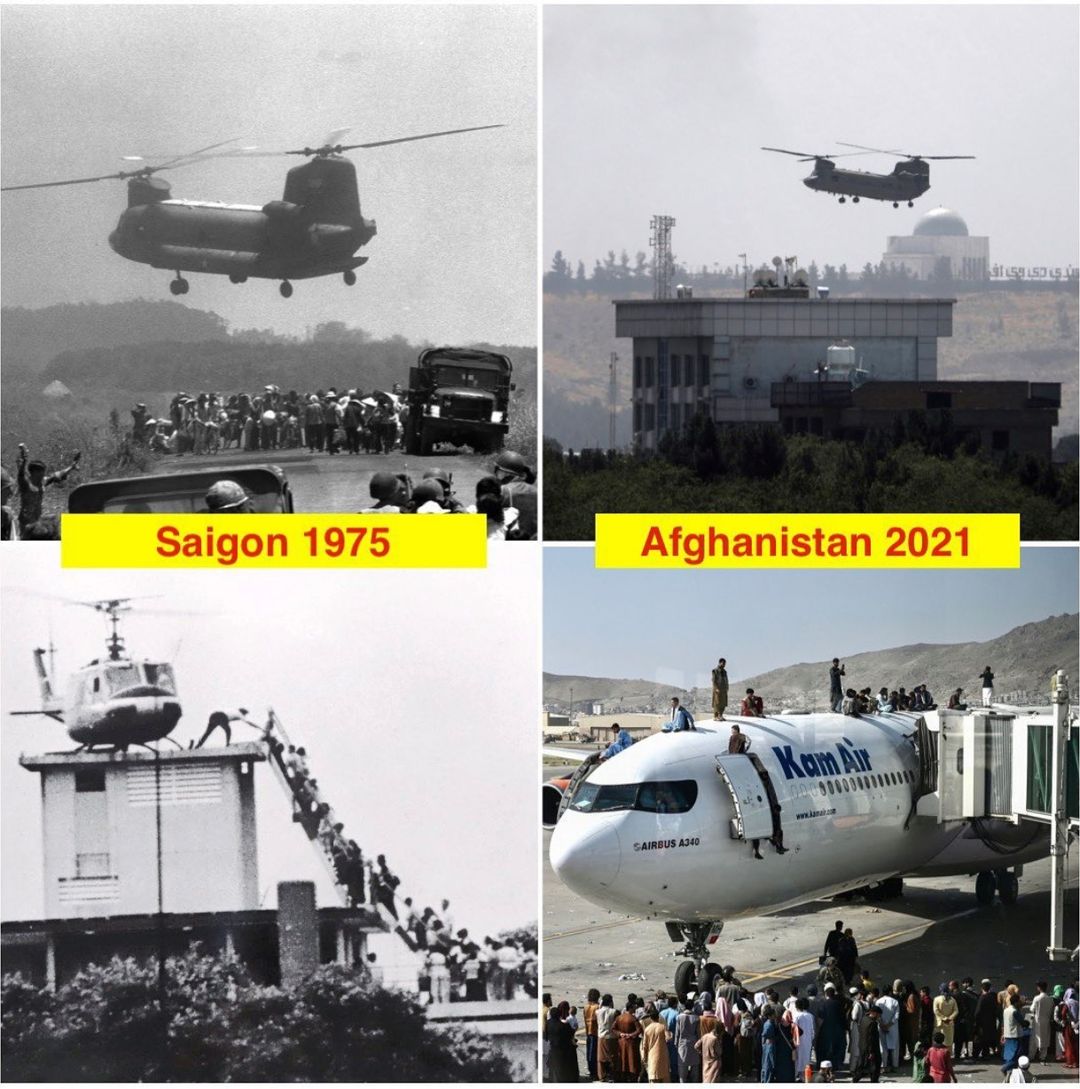 Who Could Have Guessed it? Obama's "Taliban Five" Were Instrumental in the Overthrow of Afghanistan
I would suggest that they had Hussein Obama's support all along.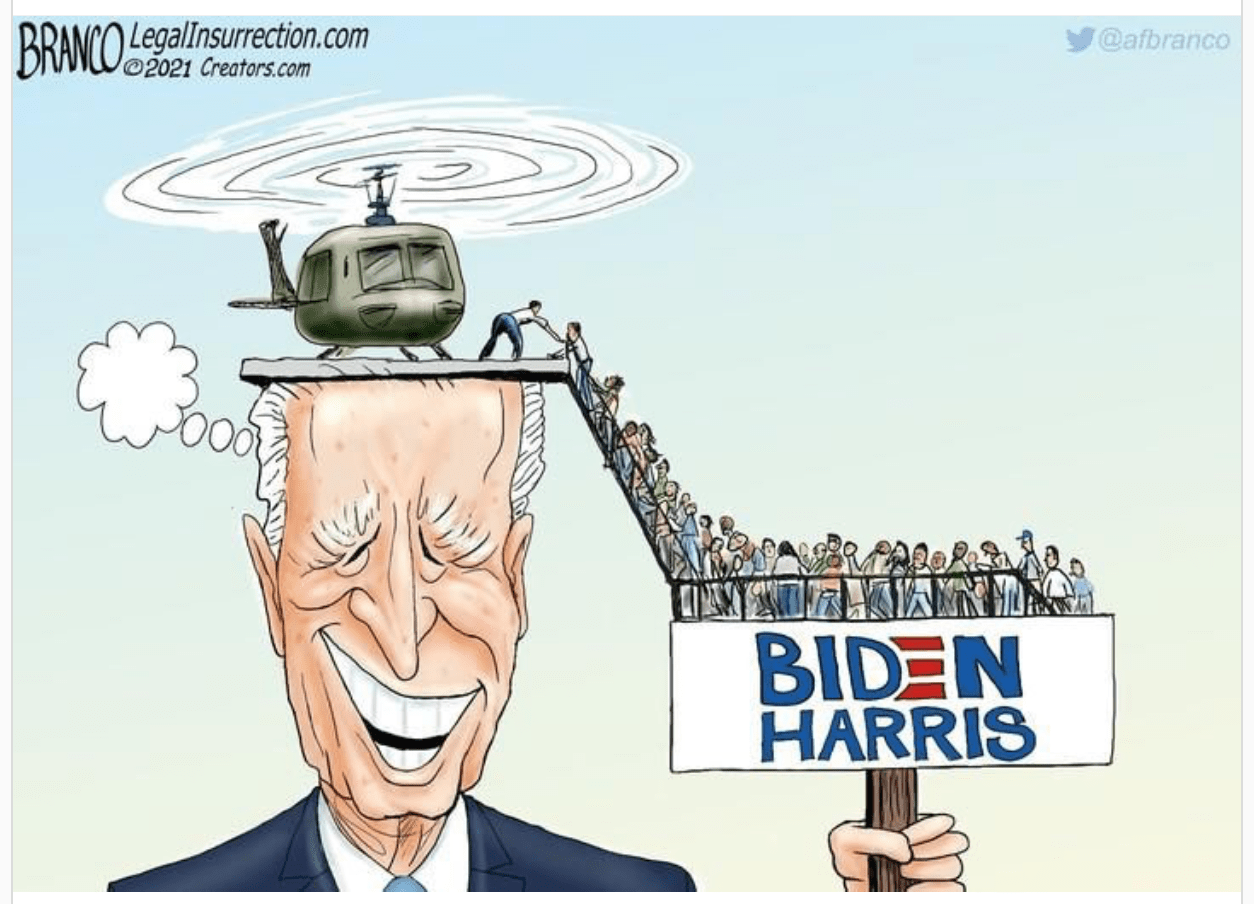 Biden Plans to "Immediately" House 30,000+ Taliban Afghans at Military Bases in the US, Authorizes $500M to 'Relocate Refugees'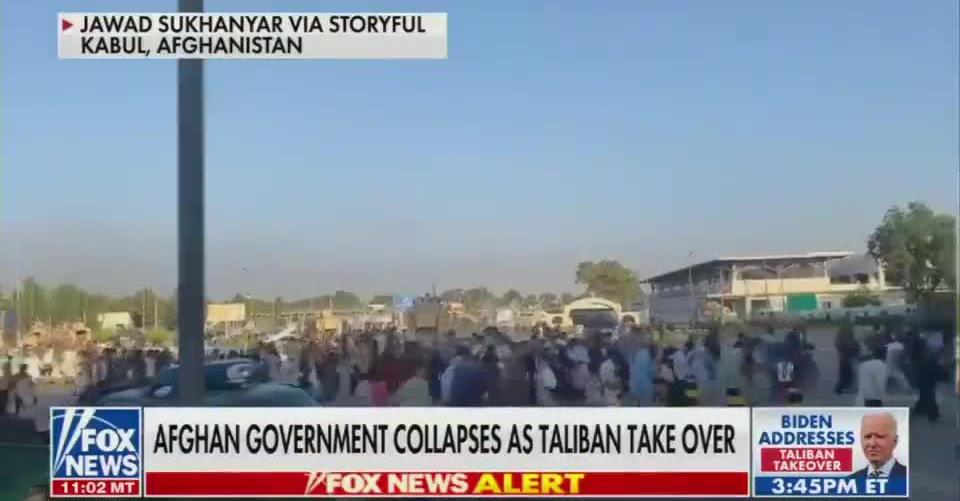 Taliban Reportedly Conducting "Door-to-Door" Searches for U.S. Collaborators
Well, Biden may have screwed the pooch on Afghanistan, and the Russian oil pipeline, and inflation, and the border crisis, and rampant crime, and gas prices, and election fraud, but…

…I'm sure we can trust him on Covid! pic.twitter.com/pG3OJq9lGf

— James Woods (@RealJamesWoods) August 17, 2021
Gibberish from the Oz PM on the fall of Afghanistan
Yesterday, on the issue of Afghanistan, the Prime Minister offered up some platitudes & a bit of psychobabble.
.
Is this the same Prime Minister who, along with the Premiers, via an unconstitutional National Cabinet, has stolen freedoms from almost 13 million Australians?
.
We went to Afghanistan ostensibly to fight for democracy and freedom, yet progressively and incrementally, both of them are being eroded if not wholly denied in Australia.
.
Are we being governed by people whose principles are nothing more than a convenience?
.
When the political winds change, they change too.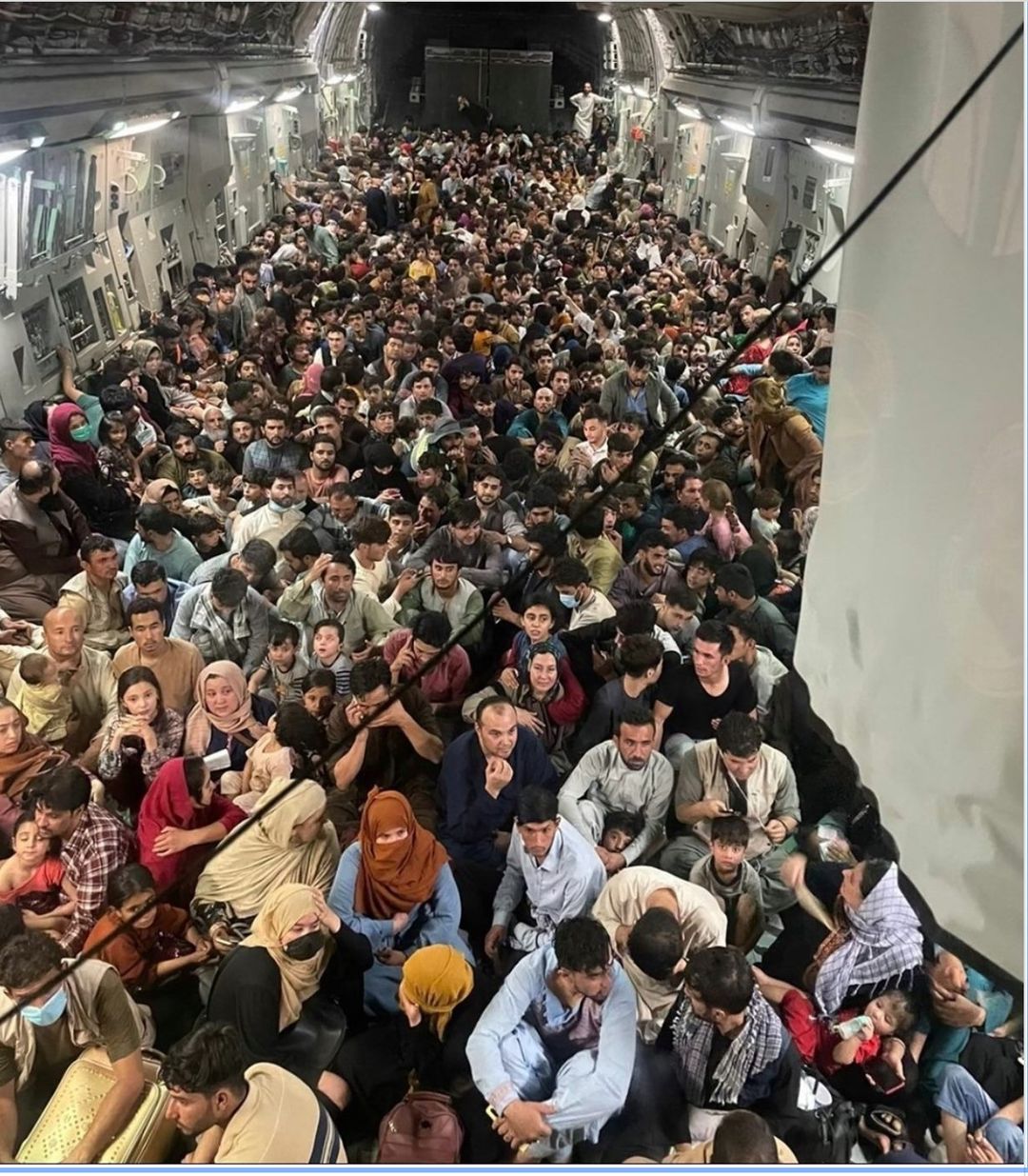 640 people are on board this US Air Force transport plane leaving the chaotic scenes of Kabul's international airport.⁠
⁠
The cargo jet is capable of carrying 77,564kg of cargo but is only designed for 134 soldiers. The captain and crew of the plane were overwhelmed by the number of Afghans on board and made the decision to leave with a full load of human cargo rather than force people off.⁠
Taliban Is Coming For Christians.