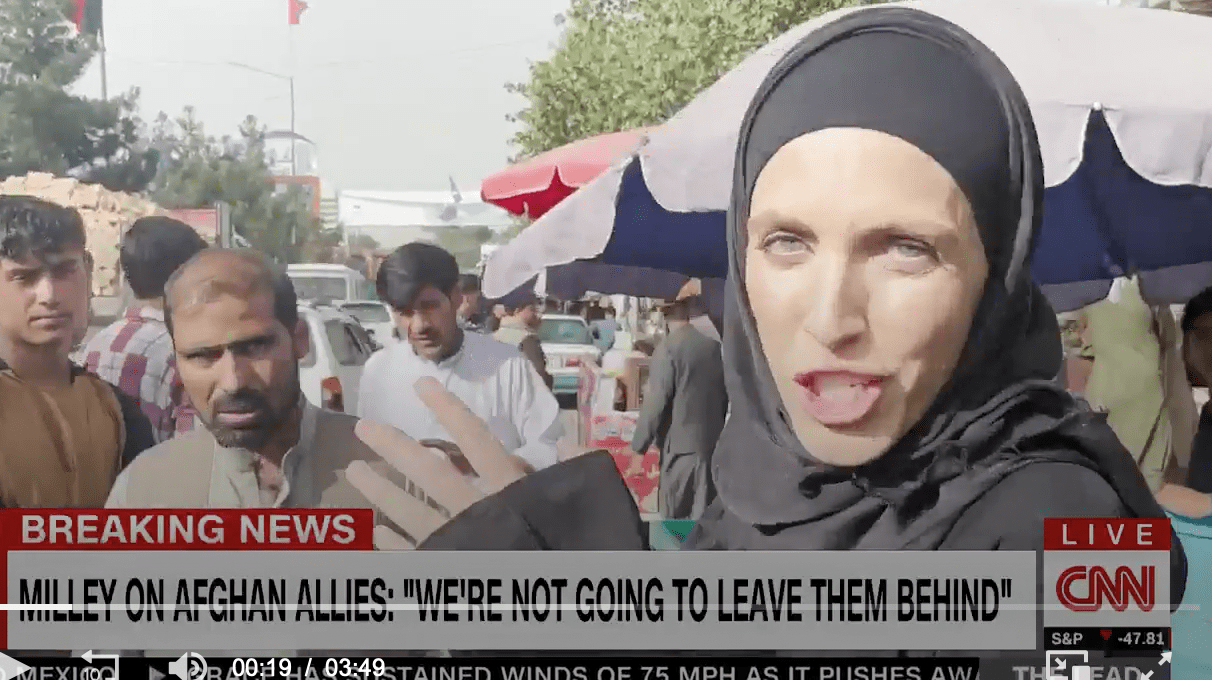 NN chief international correspondent Clarissa Ward on Wednesday delivered a report from the ground of Kabul, Afghanistan, following the Taliban's takeover of the country.
Ward said she and her crew were "accosted" just outside of the Kabul Airport and she was forced to cover her face. After showing that a Taliban member took the safety off of his AK-47 and ran through a crowd of people, she aired a clip of a Taliban member charging her and a producer with the butt of a gun.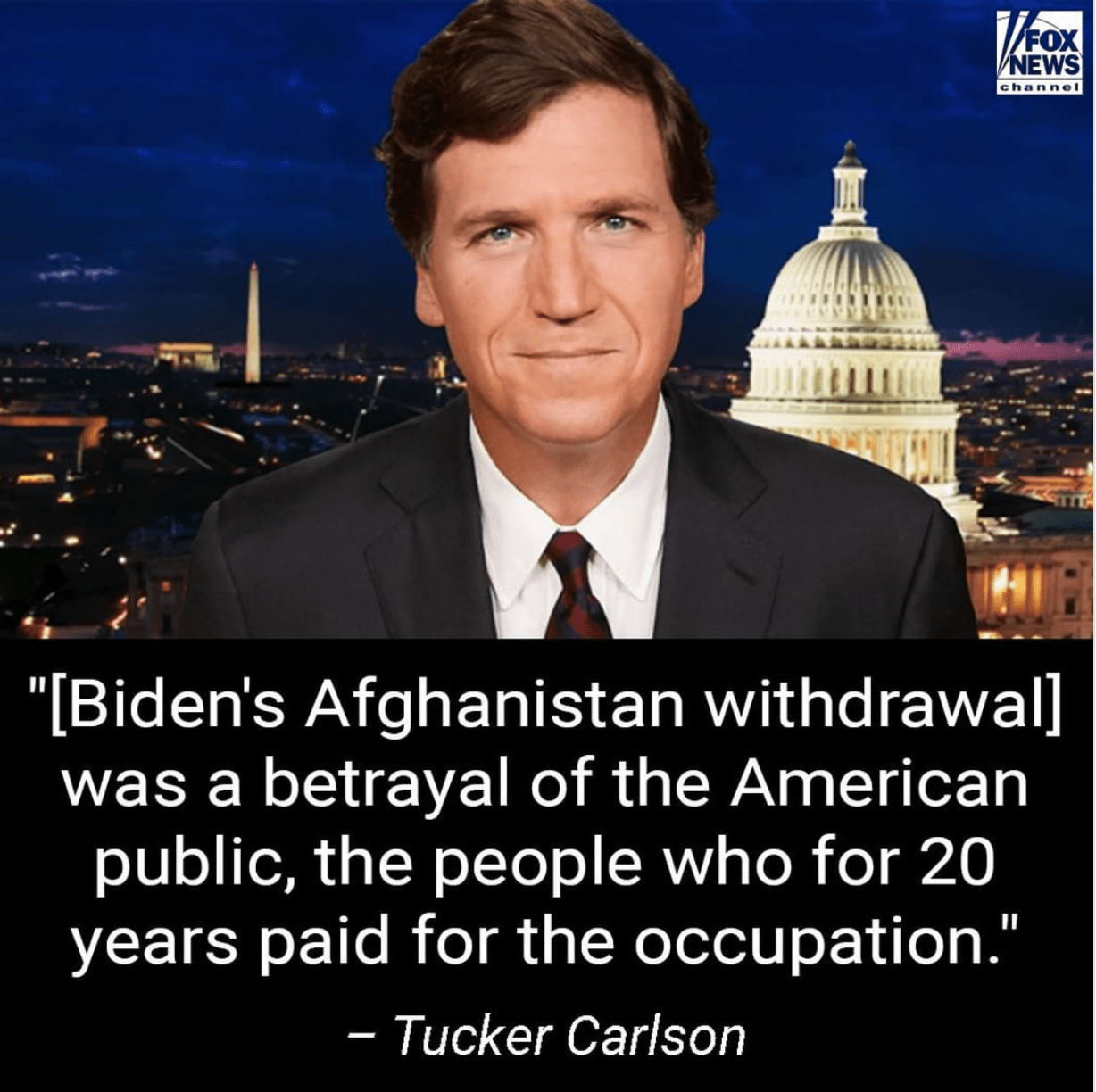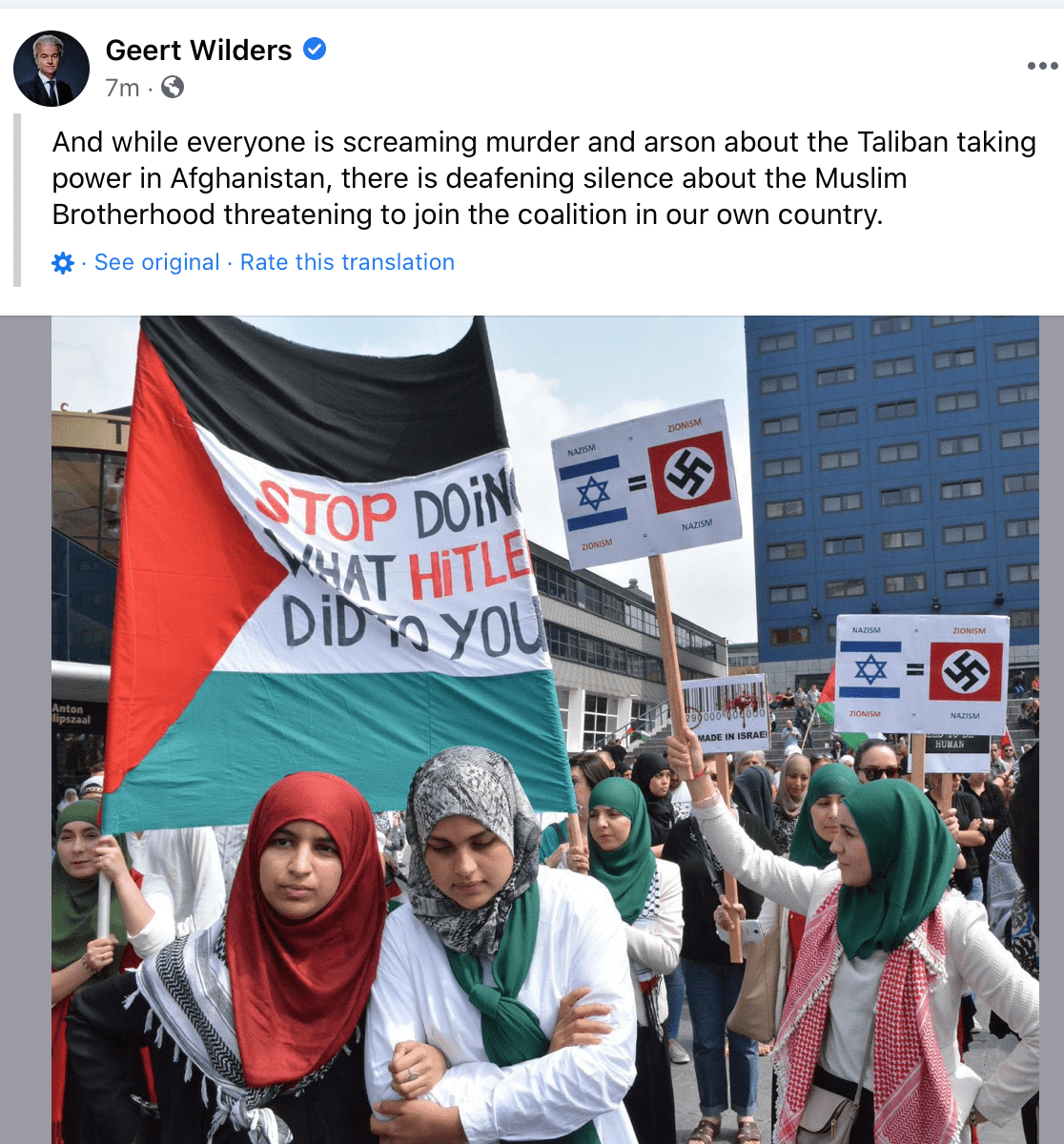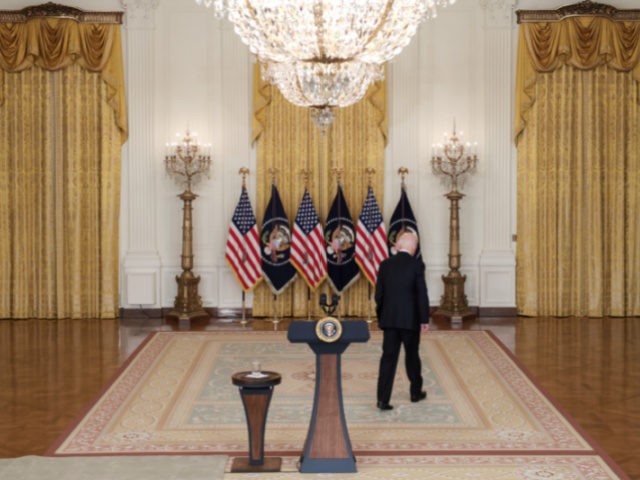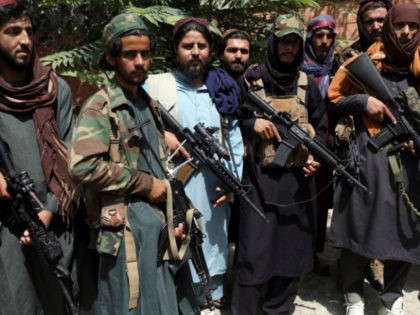 Any Afghan Migrants Who Reach America or Europe are Undeportable
And after Taliban win, millions of Afghan migrants may head to U.S. and Europe.
The UN High Commissioner for Refugees estimates that 30,000 Afghans a week are fleeing their country. However a report in The Guardian states that "30,000 Afghan citizens have left the country each day for the past 10 days". That would approach a third of a million migrants.
 

 

View this post on Instagram