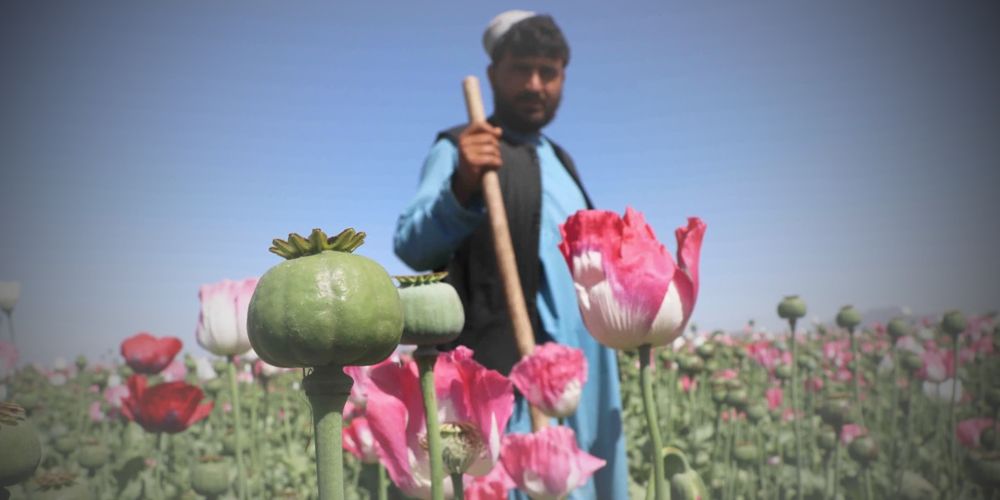 Rural Afghanistan has been rocked by climate change. The past three decades have brought floods and drought that have destroyed crops and left people hungry.
But in doing so, the outlet highlights Afghanistan's reliance on opium poppies and connects that back to support for the Taliban.
These people are insane.
"Think about this: While the Taliban was gearing up to take over Afghanistan, Obama's admin was calling Trump supporters "terror threats…"

Senate Republicans Blast Biden's 'Agenda of Abandonment' as Thousands of Americans Remain Stranded in Afghanistan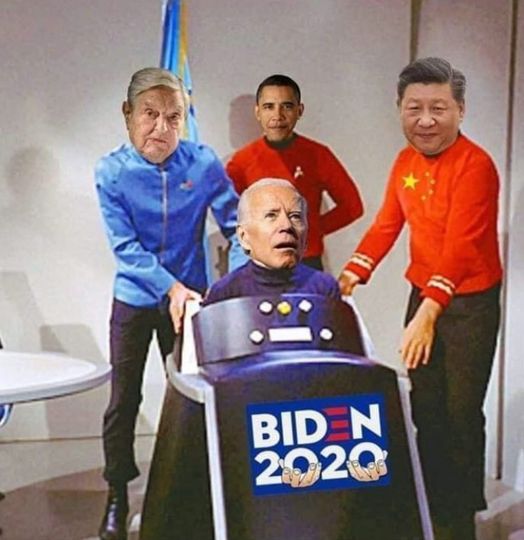 Dementia Joe is still there, but too far gone to get a grip.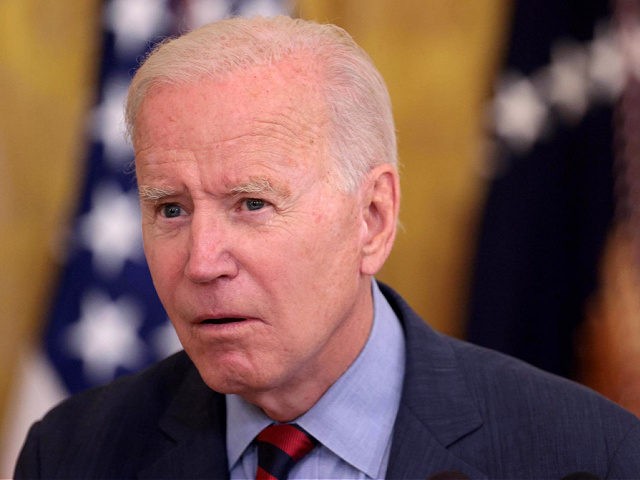 Senate Republicans are slamming President Biden's overarching "agenda of abandonment" as thousands of Americans remain stranded in Afghanistan with no clear instructions or way to get out of the country following the Taliban's takeover.
PENTAGON CONTRADICTS BIDEN, ADMITS AMERICANS CAN'T GET THROUGH TALIBAN CHECKPOINTS…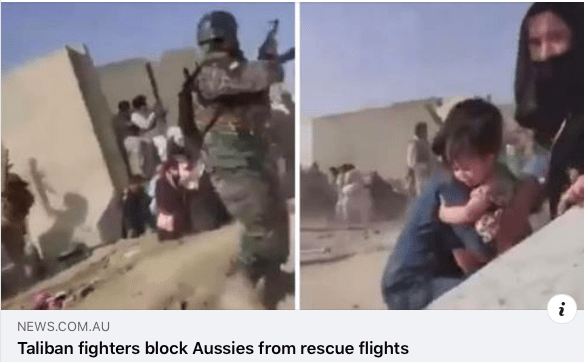 The Taliban is reportedly blocking people from making rescue flights out of Kabul airport, shooting at the crowd and throwing gas bombs as people try to get out of Afghanistan.
Ex-Officials Start to Disappear Under Taliban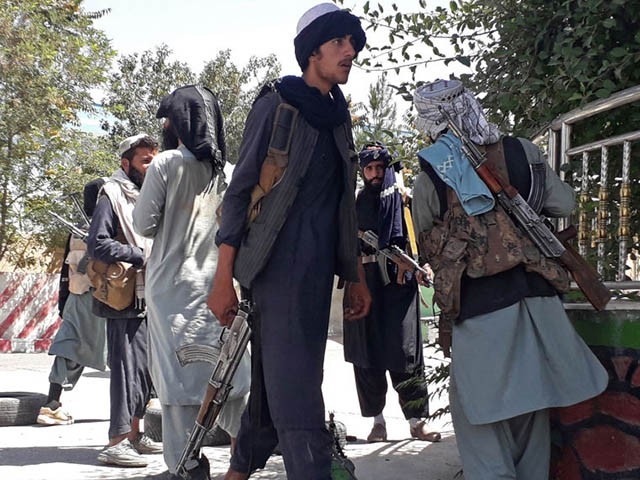 Ghalji referred to remarks by Taliban spokesman Zabihullah Mujahid on August 17 in which he claimed the group would "pardon" all Afghans who worked for the now-deposed Afghan government, which itself was established and supported by the U.S. government.
CNN's @clarissaward reports from the airport in Kabul, Afghanistan, where hundreds of people wait for flights to evacuate the country after the Taliban's takeover. https://t.co/8BKww8RA4v pic.twitter.com/P0g45YuWfA

— CNN (@CNN) August 20, 2021
The latest news from Afghanistan
The Taliban take control of the country
.
On August 15, Taliban forces moved into Kabul following the collapse of the Afghan government. Here is the latest: – Protests against Taliban rule continued on Friday, as reports of targeted killings in areas overrun by the group mounted the same day, stoking fears of a return to the repressive rule imposed when they were last in power, AP reports – In his Friday address on the crisis, US President Biden said that the US has flown 13,000 people out of the country since August 14 and that the country remains committed to using its resources to evacuate US citizens and Afghan allies and partners – The UN called on countries to halt all forcible returns of Afghan refugees and said it is temporarily relocating a third of its international staff in Kabul due to "the volatile situation in the country" Follow along here for updates from global media and reporters on the ground.
Video via

@SkyNews