Vaccine Mandates & the "Great Reset"
Why is the vaccination campaign so important to governments that they are increasing the pressure to such an extent? And who has an interest in the global vaccination campaign?
Pressure on the unvaccinated grows.
Japan suspends 1.6 million Moderna COVID-19 vaccine doses after contamination reports
Japan has suspended the use of 1.63 million doses of Moderna's COVID-19 vaccine, more than a week after the domestic distributor received reports of contaminants in some vials.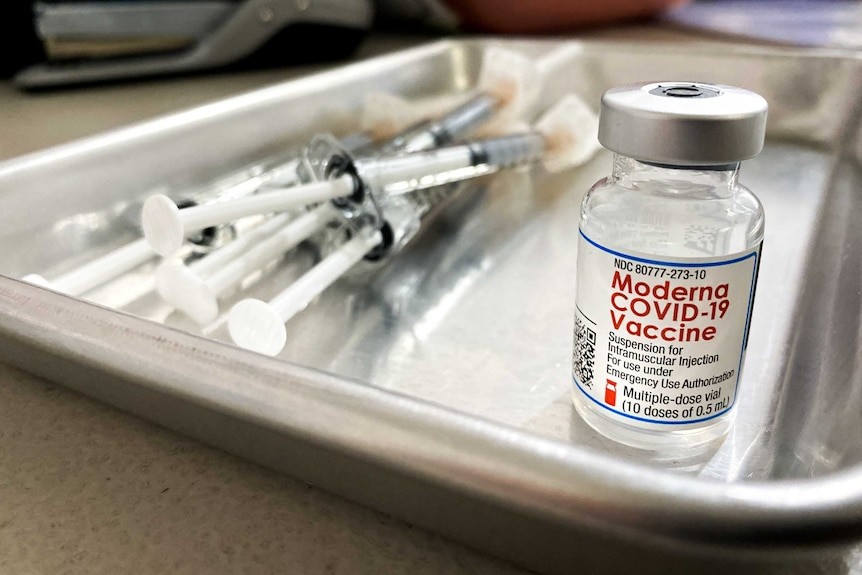 It's not just about hydroxychloroquine or ivermectin. Our government-medical establishment cartel is opposed to any and every known useful tool of pre-emptive, early, and late treatment for COVID, and it will be opposed to anything that comes out in the future. Put aside any preconceived notions about hydroxychloroquine and ivermectin, which have already been slandered in the media. Let's pick a new drug that most people likely have never heard of: fenofibrate.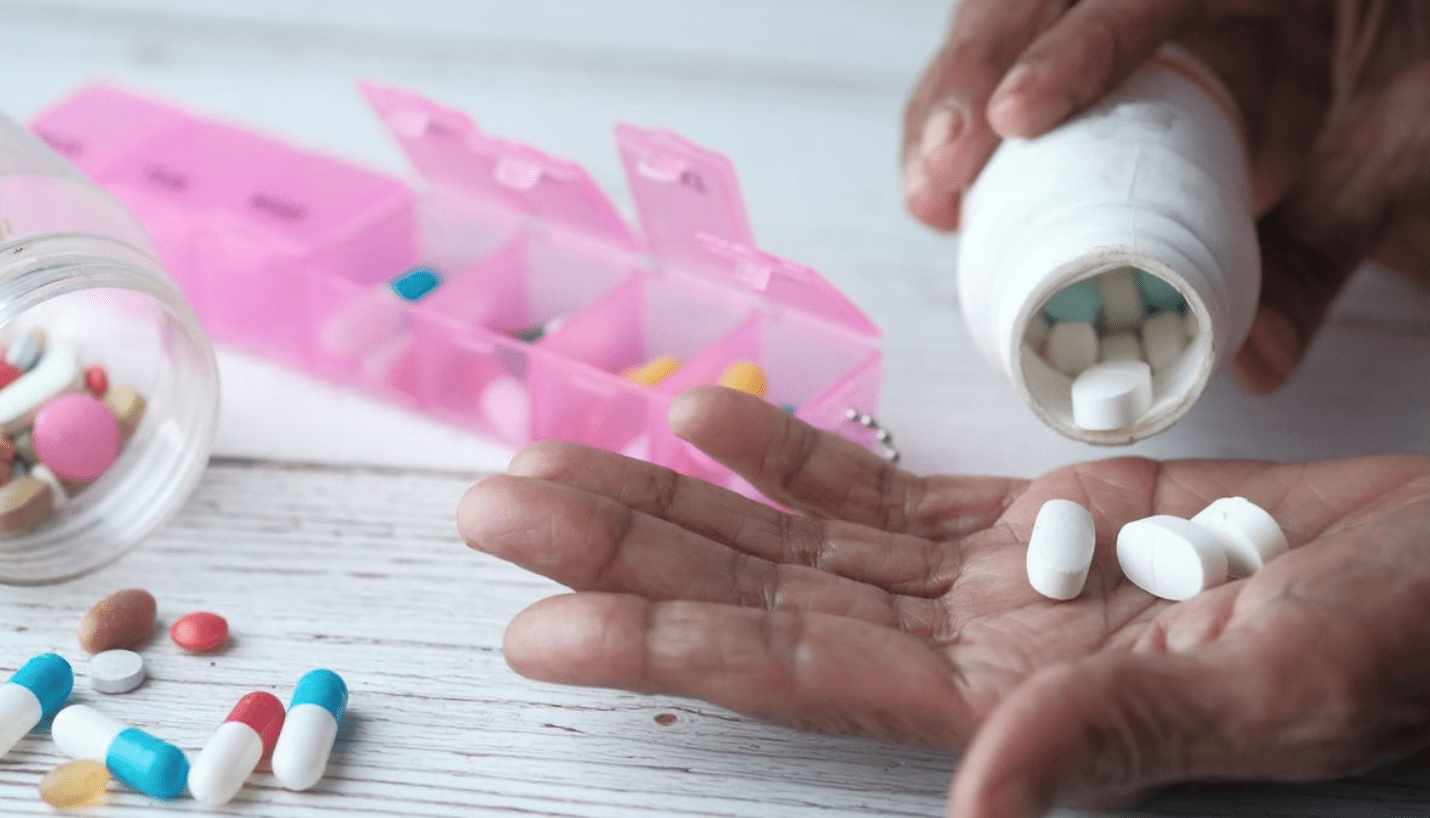 BBC presenter Lisa Shaw
died due to complications from the AstraZeneca Covid vaccine, a coroner has found. The healthy mother of one developed headaches a week after her first dose of the vaccine and suffered blood clots in the brain which ultimately led to her death.
A real tragedy

Coroner rules that BBC presenter Lisa Shaw, 44, died from brain haemorrhage after 'complications' from 💉

Very sad

'Rare' but what if it happens to you, a loved one or child ??

Just wronghttps://t.co/KkEhmYFUnB

— Craig Kelly MP (@CraigKellyMP) August 26, 2021
Pfizer & the FDA lied to you. There is no approved vaccine available:
The is NO approved CV-19 vaxxine currently. The illegitimate President Joe Biden, Pfizer, BioNTech, F-D-A, & MSM have all Iied to you. Pfizer is still being administered under EUA.

This is how they try to confuse you.

Still more bait and switch, lies & BS. pic.twitter.com/GZ47pvYlps

— 🖤⚔️Destiny⚔️🖤 (@RN_Destiny) August 26, 2021
Supranational organizations are actively pursuing an agenda in which global vaccination campaigns play an important role. These organizations include the World Economic Forum (WEF), the United Nations (UN), the EU, the International Monetary Fund (IMF), and the World Health Organization (WHO), which are closely interconnected.
Some of these organizations have set as their goal a great reset, or a great transformation. In the areas of pandemic and climate protection, gender, migration, and the financial system, these organizations want to find coordinated answers for the benefit of all people worldwide. They emphasize shared responsibility and global solidarity. The central control of vaccination, climate change, and financial and migration flows bears the hallmarks of a new world order. For example, the theme of the 2019 annual meeting of the WEF was "Globalization 4.0: Shaping a New Global Architecture in the Age of the Fourth Industrial Revolution." Another example of supranational planning is the UN's "Global Compact for Migration." At the national level, these radical ideas are supported, as shown by the German Advisory Council on Global Change's Welt im Wandel – Gesellschaftsvertrag für eine Große Transformation (World in transition: Social contract for a great transformation) policy paper.
Raymond Unger (2021, pp. 84–89) sees this drive for supranational planning as part of a culture war envisioned by Antonio Gramsci and Herbert Marcuse. A global management of opinion and outrage is combined with scenes of fear and horror, especially in the fields of climate change and corona, to establish a new socialist world order. In fact, the WHO, the IMF, and the UN are led by former communists. The WEF is financed by global companies, including the pharmaceutical industry and the big tech companies. The WEF, for its part, significantly finances the UN's 2030 Agenda. The WHO is also significantly funded by pharmaceutical companies and the Bill and Melinda Gates Foundation, which spearheads global vaccination campaigns. During the covid-19 crisis, the pharmaceutical industry also exerted its influence on the WHO. And the IMF only aided nation-states if they complied with WHO recommendations.
These interconnected supranational organizations see the covid-19 crisis as an opportunity to advance their agendas. The UN policy paper Shared Responsibility, Global Solidarity: Responding to the Socio-economic Impacts of COVID-19 views covid-19 as a turning point for modern society. The intention is to seize the opportunity and act in a globally coordinated manner. The major tech companies support these agendas. They are also members of the WEF and censored disagreeable information related to covid-19 on their platforms (Twitter, YouTube, and Facebook), just like the mass media. Videos critical of vaccination are particularly quickly deleted on YouTube.
The title of a keynote speech by IMF director Kristalina Georgieva, "From Great Lockdown to Great Transformation" also underscores the idea that supranational organizations want to use the corona crisis for their agendas. Klaus Schwab, founder of the WEF, argues that the covid-19 crisis represents a "rare opportunity" to "lay new foundations for our economic and social systems." In COVID-19: The Great Reset, coauthored with Thierry Malleret, Schwab speaks of a defining moment and claims a new world will emerge. According to Schwab, it is time for a fundamental reform of capitalism.
Thus, the globally coordinated vaccination program can be interpreted as a building block in a supranational strategy of a great reset.