Brilliant. This hag locks up the whole state of Queensland over a handful of Covid cases, prevents people from seeing their dying fathers & lets children die rather than allow them to cross the border for medical treatment. But when it comes to the Tokyo Olympics she grants herself a special permit to attend. But, as you can see, nothing can stop her from enriching the nation with unassimilable Mohammedans.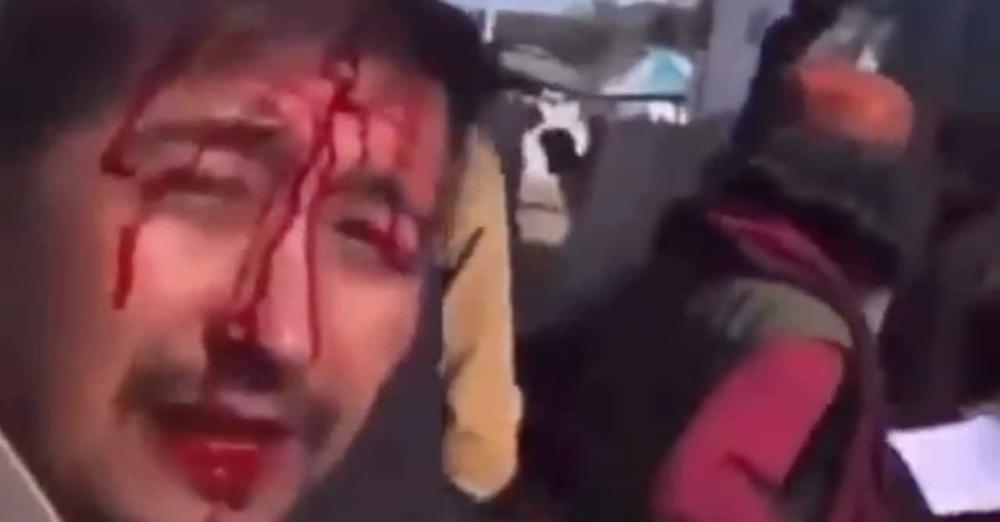 Australians warned: do not travel to Kabul airport
Australian citizens have been warned not to head to Kabuls airport after a terror attack.
What kind of Australian citizens are still in Afghanistan at this moment?
Distressing video filmed at a Taliban checkpoint, as the US and Britain warn their citizens to avoid the airport due to a terror threat.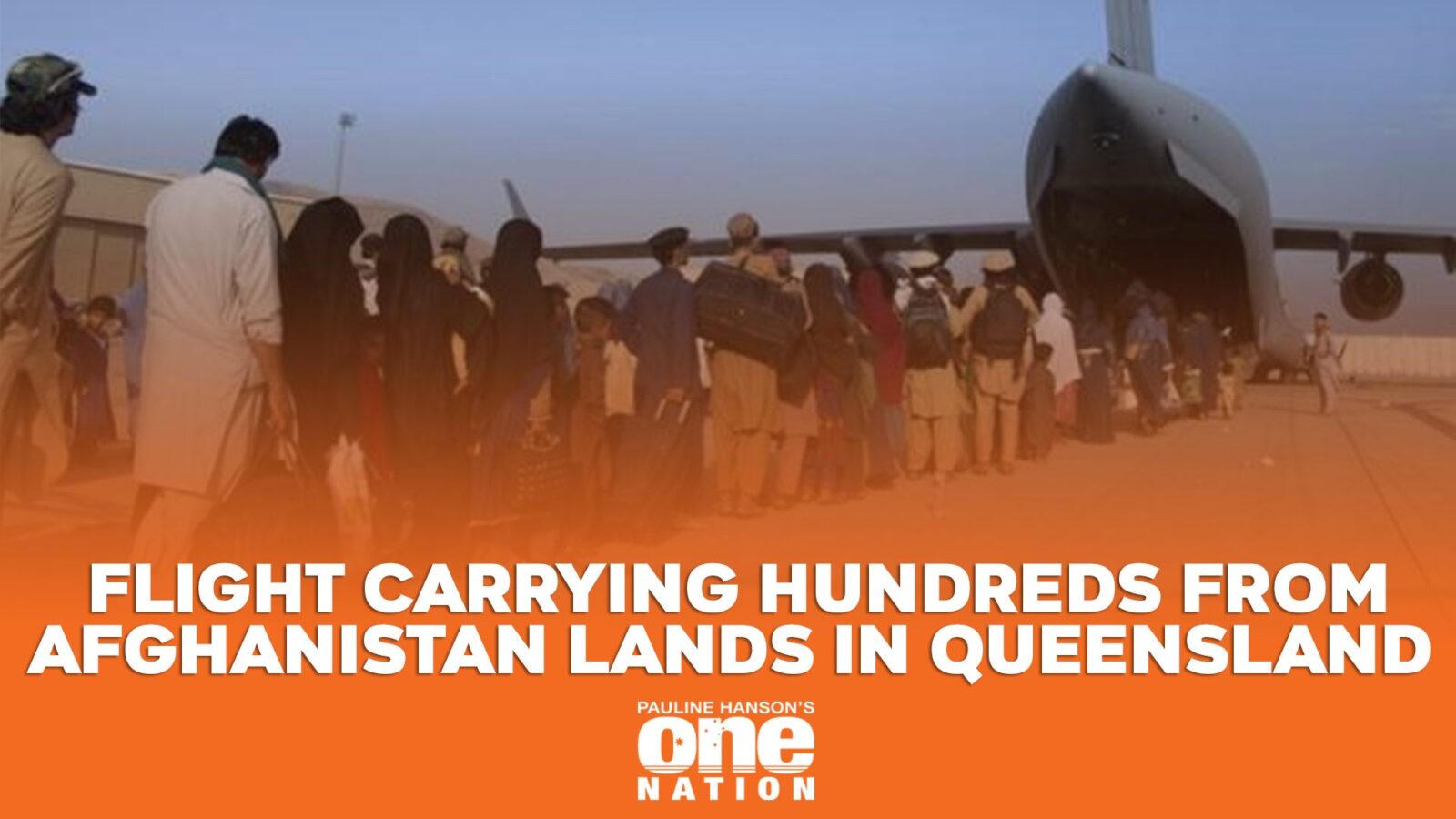 QUEENSLAND'S BORDERS OPEN TO AFGHANISTAN
Hundreds of arrivals from Afghanistan have landed in Brisbane today despite the state's borders remaining slammed shut to Australians at home.
What a slap in the face to the countless Aussies prohibited from crossing state borders, cut off from friends, family, children and loved ones.
Under the edicts of Anastacia Palaszczuk, Australians cannot move or return to Queensland but it seems special privileges have been granted to those from Afghanistan.
.
According to the Courier-Mail, "Hundreds of evacuees from Afghanistan have landed in Brisbane" and " 1200 people had been flown out of Kabul on six Australian flights and one New Zealand flight on Wednesday night, including Australians, Afghan nationals, and other nationals."
.
There is currently no limit set on the number of Afghans the Prime Minister is planning on resettling in Australia and no word from Premier Palaszczuk on how long these special privileges will be granted to Afghan nationals to travel into Queensland while Australian citizens remain locked out.
.
The 'HOTELS ARE FULL' thing in QLD is a lie.
Magically they timed the announcement to be followed with breaking ground on this the next day. All politics … all the time. Disgusting stuff.
.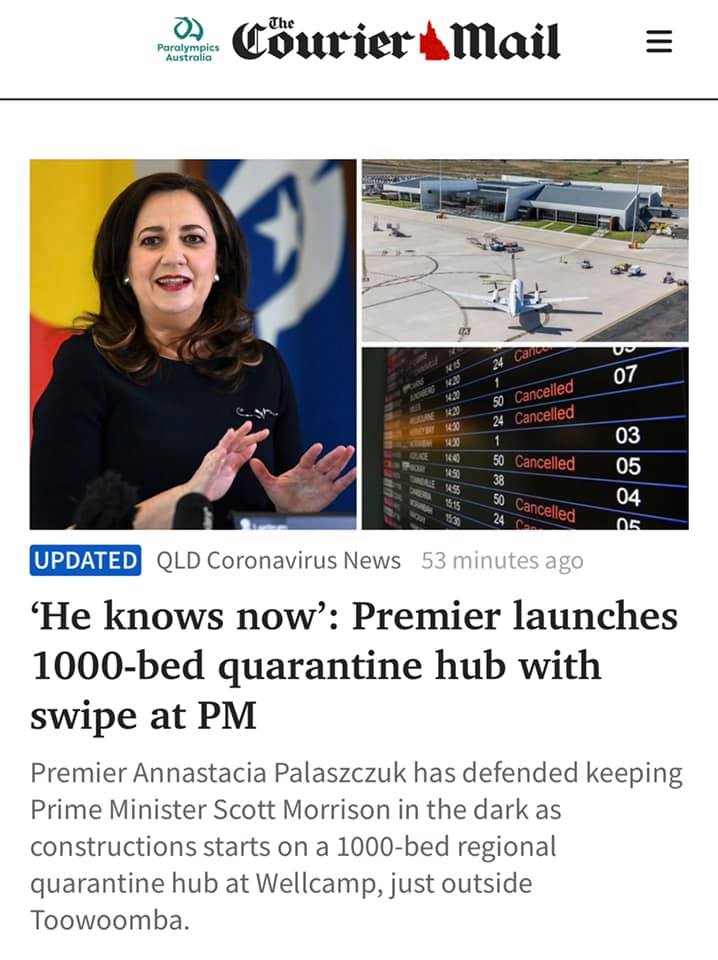 NSW Police Commissioner Mick Fuller says there's "an irony" to protest action as potential super spreaders for the virus have done nothing but encourage lockdown extensions. "You made me do it", said the drunkard after he beat his wife to a pulp. Scumbag!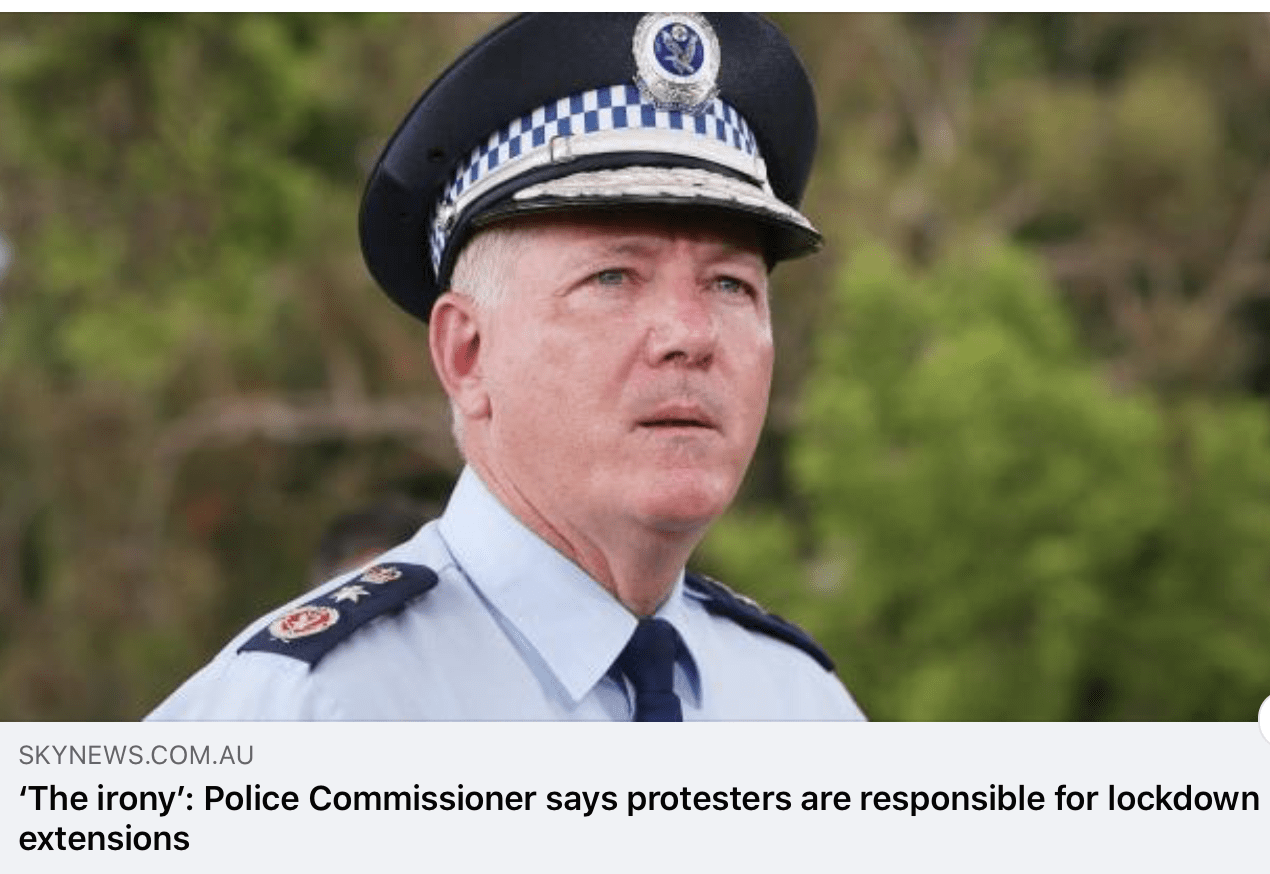 Australian bureaucrats turned into tyrants at the first chance.