Now watch our self-appointed tyrants go apeshit & lock us all up.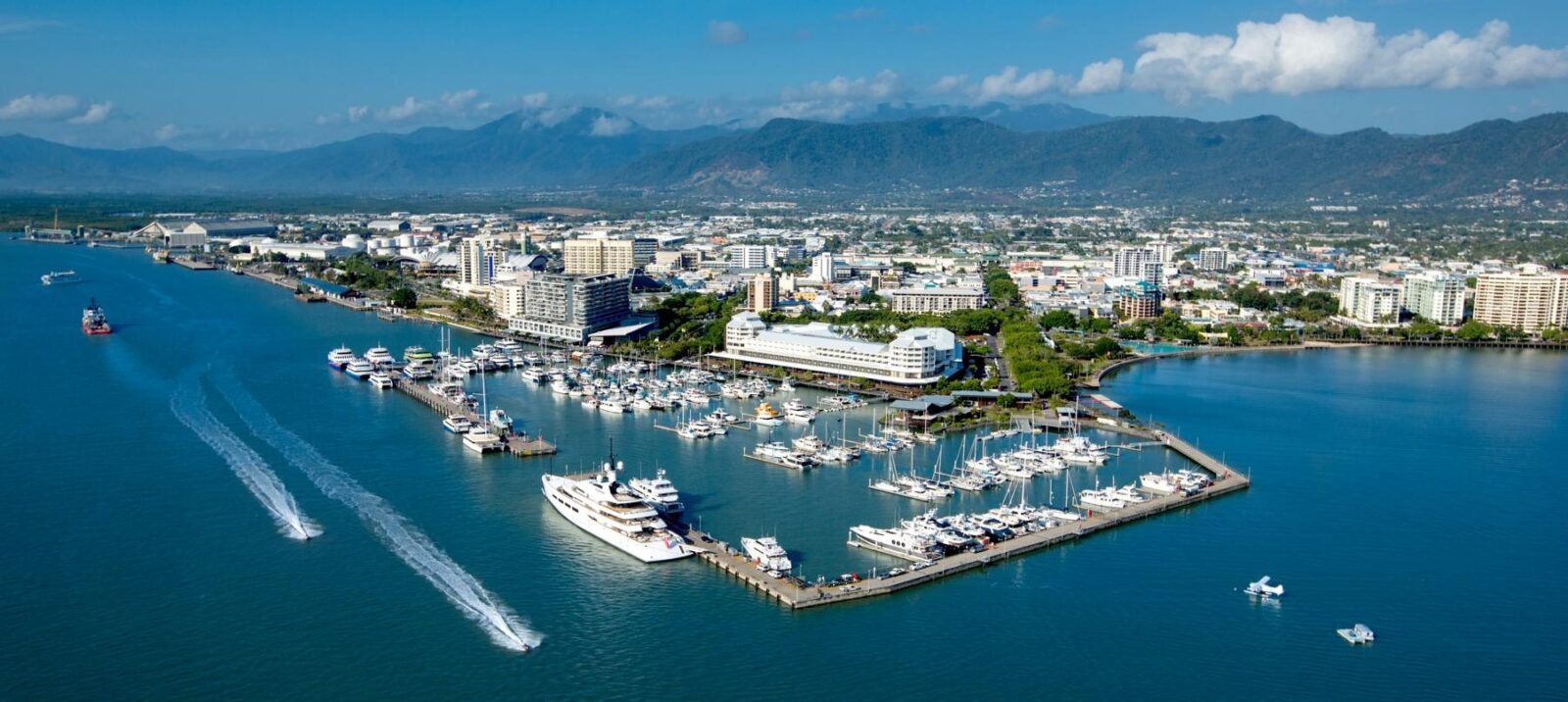 Half of Queensland's population is under lockdown until at least Sunday, after the Delta strain entered the state from two returned travellers with fears it may have spread.
Health authorities are investigating a new case of COVID-19 in Cairns with fears the Delta outbreak could have travelled north.