Fraudci must be laughing like a hex.
Tucson Pauses COVID-19 Vaccine Mandate After Arizona Attorney General Deems It Illegal
The city of Tucson, Arizona, has paused a mandate that ordered employees to get a COVID-19 vaccine or face five days of suspension and other discipline.
West Virginia: 26% increase in doublevaxxed Corona cases
"Breakthrough" cases of the coronavirus — meaning those who have been fully vaccinated — are becoming more common in West Virginia. State data show an increase in these cases, as well as breakthrough hospitalizations and deaths, in recent weeks.
Arizona Attorney General: COVID-19 Vaccine Mandate for City Employees Is Unconstitutional
(And now we find out if the US constitution is actually in play anymore)
A COVID-19 vaccine mandate that was handed down by the Tucson government for its employees was deemed unconstitutional by Arizona Attorney General Mark Brnovich's office, according to a Tuesday news release.
Medical Academics Weigh in on 'Climate Change,' Call for Reorganizing 'Societies and Economies'
Yikes! Who turned the whole medical wakademia into climate freakazoids?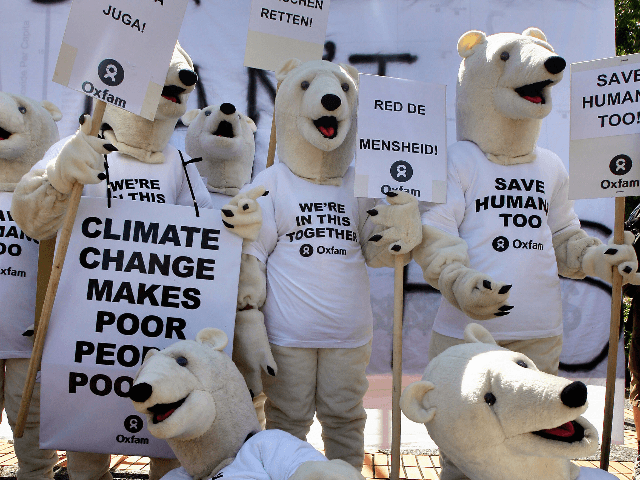 A joint editorial by the New England Journal of Medicine and other medical academics around the globe seeks to advance the "climate change" agenda, and it goes beyond reducing emissions to calling for transforming "societies and economies."
The Orwellian editorial, which was co-written by the British Medical Journal and The Lancet, seeks to put pressure on world leaders ahead of a meeting of the United Nations General Assembly that begins on Sept. 14, as well as those who will be gathering in November at a global climate treaty conference in Glasgow, Scotland.
George Christensen:
Queensland and Australia need to open up without the push for the vaccination of children from COVID-19 given that experts are saying they are at "low risk from the virus".
No jab for children!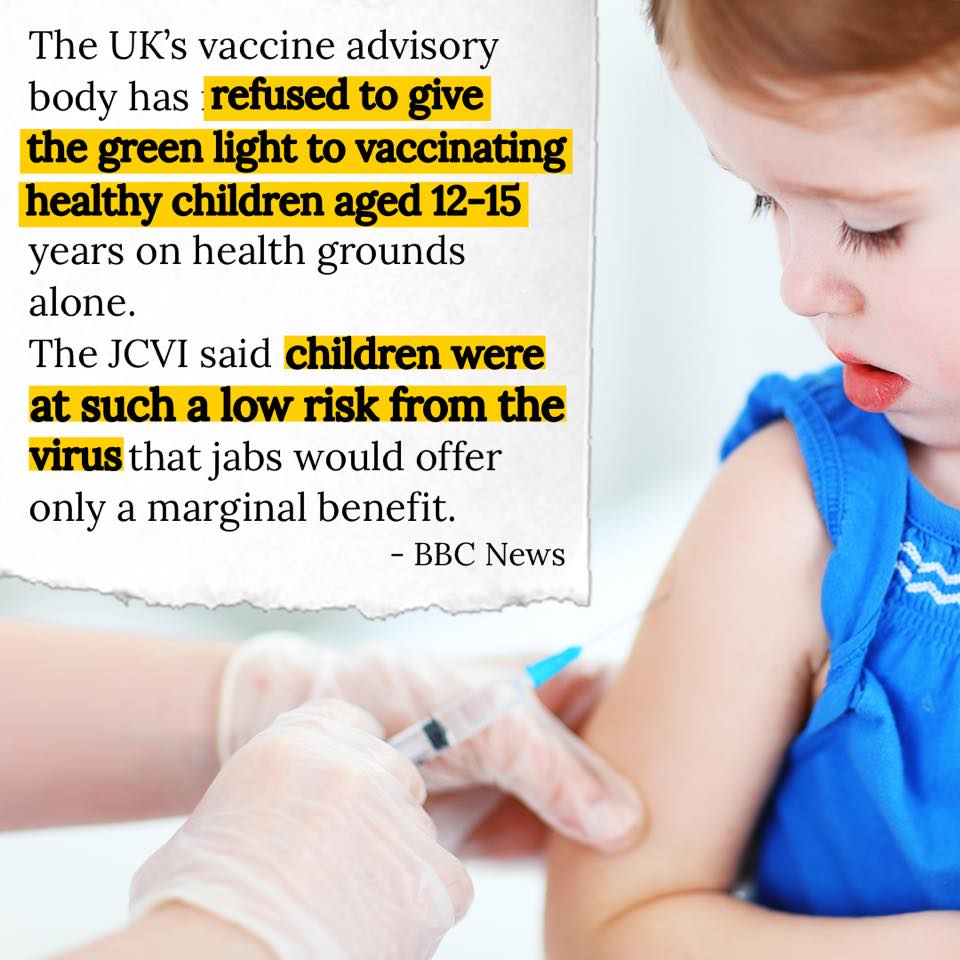 Dr. Chant: COVID Will be With us "Forever," People Will Have to "Get Used To" Endless Booster Vaccines
Little hope on the horizon for inmates of 'prison island'.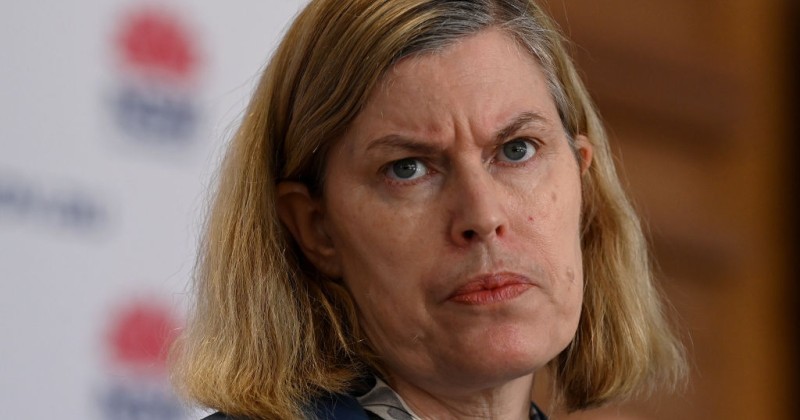 Australian health chief Dr. Kerry Chant says that COVID will be with us "forever" and people will have to "get used to" taking endless booster vaccines.
The Ronacoaster, Once You Get in the Vaccine Car You Ain't Getting Off Until The Ride's Over
Gladys has just made the most despicable, contemptible & divisive statements of any Australian political leader in our nation's history

By seeking to divide us in such a way, she is betraying everything that Australia stands for & what the Anzacs fought for

SHAME, Gladys, SHAME pic.twitter.com/xpIl2aYAKI

— Craig Kelly MP (@CraigKellyMP) September 9, 2021
If lockdowns are the answer, how come "cases" continue to escalate?
It's valid to ask, after 19 months of coronavirus and all the lessons that should be learnt, when will our leaders place humanity over politics?
.
We saw distressing pictures at the weekend of Father's Day and families separated on the Queensland border by barricades; allegedly because Queensland is virus-light and New South Wales, the whole State, is in lockdown.
And if, as we are being told, we have to reach 80% double-jabbed before this nonsense will change, do we go on like this until Christmas?
.
Only 34% of Queenslanders are double-dosed; only 40% of New South Wales' eligible population is double-dosed.
.
What happens if we don't get to 80%?
Palaszczuk's performance in all of this has been atrocious.
.
It seems politicians can tell lies, repeatedly, and get away with it.
Her justification is that, if the borders were to open, the health of Queensland children would be at risk, indeed thousands might die, when she must know that young children are not approved for vaccination anywhere in the world.
Who is calling out Palaszczuk on this transparent untruth?
.
It is this kind of dishonesty that led to the Father's Day fiasco on the border, simply because of bickering Premiers.
.
Fathers can't see their children; husbands can't see their wives.
No-one supports violent demonstrations, but this is provocative political behaviour to which the so-called National Cabinet seems to have no answer.
.
I cited ages ago the statement by the former British Prime Minister, Theresa May, who said, simply, we are going to have to learn to live with the virus.
.
She also made the obvious point that people will die.
This rhetoric is at least being repeated by Gladys Berejiklian and Daniel Andrews; but the reality is different from the rhetoric.
.
Only today I learn of a father facing death in a Sydney hospital.
But family are not allowed to visit. They can't hold his hand, offer him their enduring love, or just simply say goodbye.
.
There are countless such cases.
If lockdowns are the answer, how come "cases" continue to escalate?
Any rational person would argue that the strategy is not working.
.
It is inhumane to treat people like this, cooped up like battery hens.
.
We have a long way to go, after 19 months of alarmism, before humanity overtakes politics.