Biden Admin Says It Does Not Have The 'Assets' To Prevent Taliban From  Grounding Planes Trying To Leave Afghanistan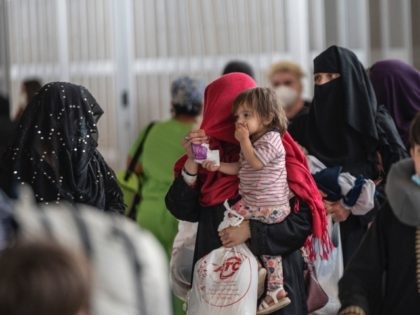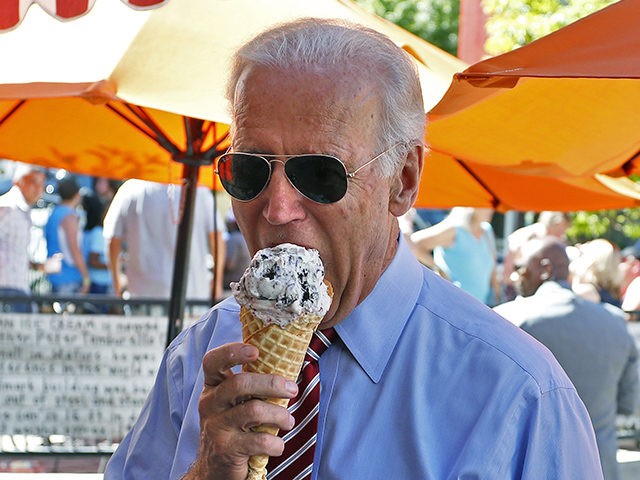 Biden Laughs and Takes Selfies as Taliban Holds Planes Filled with Americans Hostage (VIDEO)
If Biden's 'Mission Accomplished' Was Referring to His Efforts to Destroy America and Set the World on Fire – Then 'Yes' It Was a Success
Representative Michael McCaul (R-TX), the top Republican on the House Intelligence Committee, said on this week's broadcast of "Fox News Sunday" that the Taliban were holding American citizens and Afghan allies "hostage."
Biden's Taliban 'Peace Partners' Next Target: India's Kashmir: Surrendering Afghanistan to the Taliban was just the beginning, not the end.
A leader of Pakistan's ruling Pakistan Tehreek-e-Insaf (PTI) government has said that the Taliban would help the country in 'liberating' Kashmir from India. Speaking at a television news debate, PTI leader Neelam Irshad Sheikh said, "Taliban have said that they are with us and they will help us in [liberating] Kashmir."
Rudy Giuliani: Biden Should Be Impeached for Arming the Enemy with Billions in US Weapons (VIDEO)
Six planes on a mission to rescue more than a hundred Americans wanting to leave Afghanistan were grounded by the Taliban as negotiations continued with the State Department Monday.
You don't negotiate with terrorists. You wipe them out.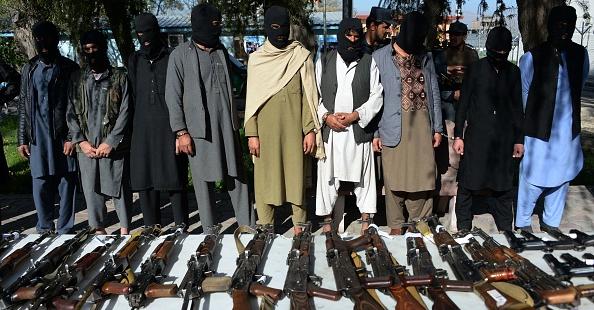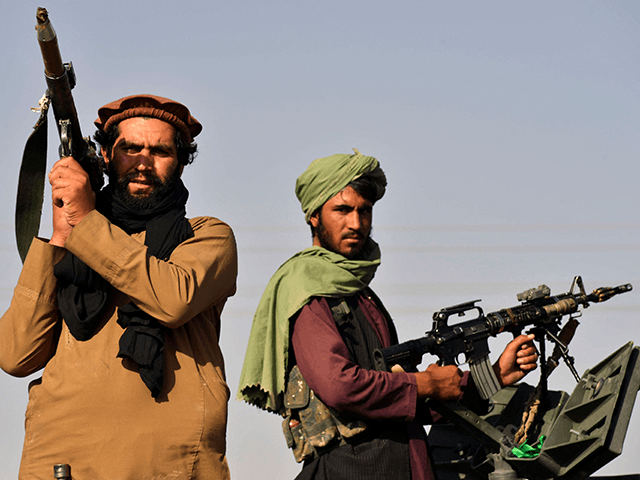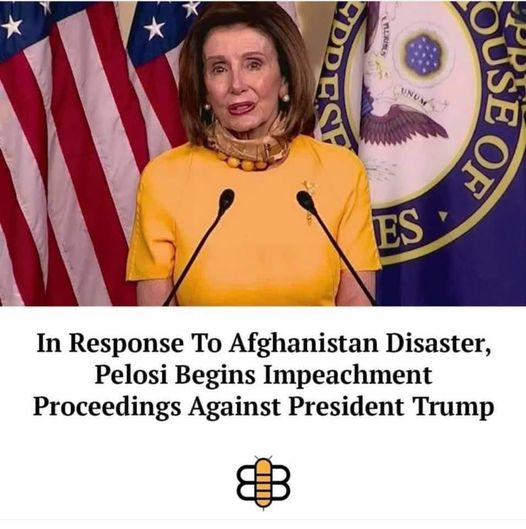 WaPo: Afghan Migrants Brought in Who Did Nothing to Help USA…
The admission was buried under a bland, don't-read-this headline, "New Arrivals Don't Fit Neat Categories," the Washington Post reported June 6
Refugees Demand Chain Migration of Extended Families
Previous blog entries:

Jihadist violence emptied an entire village of nearly 8,000 people in northern Burkina Faso over the weekend, Radio France Internationale (RFI) reported on Wednesday.
Roughly 7,600 people fled the village of Solhan in Yagha province this week for Sebba, the capital of Yagha, located nine miles away, according to RFI. Others headed to the nearby village of Sampelga, according to the United Nations High Commissioner for Refugees (UNHCR).