Tyrants vs the people of Australia
One day we woke up and realised we live in a dictatorship.
This is What Tyranny Looks Like: Absolute Mayhem in Australia; Covid-Police Ambush Crowds and Shoot Protesters In the Back With 'Non-lethals' As They Run Away – (Video)
Seriously, do we have to put up with dolts like this?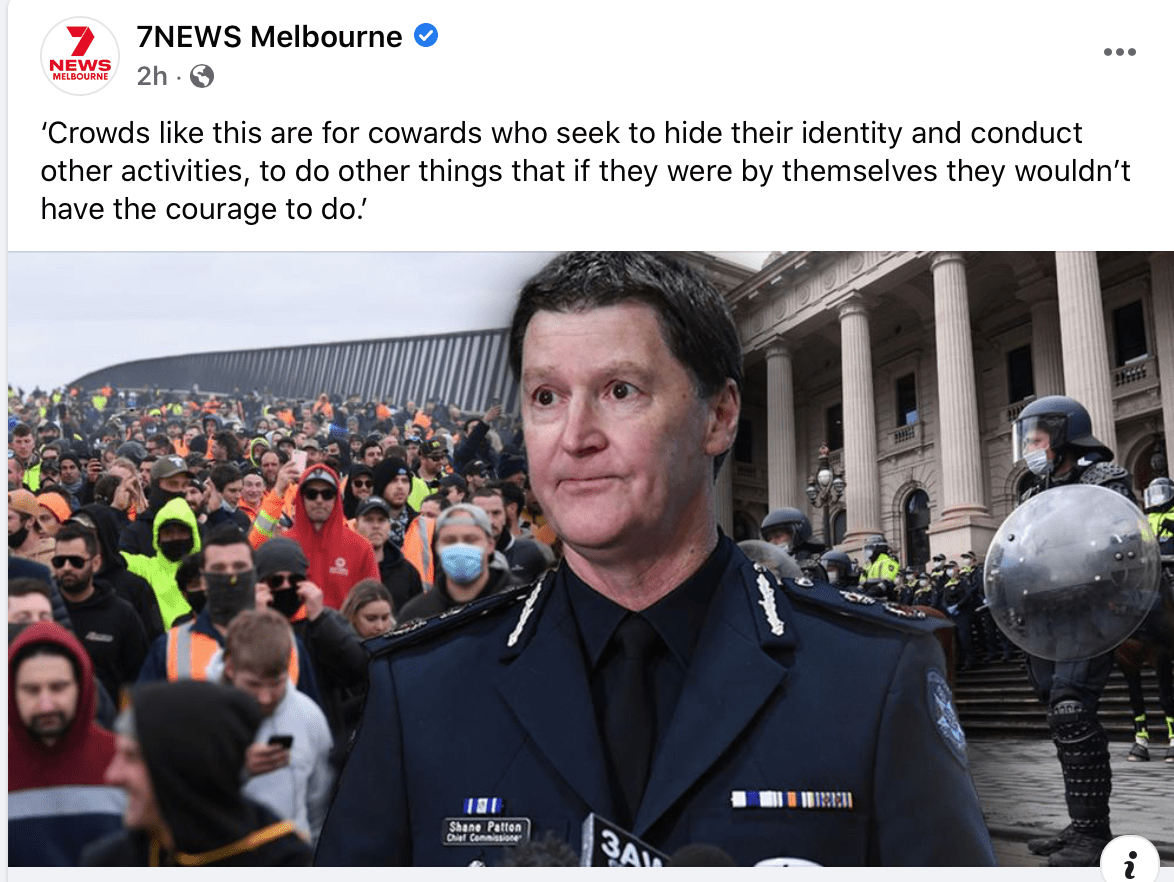 Victoria's Chief Police Commissioner has slammed the hundreds of "cowards" who protested in Melbourne over the last two days.
About 2000 people are believed to have marched in the city's CBD on Monday and Tuesday in breach of the public health order.
The group, many wearing hi-vis, were demonstrating against mandatory COVID-19 vaccinations and other restrictions for the construction industry.
WATCH & SHARE what the union doesn't want you to see.
Video footage from the day shows the vast majority were outraged union members.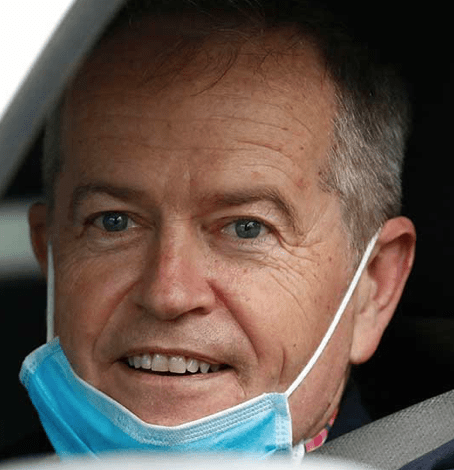 Ex-Labor Leader Bill Shorten called protesters 'professional troublemakers.
"There is a network of hard-right, man-baby Nazis, people who just want to cause trouble and complain about the vaccination," said Shorten.
What an a$$hole.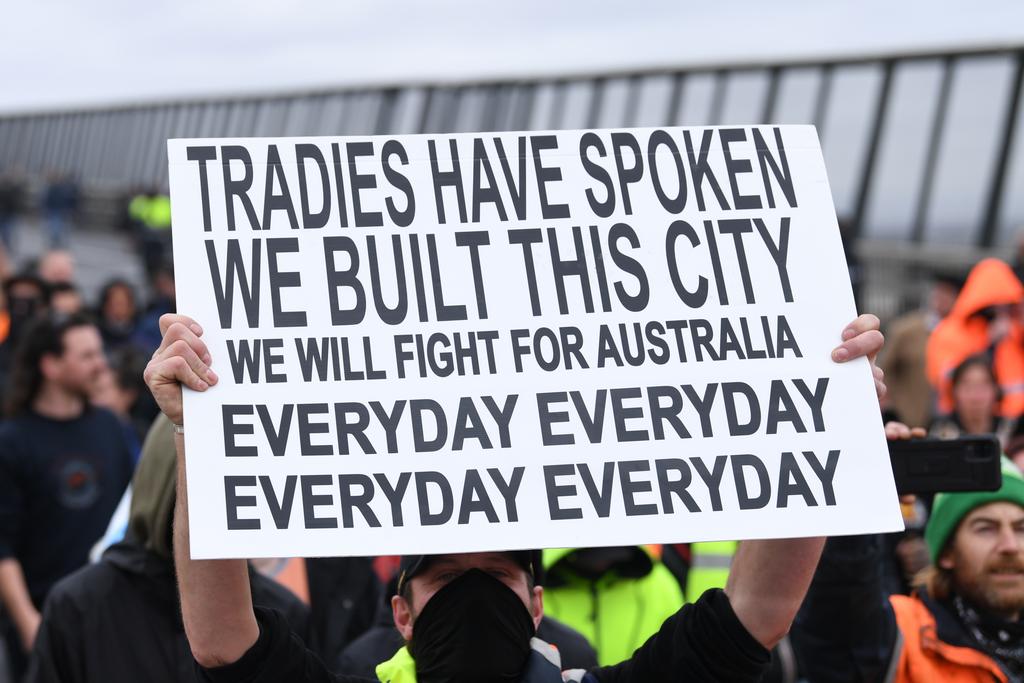 In other news, the Sydney fireworks have been cancelled, 100 days out.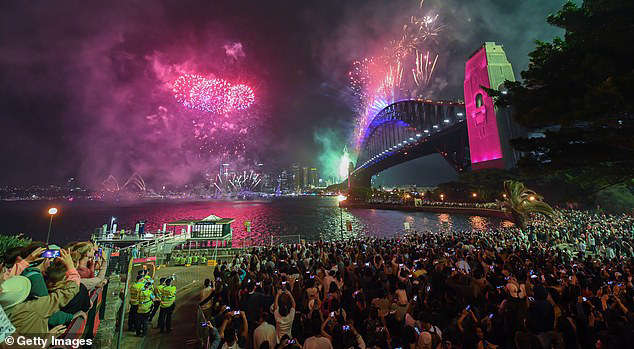 Can you imagine? Who will rid us of this power crazed tyrant?