That doesn't mean they want to have sex with him. They want him to get f*kced.
Woke  Gen. Milley served Communist China well.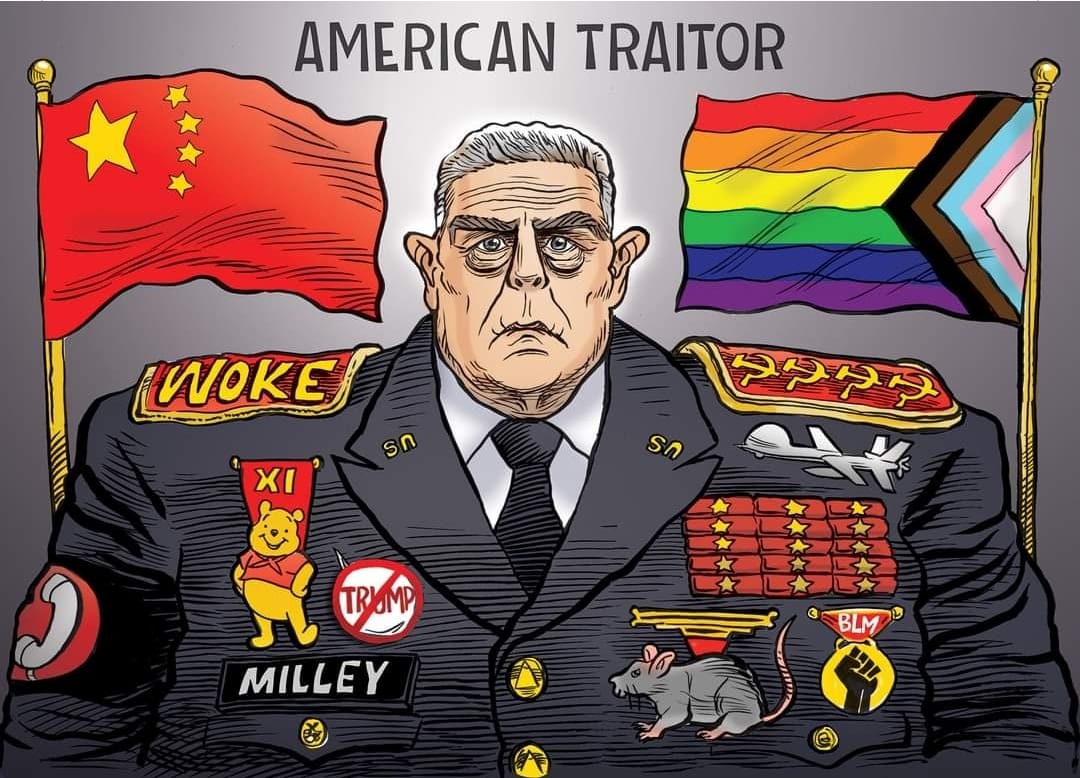 Gen. Mark Milley said Friday calls to his Communist Chinese counterpart in the last days of Donald Trump's presidency were "routine" and fell "perfectly within the duties and responsibilities" of his job as the top U.S. military officer.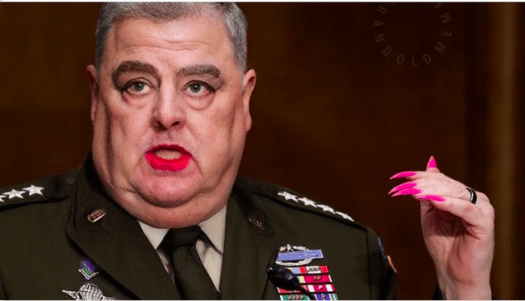 "Resignation" after committing high treason? Shouldn't he face a firing squad or the hangman's noose?
'Seven Days in May' ~ ~ Trump acting Defense Secretary Miller says he 'did not' authorize Milley China calls, says he should resign https://t.co/VP4Ccjj9if pic.twitter.com/lMQxIIE5hz

— SgtPepper1964 (@SPepper1964) September 16, 2021
General Milley Downplayed BLM Riots to Prevent Trump From Invoking Insurrection Act
Claimed they were mainly centered around the use of "spray paint."
How damaging is Facebook to social cohesion?
Like the tobacco companies, Facebook buried their own research revealing the harm they were doing. We need to prosecute, regulate, sue and shame them.
One little Harvard twerp doesn't get to take down the country, become a billionaire, and get away with it https://t.co/6LQrEISQZO

— Duty To Warn 🔉 (@duty2warn) September 16, 2021