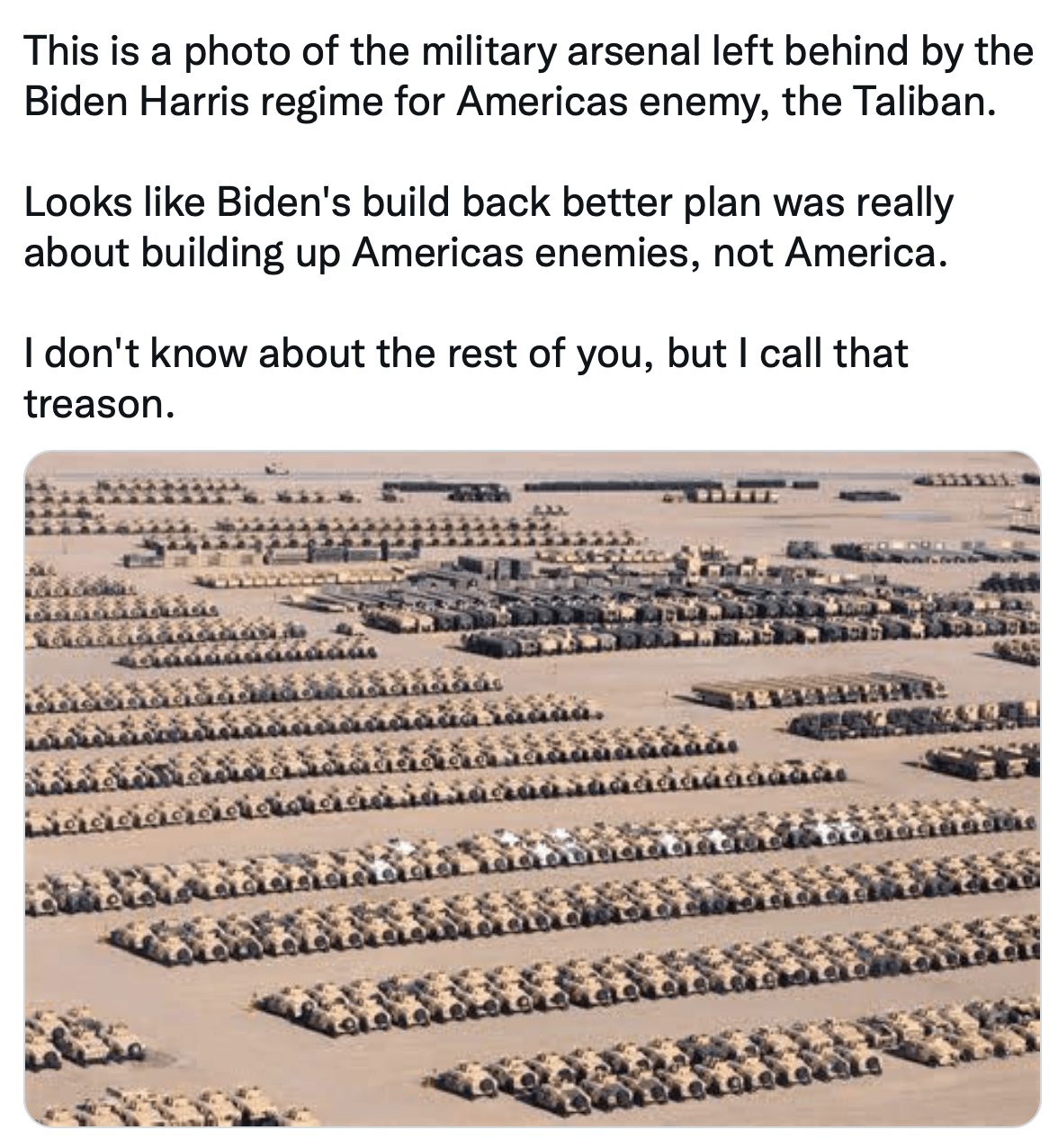 Afghan evacuees bringing their child brides into the US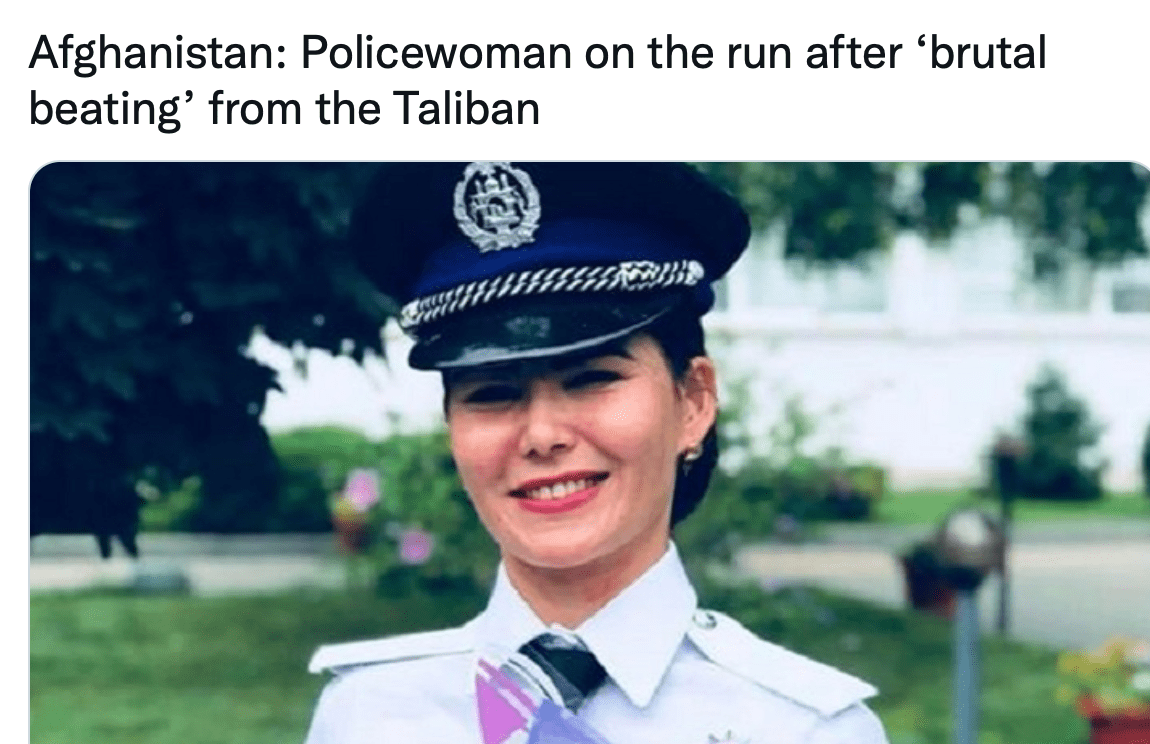 Nothing else can be expected under strict Islamic law. The Taliban has also been going door to door raping women at will, taking them as sex slaves, forcibly marrying girls as young as 12, and murdering women who are not covered as prescribed in the Quran (24:31, 33:59).
Abuses against women are taking place amid media coverage about how the Taliban has promised a kinder face and rights for women.
Gulafroz Ebtekar made it out alive after her brutal beating. Under Islamic law, she was a prime target, since she was uncovered, and was a well-known, educated woman who was deemed to be a role model for girls and women in Afghanistan.
Meanwhile, woke feminists in the West have abandoned oppressed Muslims women, going so far as to tout Islamic coverings for women as "cultural" and celebrating them, when it is actually an overt symbol of female oppression.